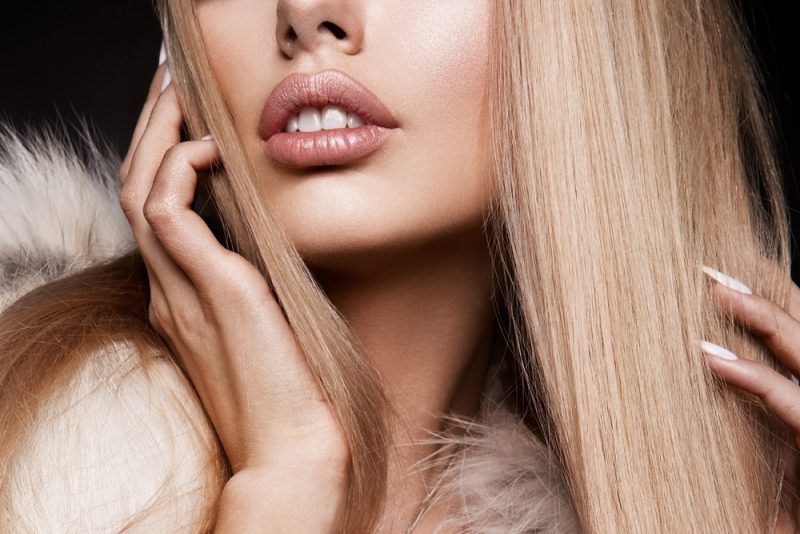 We all have our favorite hair care products that we reach for every time we wash our hair. With bottle after bottle being used throughout the year, could it be beneficial to recreate them with all-natural ingredients to save you money? Although all natural alternatives can help to combat elements such as hair loss and thinning, there are several procedures out there to help those with hereditary hair loss to combat thinning and overall loss, such as PRP therapy or a hair transplant. Here, we are going to look at some of the natural alternatives to hair loss to help In the long term.  
Dry Shampoo
When looking to make the most of natural hair care, you may begin to see the prices rise with the more natural products. Instead of spending the money on these expensive all-natural items, why not look at making them yourself? One of the best money saving techniques is making yourself an all-natural dry shampoo. This natural alternative is a simple combination of kitchen ingredients such as corn starch and essential oils – therefore you can make a dry shampoo that works with your hair and saves you money in the long term just by using kitchen ingredients that everyone has in their home!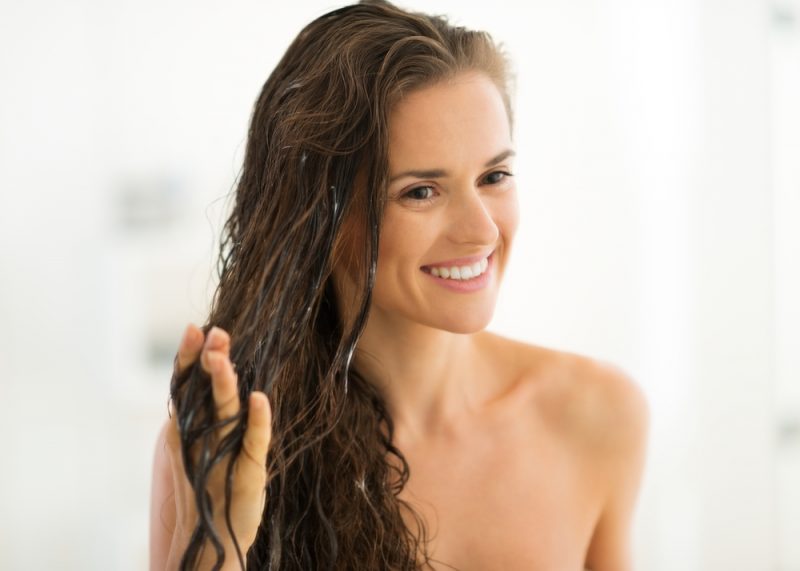 Hair Mask
Another all-natural item that you can make to benefit you is a hair mask. This mask not only helps to nourish the hair but also strengthens throughout the day. With several ingredients out there featuring household items such as eggs, apples and Olive oil to name a few, there are many recipes that you can follow depending on your hair type. With hair strengthening masks using the likes of eggs to add shine and promote the strength of every hair from the root, you can try multiple different hair masks to make a difference to your hair.
Homemade Shampoo
Hair can respond differently to several different shampoos, but what if there was a way to make a shampoo that worked perfectly with your hair type? Well by making a homemade shampoo with essential oils you can create the perfect concoction that caters to the needs of your hair. With oils such as coconut oil and argan oil helping to nourish and provide strength, you can not go wrong with combining these in your hair care routine. Other popular ingredients for a homemade shampoo are tea tree oil to cleanse and peppermint oil to add a refreshing scent as well as calm the surface of the scalp.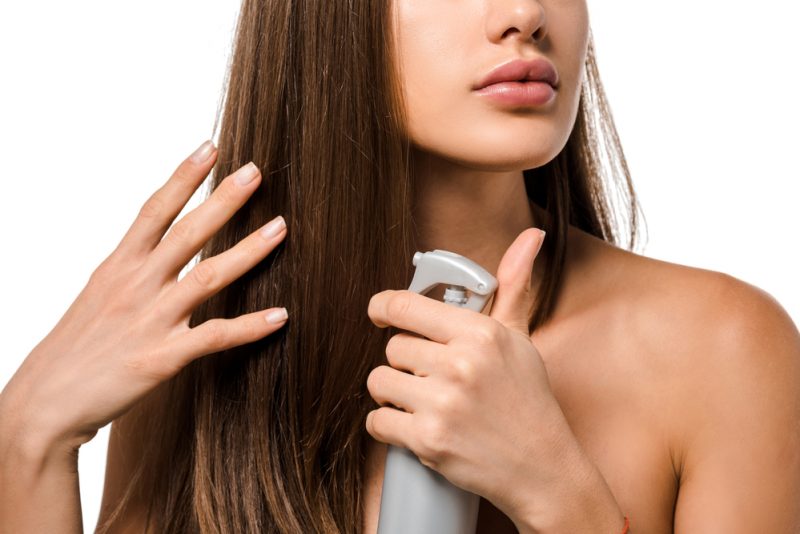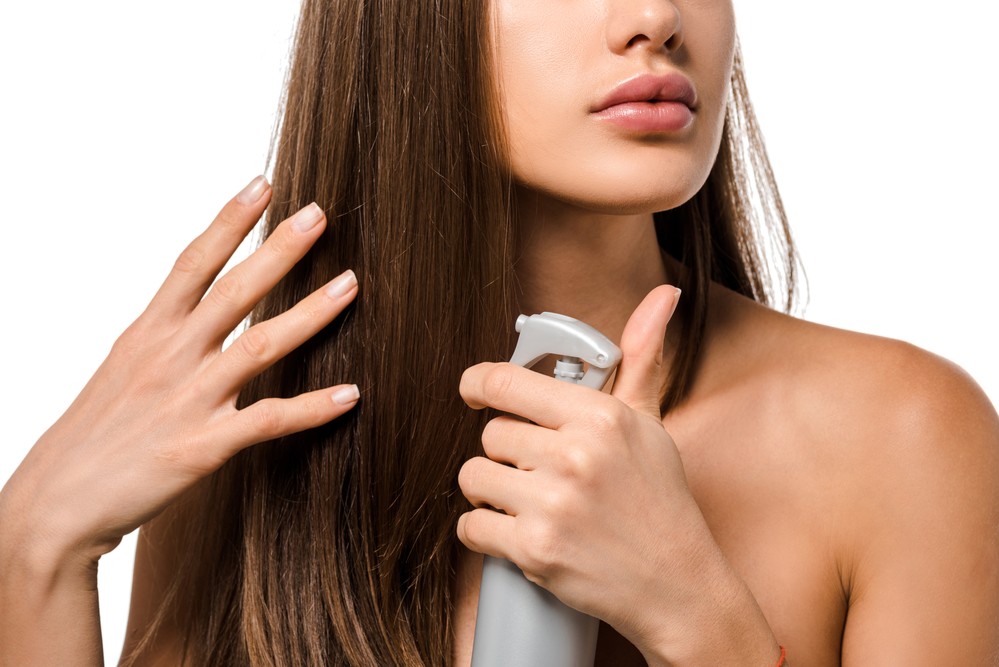 Sea Salt Spray
A sea salt spray is a perfect option for those that are looking to style their hair with minimal effort in the summer months, but why not save yourself some money by making your own? To make your own, it is as simple as a tablespoon of sea salt, melted coconut oil, hair gel and warm water combined in a spray bottle. This will not only help to soften the hair but will help to hold the style as a result of this. By combining all these elements, you can create a spray that works perfectly for your hair type for half the price!
So, whether you are looking to create the very best of shampoo or a simple sea salt spray, you can make tailored hair products that work perfectly for you without spending a considerable sum of money as a result.