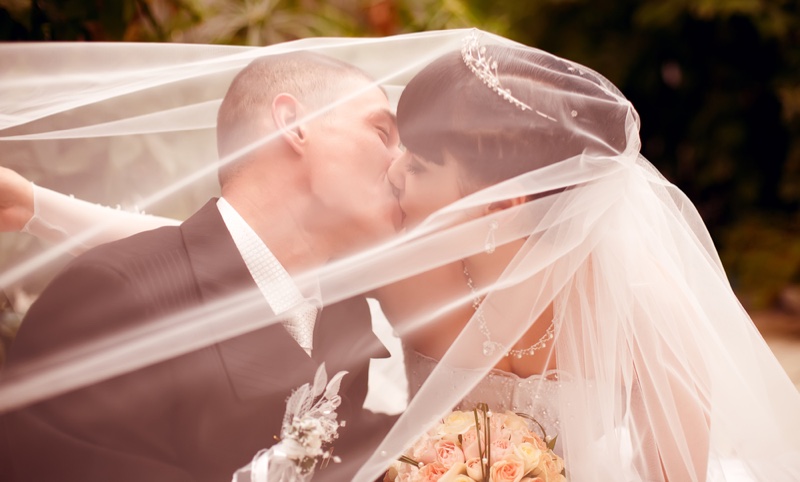 Organizing a wedding can feel like a lot of hard work; there is so much to consider to plan the perfect day. But when it comes to creating a wedding registry, it's a fun task that you can really enjoy.
A wedding registry makes it so much easier for your guests to pick out something that you'll absolutely love. The only problem is, with so many great stores, which one will you pick? It's an enormous market but we've picked out three of the best which offer an online wedding registry service.
#1: Amazon
It's impossible to talk about wedding registries without mentioning the biggest online retailer in the world, Amazon. As a dedicated online provider, Amazon makes it very simple to set up a registry and is easy to use for you and your guests.
The benefit of using Amazon is that there is an almost endless choice of goods. No matter what you want from your wedding registry, you'll be able to find it on Amazon. And just in case they don't have what you wanted, it's even possible to add items from other websites too.
They don't offer the same card management system as Macy's (more on this soon!) but they provide a detailed breakdown of what you received and from who – so it's not difficult to organize your thank-you cards afterwards.
Shipping isn't always offered free at Amazon unless you're a Prime member, but when you open a registry everything gets shipped to your guests at no cost.
It's a market that Amazon is keen to expand, and it will be perfect for some. The only small drawback is that Amazon is often more associated with everyday purchases. For bridal couples looking for gifts which are something special, using Amazon may feel like a bit of an anti-climax.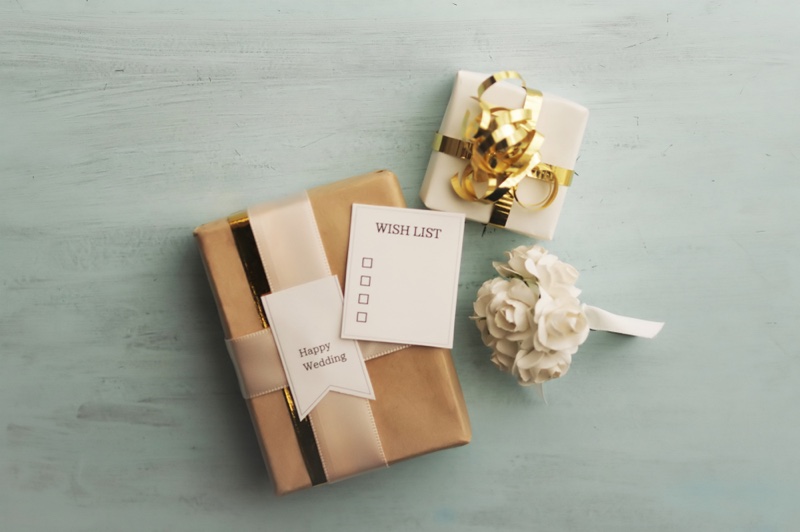 #2: Macy's
Macy's is a name that so many people know and love, which makes it a reassuring choice for a wedding registry. Although many people will have a Macy's locally to them, having an online service makes it more convenient.
The Registry Book Macy's provides a tailor-made service so you can choose whatever you need. You can opt for just a basic list or you can opt to upgrade for a full personalized service. They describe themselves just like a maid of honor – but with lots of experience in getting things just right.
Macy's has items for every budget, but they also hold regular sales so it's possible for your guests to pick you up a really lovely wedding gift at a fraction of the cost. Other reasons to choose them is that they are synonymous with high-quality and their choice of household goods is extensive.
Extras also offered by Macy's include a helpful thank-you card management system and a 20% discounts for newlyweds.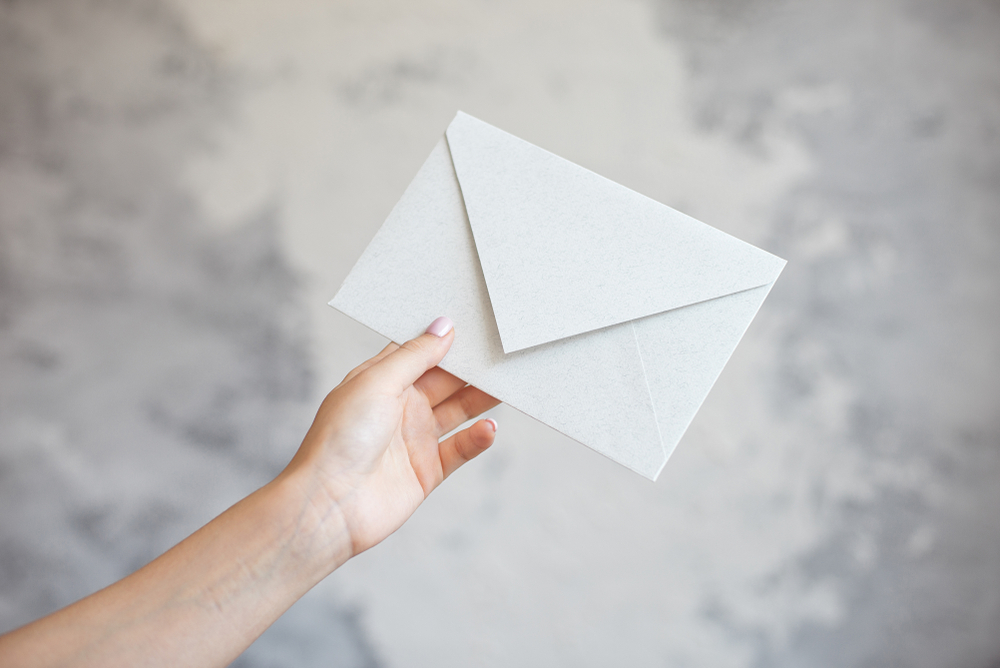 #3: Bed, Bath & Beyond
An incredibly stylish store, Bed, Bath & Beyond offer a wide range of premium goods for your home, including cookware, linens, garden, decor and more. Their wedding registry is designed for speedy use and you can add items to your list whenever you want with just a couple of taps.
If you're struggling for inspiration, a handy feature is the registry favorites. This shows what other couples are choosing to put on their list and may give you some inspiration, even if you don't want exactly the same.  Expert guides can also help you make decisions – picking out gifts may be fun but it can also seem overwhelming!
They provide a range of other services which you can choose to use or ignore, such as beautiful registry announcement cards to send with the wedding invitations. You can even send them via Facebook for additional convenience.
If all that wasn't enough, they offer extra perks to the happy couple, including a scheme known as Freebook. This allows you to receive free gifts when you choose certain brands to be added to your registry. What's not to love about that?!
Organizing a wedding might be stressful, but this is one of the fun tasks!