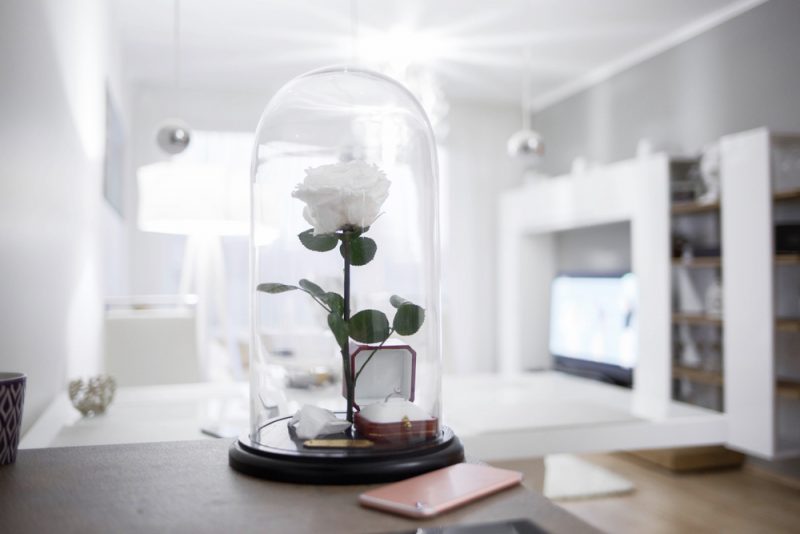 If you are confused while choosing the right gift for someone, there is no better option than flowers. A symbol of love, compassion, joy, beauty, purity, and positivity, flowers represent your emotions perfectly. Eternity lasting roses remain fresh for months or even years. You can make your life moments memorable with the eternity lasting roses. Some of the occasions for giving long-lasting roses are:
1. Mother's Day
The person who understands you even when you don't say anything is your mother. Make her day memorable with lasting roses. Whenever she looks at them, she will remember the moments she enjoyed with you. 
2. Birthday
No doubt, it is a difficult task to select a gift and especially when it has to be the birthday gift. The everlasting roses are available in a variety of colors and arrangements, which perfectly suits every occasion. You can also go with the trend and selects the flower of the month. You can include red eternity roses in your bouquet, which can adjust to every occasion.
3. Valentine's Day
Nothing can replace the joy of getting a box of chocolate and stemmed red roses on Valentine's day from your partner. But with the passage of time, the color and arrangement of flowers are modified. You can choose a basket of flowers, flowers in square boxes, or small round boxed flowers. The long-lasting flowers remain fresh for months to years. It will help you remember the moments you spent together.
4. Asking for Apology
Is someone angry with you? Why not get some information about their favorite flowers and then send them with a small apology note? This will not only make them feel happy and fresh, but chances are there that they will be back in business with you. But take care to send the right color of flower for it. Soft colored flowers will best fit for the purpose. It would be perfect to choose a bouquet with pink, white, orange, and purple colors.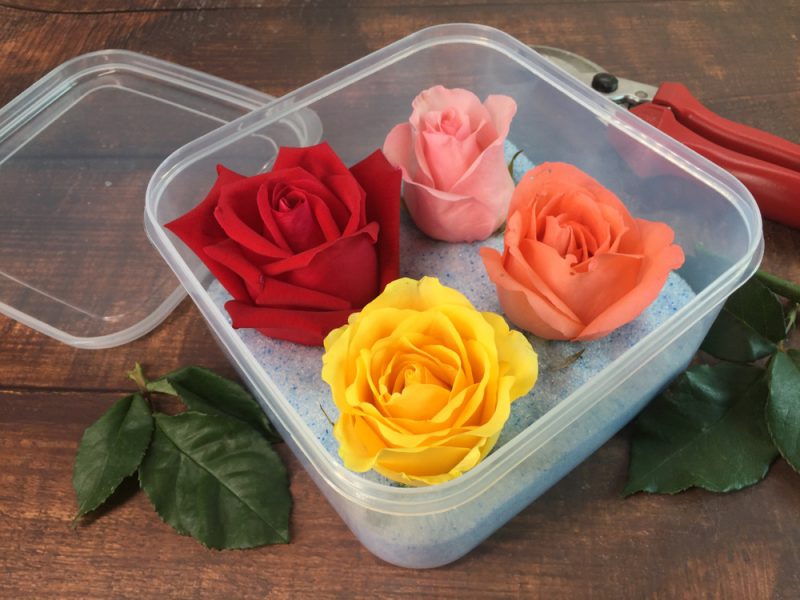 5. Promotions
While you are thinking of congratulating your Boss or colleague or friend on their achievement, why not cheer them up with nature's beautiful flowers. Although red roses fit here, you can also go for a combination of red, orange, and yellow roses. They are a symbol of friendship, enthusiasm, passion, and boost the mood. Apart from that, you can also choose Irises, Peruvian lilies, and Gladiolus. Being a symbol of hope, courage, admiration, integrity, and strength, they will genuinely depict your emotion.
6. Date
Is this your first date, and you want to make it memorable? Why not get some long-lasting flowers with you that stay fresh for months and even years? They will help you recall the unforgettable moments you spent together. Women love flowers but be careful in selecting the right type of flower. A single rose on your first date symbolizes love at first sight. Although some people think it is not a good idea to take flowers on the first date, we believe there is no side effect of it. A bunch of twenty roses symbolizes true feelings for your partner.
7. Anniversaries
Celebrating the most precious moment of your life together is a joy in itself. Bundle up the pleasures of togetherness by recreating the moments. Your anniversary can be the best time to surprise your partner and show them how much you love them. The best thing is to order a bouquet of eternity roses that she likes. But if you want to make a bouquet by yourself, then select a red, orange, pink, and purple color. While the red color depicts the love, the orange color symbolizes enthusiasm and passion. Pink color represents the joy, and purple stands for admiration. This amazing combination of colors depicts your true emotions on the best day of your life.
8. Visiting a patient (Get Well)
An ill person knows the joy of being healthy more than anyone in the world. In the feeling of distress and anxiety, why not cheer them up with fresh and colorful flowers. So, when they look at them, the desire to become healthy and fit boosts them up. You can select vibrant colored roses to brighten someone's day. With a bouquet of vibrant red roses, make them feel that you are there with them.  
9. Visiting someone's home 
It is an old tradition when you visit someone's home, never go empty-handed. Apart from that, it looks unethical; it also does not leave a good impression of you. If you are going to someone's home for the first time whether on invitation or by yourself, take a flower bouquet along with a cake. While selecting the flowers in your bouquet, never forget to add lavender rose, as it is a symbol of admiration.
10. Expressing Sympathy
Sometimes words get short of expressing our deep emotions, and we need help from other things. If you are going to someone's funeral or for showing sympathy to the loved ones of the deceased, you can bring flowers with you. Although it is an old tradition still has importance up to date. For this occasion, you can choose some light-colored roses. White rose is a symbol of purity and innocence, which can be the part of your eternity rose bouquet. 
These are some of the occasions on which you can give everlasting roses to your loved ones or people in a close circle. The most common and natural colors of roses are red, white, and pink. But nowadays they are also available in yellow, orange, purple color. You can select the color of roses in your bouquet according to the occasion. 
Eternity roses are not like ordinary roses; they remain fresh for a longer duration. Being able to stay fresh for a long time, they make the person remember the memories associated with them.