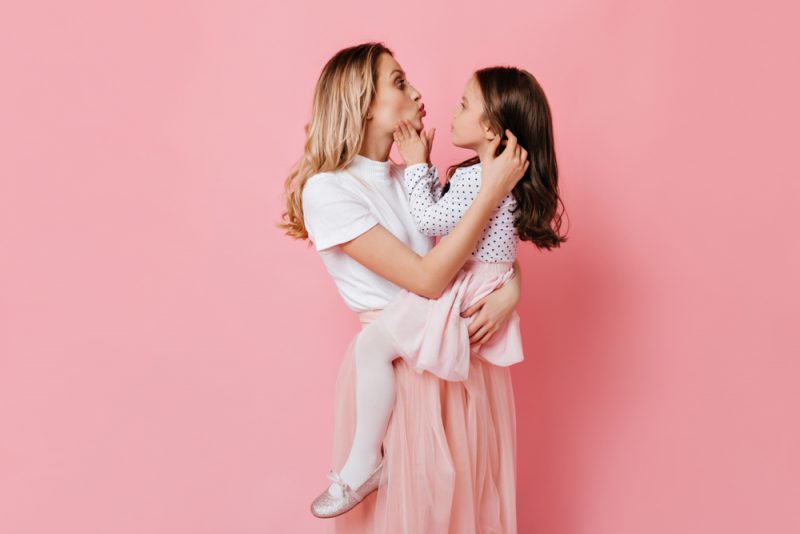 As a parent, your kids are your pride and joy, and you want what's best for them. But unfortunately, they don't come with a handbook, and sometimes, you have to wing it when deciding what that "best" is.
The good news is that you don't have to play trial and error when it comes to dressing your kids. There are many resources online dedicated to giving you spectacular fashion advice that can get your kids looking like they belong on the front page of Vogue.
Here are 10 of those resources. They include blogs, Instagram pages, and Pinterest boards that offer a complete catalog of all the info you'll need.
Smudgetikka (Blog)
Smudgetikka is a fashion blog run by a team of fashion experts. The blog's primary goal is to offer up-to-date advice to parents and other people interested in styling children. They've been running since 2018 and have developed quite a following on Facebook and Twitter. Expect up to 2 posts every month from this blog.
Giselle and Gianni (

muneerapage

on Instagram)

Giselle and Gianna are twin girls who light up Instagram with their remarkable styles. 80,000 Instagram users agree that their mother's account is one of the best ways to draw inspiration, especially when looking to dress your kids in gorgeous style. As owner and curator of the profile, their mother also appears in the pictures to show you that styling kids can be fun.
Babyccino Kids (Blog)
Babyccino Kids is more than just a blog; it teaches you how to dress your kids to become mini-fashion icons. The online magazine's goal is to reinvent the way people see children's fashion by empowering parents to dress their kids up just as they would themselves. The magazine is constantly churning out new tips, and you can expect a post every two days.
The photo studio (Pinterest Board)
The photo studio takes things to the next level by combining the visual details of Instagram with the creativity of an arts and crafts platform. This board's great because it focuses on styling little girls, whether it's combining a T-shirt with a tutu or rocking denim jeans. You can also expect high-quality photos because an actual photography studio runs the board in Australia.
Henrique Campos (rick.camppos on Instagram)
Henrique Campos is a trailblazer among the fashion kids of Instagram. He has a unique and edgy style that gets as many raised brows as it does compliments. But then, most fashion icons have the same effects. He shares regular style tips with his 47,000 followers and is proof that you don't need to break the bank to have your kids look good.
The Cuteheads (Blog)
What's the one thing we know about kids? They like to be comfortable. Immediately they are old enough to communicate; they tell you when they are uncomfortable with their clothes, food, or even the room's temperature. The Cuteheads show you how to dress your kids in a way that's both comfortable and stylish. This often includes dressing them up in comfortable clothes like Caftans that can be found on Kraftko (https://kaftko.com/collections/summer-caftans).
Coco (Instagram as coco_pinkprincess)
Coco is one of the more popular kids on this list, with 600,000 followers on her Instagram. She is known for touring the streets of Tokyo, taking gorgeous pictures, and displaying her effortless and straightforward style. Coco has been featured in magazines like Vice. And even though she's in Japan, Coco tries out styles from all over the world, so you'll always find inspiration from her outfits.
Making the World Cuter (Pinterest Board)
Have you ever wondered why so many kids' clothes are covered in cartoon characters? Well, you're not the only one. The minds behind Making the World Cuter feel the same way, which is why they've dedicated their Pinterest board to educating parents on the basics of kid style. They are quite literally making the world cuter, one outfit at a time.
The Mummy Adventure (Blog)
The Mummy Adventure is more than just a place to find fashion tips for kids. The blog shares advice and experience on everything you experience as a parent, including the big and little things. The blog has won multiple awards for its fun and informative exposé on motherhood. But don't worry; there are tons of style tips there too!
Scout and Rio (scoutthecity on Instagram)
Scout London and Rio Dash are a dynamic duo that never fails to steal the spotlight every time their mother updates her Instagram. Their mother, a fashion blogger, constantly dresses the kids in surprising yet straightforward outfits that show just how cute kids can be. She also keeps it honest by documenting the struggles associated with styling kids.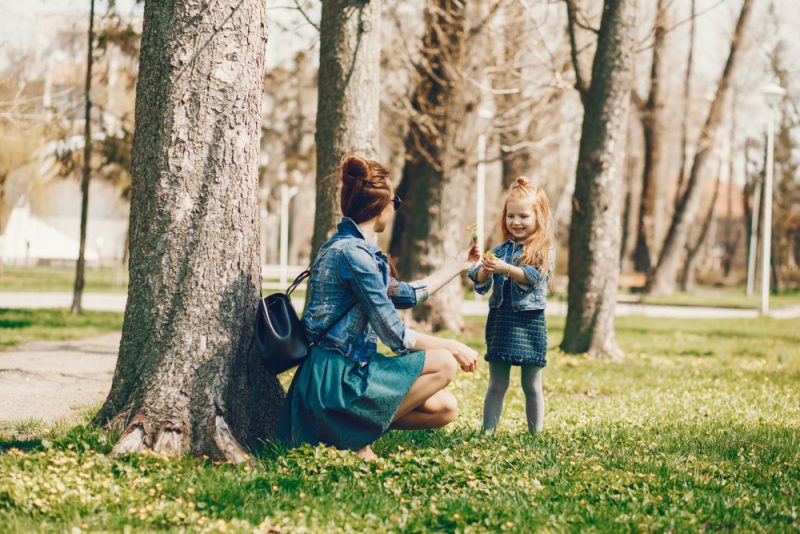 Some Fashion Tips for Kids
Now that you have many resources on styling your kids, we thought we'd add a few extra tips as icing on the cake. Here are simple strategies that moms in your position use to dress their kids without headaches.
Choose Clothes That They Like
Once you go through all the resources we just shared, you'll observe a common thread; the kids all love their outfits and want to wear them. It's why they are always smiling in the pictures.
You won't have any luck if you try to put your kids in clothes they hate. Instead, try patterns, designs, and prints that excite them. After all, a massive part of fashion is comfortable in your skin.
Get the Correct Fit
"They'll grow into it" sounds like an economical decision, but it isn't always the most fashionable. Clothes that are too big or too small can cause a host of problems for you and your children.
Baggy clothes stain easily, restrict your kids' movements, and make them generally uncomfortable. And as a parent, you know how your kids get when they are uncomfortable. It's simply better to get them clothes that they love.