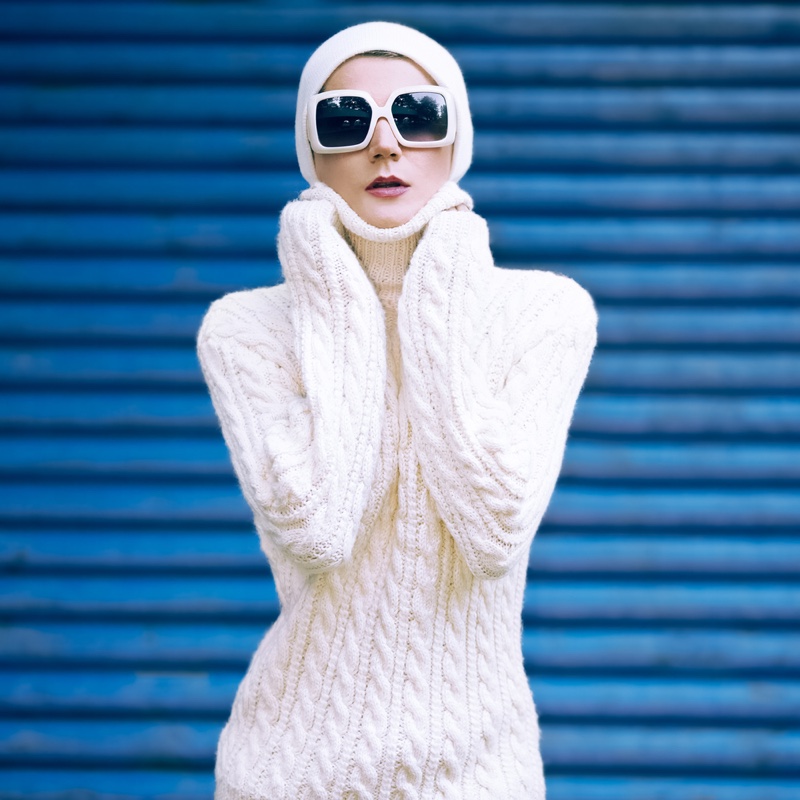 The winter 2019 catwalk season is leading the world in an entirely different direction. Yellow and other bright colors of spring season seem to be the color of this winter season. The touch of feathers will undoubtedly fancy your wardrobe. Enormous bags are everywhere with unique new fashion. Shoulders got the puffy treatment, and bucket hat got the luxurious makeover. The following are top trends to adopt this winter:
Beautiful Feathers  
The most prominent style that came out this winter fashion shows were feathers. They were displayed in several forms. At some shows, designers present the ball gowns covered with elegant plumage, while some give the touch of feathers at the start and end of the outfit. The old school feather boa has also seen on different shows. With this, footwear with feathers touch has styled. 
Puffy Shoulders
The old trends have been reintroduced in the fashion world. In this winter, the trend of the puffy shoulder has been brought back. But not in a punitive way. The designers have adorned the shirts and sweaters with exaggeration and puffs. Some have used puffiness of shoulder all over the sleeves.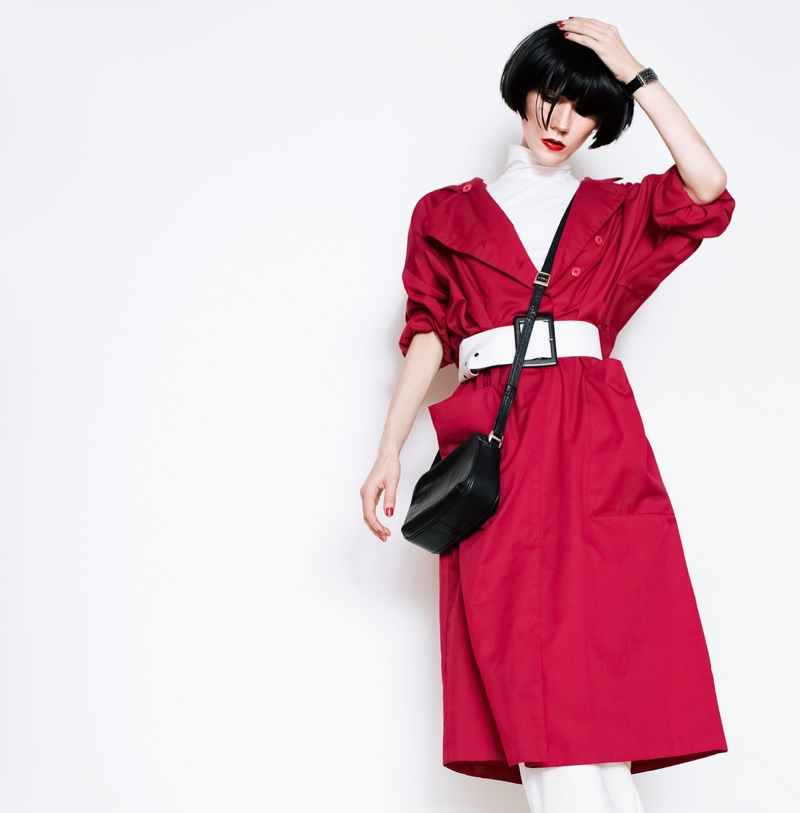 Cozy capes
If you want to buy a new coat, better buy a cape. The armless capes were appreciated all over the fashion catwalks of winter 2019. Various forms of such capes had been seen from a full floor-length cape to printed cape with a frock style end.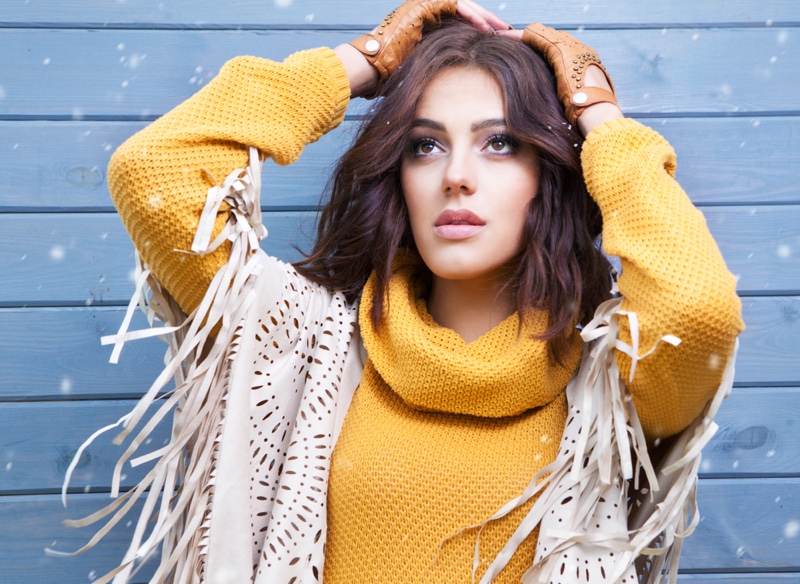 Yolk yellow
If you love the yellow color, then this is your season. The yellow was everywhere on the fashion week shows. From the wide graceful ball gowns to the classy outfit tops, yellow is ruling. If you are heading for the shopping of the grey winter season, must add a yellow outfit in your wardrobe.
Tied up knitwear
This winter season, there will be all about knots of knits with several styles. Many designers on their show, displayed the deconstructed, tied up knitwear on either rugby jersey style dress or an oversized knot restrained in with a belt.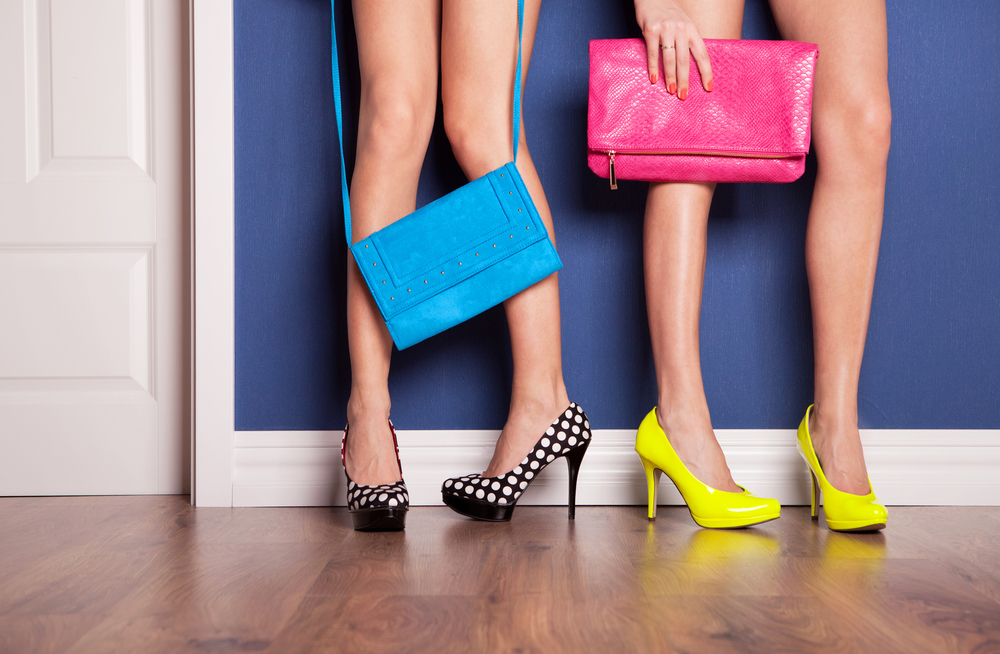 Highlighter heels
If you are a fan of funky shoes, we are glad to inform you that highlighter heels are in. Bright color court shoes seem to be a favorite trend of the new winter season. You can buy the court shoes in red, pink, green, yellow and other bright colors. Some designers prefer to use them at night, but some say they are perfect for office day too.             
Beige all around
Beside of yellow color, not so dull beige is also everywhere this season. There is no denying that beige color is back in shoes, jerseys, shirts, and pants. In 2019 winter catwalks, models were wearing a head-to-toe outfit in beige color.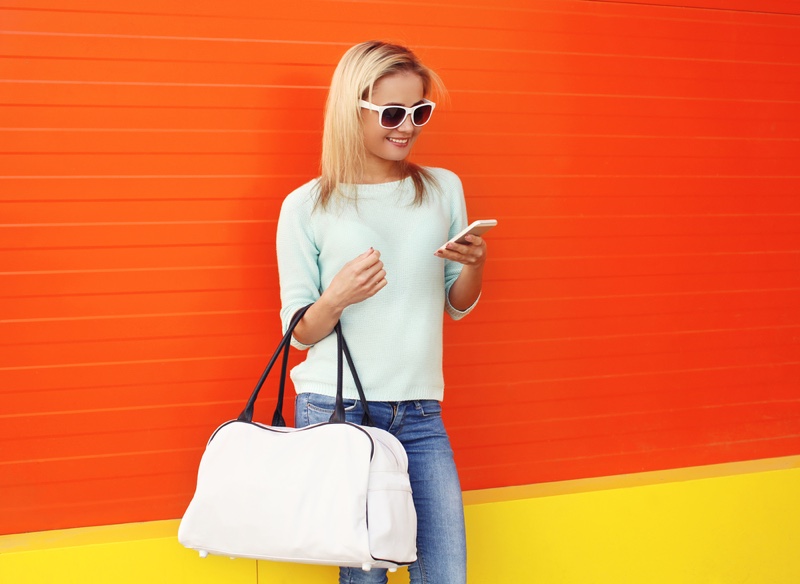 Colossal bags
Although the tiny bags and pouches are coming too, the trend of huge supersized bags is also growing. The bags of almost the size of overnight bags had been looked in this season's catwalks which were either snugged under the models's arms or held in hand.
The luxe bucket hat
The 90's fashion is getting back. For this season, bucket hats are also be going to be a luxurious trend. These hats are coming with features of leather, netted-veils, and faux-fur.
Ankle skimming hems
For this season, skirts and dresses happen to be a bit longer. The designers are producing maxis and other dresses with ankle-skimming hemlines to give a unique, stylish look and to replace the mini or mid-length styles. This style was seen in the elegant evening fashion shows.
Conclusion
To sum up, the winter season 2019 is bringing beautiful and adorable fashion styles. You are going to love it. We have informed you about every possible fashion that is coming. With the coming Black Friday, you will also have a chance to buy these stuff at low prices. You can also buy online from Amazon's Best Black Friday 2019 Deals. So go and fill your wardrobe with a beautiful collection.