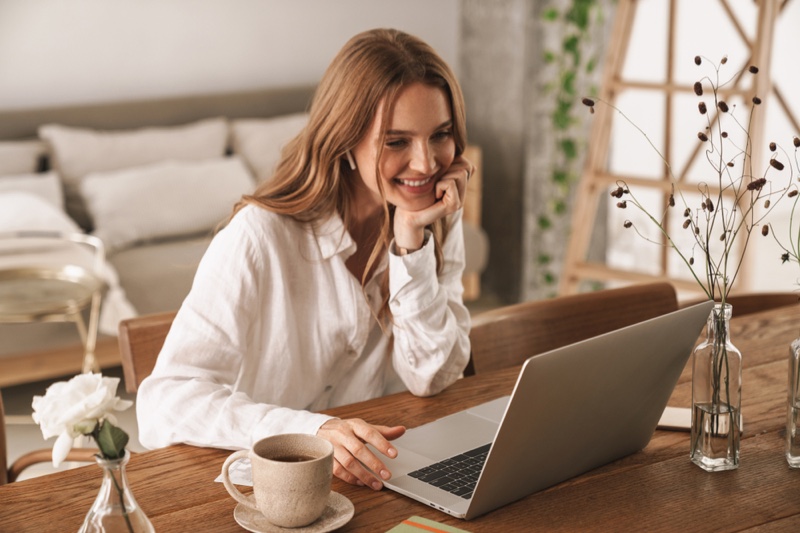 Beauty never goes out of style. It is only our perception of beauty that changes. When branding your beauty business, whether it's fashion or skincare or hairstyling, you need a timeless vision that makes potential customers feel good about themselves. The good news is that branding a beauty business is easier than ever in 2021.
Check out these beauty logo design ideas from Wix. You can get inspiration here and create similar designs using their free logo designer. This can be the basis for your branding, the threads of which you can pull through your website, newsletters, and marketing material.
To help you get started with branding your beauty business, here are some of the tools available to you in 2021.
Logo design tools
We've briefly touched on Wix's free logo maker. There's a reason it is one of the best branding tools available to you in 2021. Your entire branding can be built off your logo design.
Instead of simply providing a platform to throw together elements, you get directed to the right colors in your palette, fonts that fit with images, and an easy-to-use interface. When you've finished your logo design, you get your logo in various files of different types, specified to different purposes, such as your landing page, newsletters, email signatures, and more.
Other great tools available for easy graphic design (that require no prior experience) are Canva and Pixlr.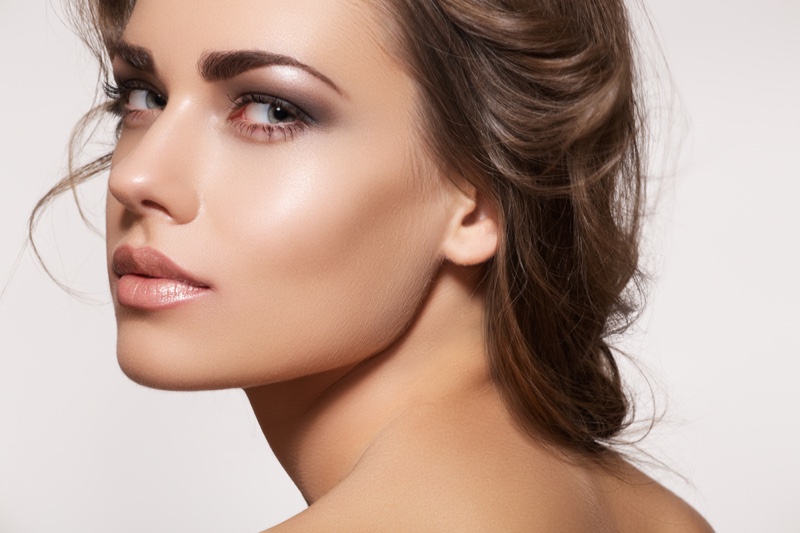 Free stock photo sites
Your website is going to do a lot of the branding work. On your website, you should have copy explaining who you are, what your company vision is, and what your company does. Along with all this, you will need images that look professional and effectively send the right message.
Of course, pictures of you and your product will need to be done professionally. For any other images, you can use stock photos. This does not, however, mean you need a subscription to DepositPhotos or ShutterStock.
There are now many great websites which offer free stock photos provided by volunteers who are happy to share their professional-looking images. There is an option to pay the photographers if you particularly appreciate their photos.
These stock photos are often less generic than you would find on a paid site. There is limited range, but you should be able to find a photo for most purposes. Try out Pixabay, Pexel, and StockSnap.io.
Google Analytics
While it is not going to contribute aesthetics to your design, Google Analytics is an important set of tools when it comes to your branding strategy. This is because no matter how good you might think your branding is, nothing matters but the cold hard facts.
Google Analytics provides those cold hard facts. What types of people responded to which advertising campaign? Which branding choices led to better returns? What should you do again and what strategies should you throw out?
With Google Analytics, you give yourself the online marketing data that is sorely needed for any modern business. This data will be necessary to help you brand in such a way as to find customers who will keep coming back.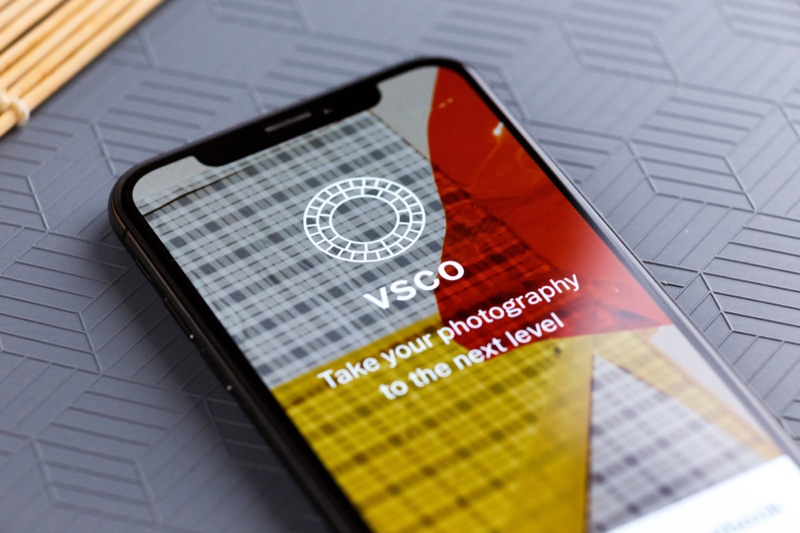 VSCO
We can't talk about branding in 2021 without mentioning Instagram. Instagram is the place for small businesses to find their audiences. It is there that you can share your business ethos with the world, interacting with people interested in your products and services while sharing what you are doing on a day-to-day basis.
VSCO is a photo-editing app that is perfect for use with Instagram. VSCO provides all the tools necessary to upload photos that are filtered and edited so as to look professional and enticing.
Your Instagram account should not be too haphazard. It should follow a posting schedule that keeps you top of mind while keeping your main account page looking clean and organized.
VSCO is becoming increasingly popular. It is easy to use and is the one photography app you absolutely need.
Magisto
Don't forget that videos are becoming more and more vital to Instagram accounts. You can now share videos through stories, reels, and InstagramTV. You should take advantage of all these channels to showcase your products and services.
Maggisto is a popular and easy-to-use video editing app that helps you perfectly curate your video content. You don't need experience editing or even filming professional videos. The content you create with Magisto will look great and act as the ideal branding for your business.
Branding a beauty business in 2021 has changed. You need to be on top of the trends, while keeping your brand feeling timeless and affirming. Use the above tools to create the branding of your dreams.