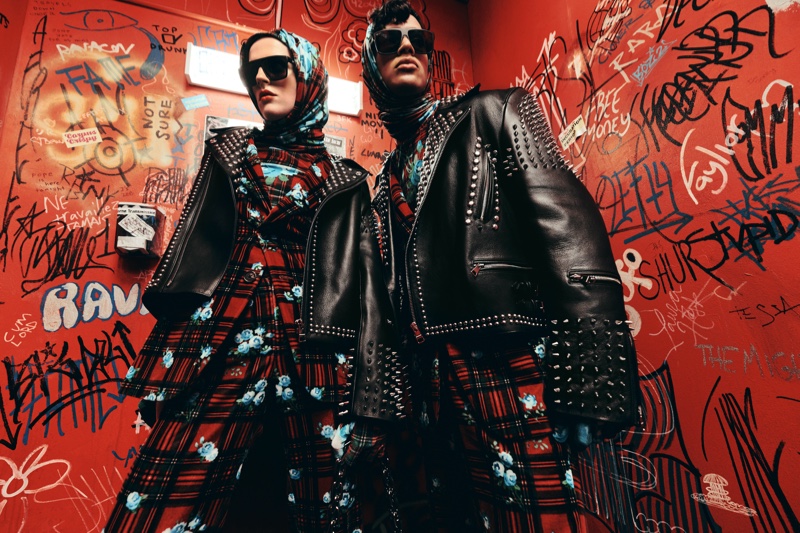 The just released Tommy Hilfiger x Richard Quinn Collection was launched today. The collaboration is a limited-edition capsule consisting of 40 pieces. It also included the launch of the new "TH Monogram," which reflects the American preppy style of Tommy Hilfiger and the one-of-a-kind and bold signature patterns of Quinn. The capsule was a part of the collection.
Tommy Hilfiger x Richard Quinn Collaboration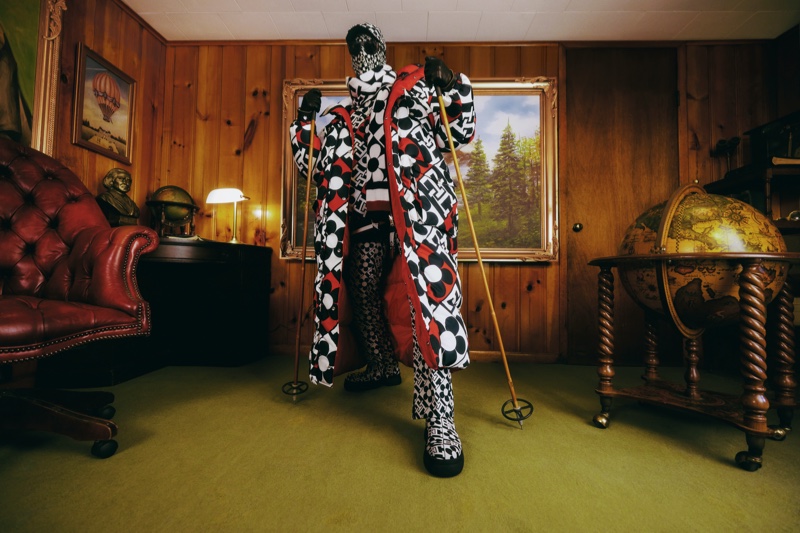 A gender-inclusive capsule collection features pieces such as printed varsity jackets, leather jackets, pea coats, 5-pocket jeans, chinos, boots, silk scarves, and more. The collaboration is a wonderful combination of Quinn's daring take on prints and Hilfiger's classic Americana preppy style.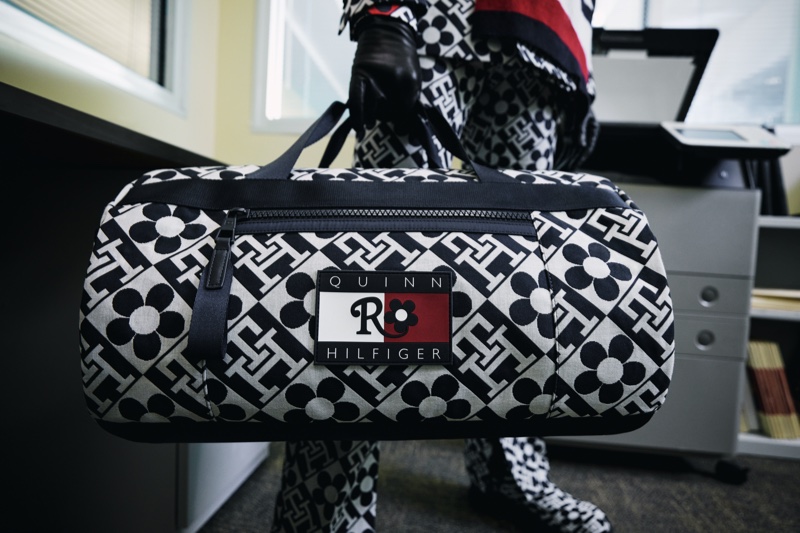 "I've always been inspired by working with creatives who push boundaries, and Richard is no exception," shares Tommy Hilfiger. "We've brought together our two distinct aesthetics to create a rebellious take on modern Prep. It's unexpected and optimistic, and reflects the playful spirit at the heart of both our brands."

Tommy Hilfiger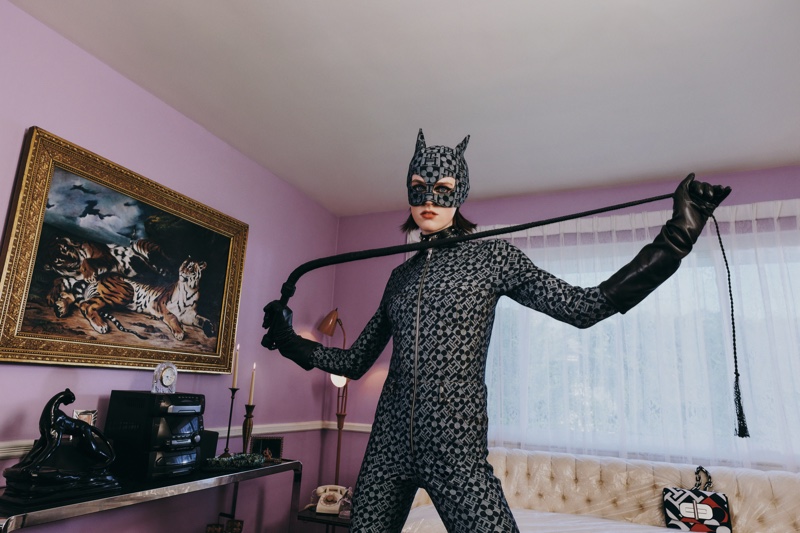 This contemporary collection comprises styles that make reference to punks, jocks, cheerleaders, and explorers. Cultural archetypes and radical expression inspired it. It has been given the moniker of having a "rebellious take on modern prep." Take a look at the Tommy Hilfiger summer 2022 campaign.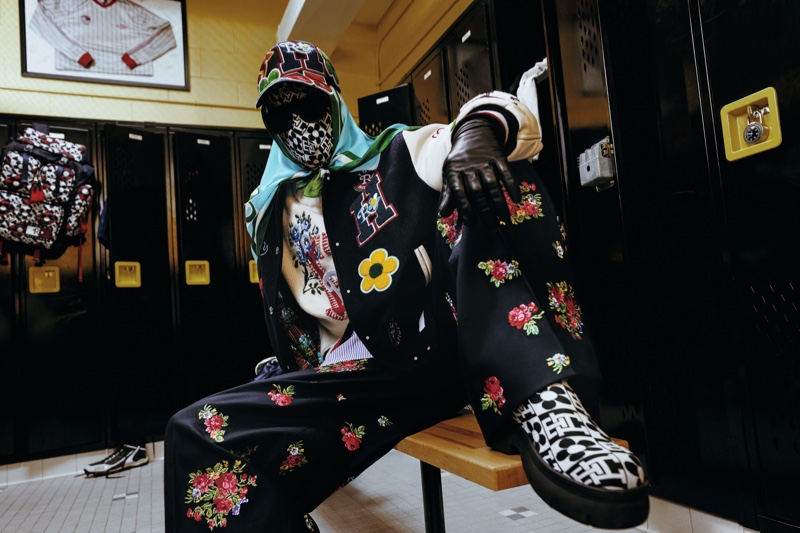 "Tommy and I share the same obsession for prints and textiles, so it was a natural joy to balance and combine our visions for this collaboration," shares Richard Quinn. "It was inspiring to dive into Tommy's archives and find the iconic pieces that became the canvases for our co-creation. We pushed ourselves to be dramatic and vibrant with every detail — in the pursuit of progress — and the final pieces do not disappoint."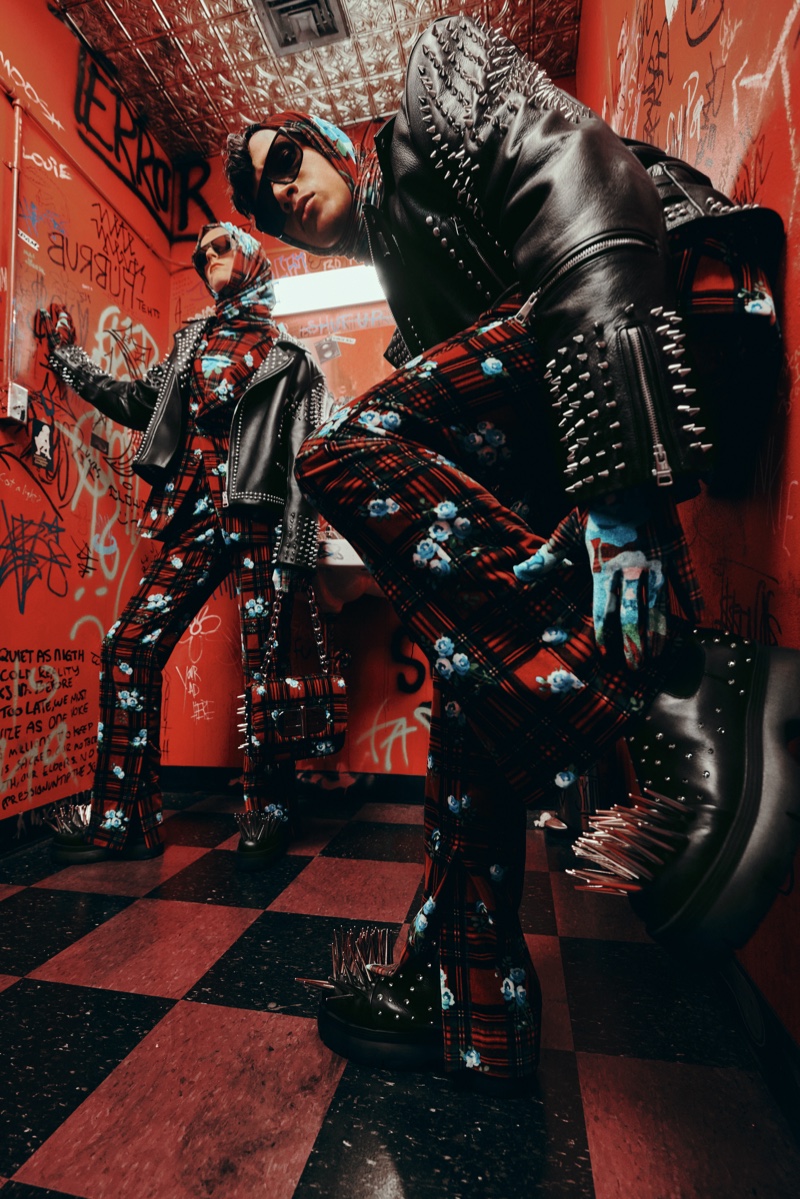 The limited edition capsule collection is now available in a selection of stores throughout the world, including Tommy Hilfiger, Selfridges, KaDeWe, and Printemps, in addition to other specialist boutiques.