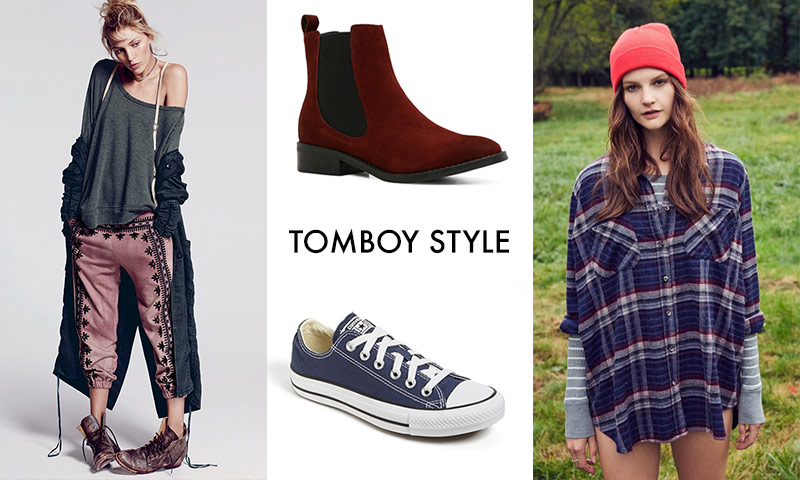 If you are searching for a way to switch up your wardrobe but still keep it casual, tomboy style may be just what you are looking for. So what exactly is tomboy style? It is all about effortless dressing with a cool, menswear-inspired twist for women. With a focus on essentials like t-shirts, denim, and hats; it's easy to replicate even when on a budget. Get ready to channel your inner tomboy with these eight simple style tips.
Tomboy Style Guide
Layering Like a Pro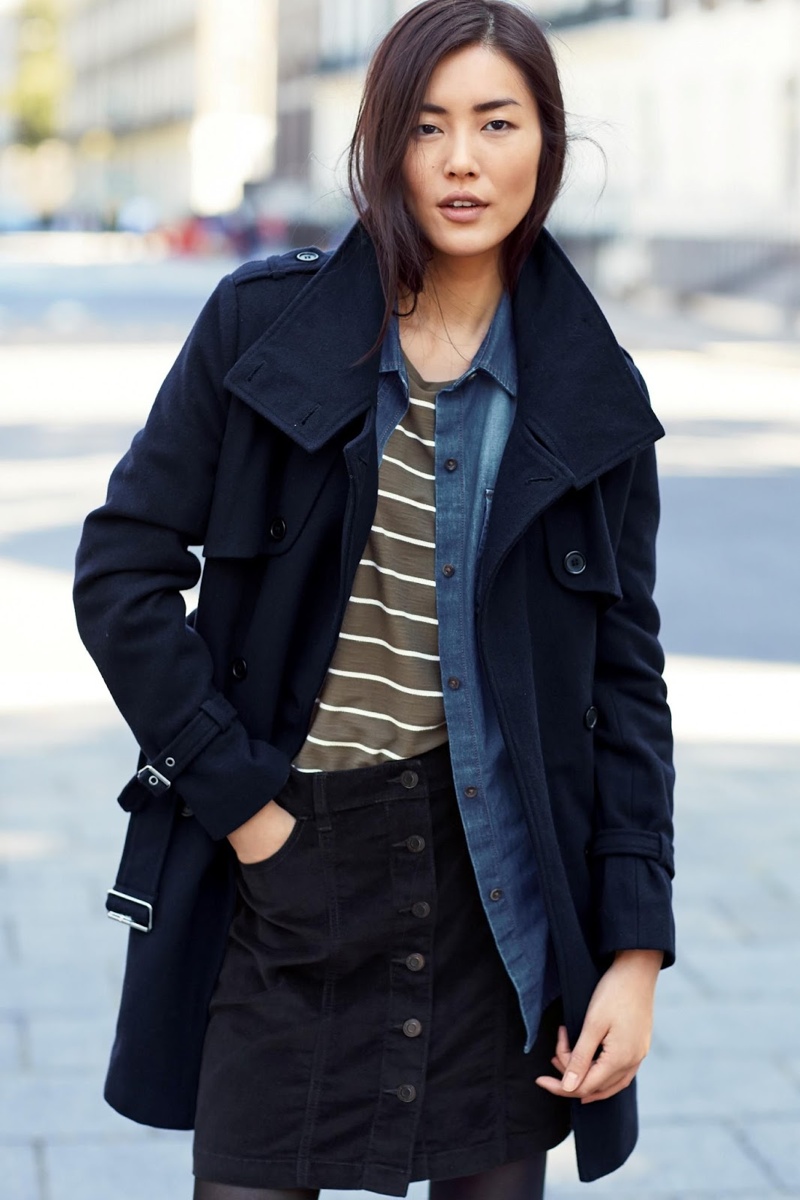 Layering is key to tomboy style. In the cooler weather, put on your favorite sweater with leather jackets for women and button-up shirt over jeans. And for the summer months, make sure to keep the layers lightweight for a perfectly cool and no fuss look. Think of a plaid shirt and a tank top over a pair of skinny jeans.
Distressed Denim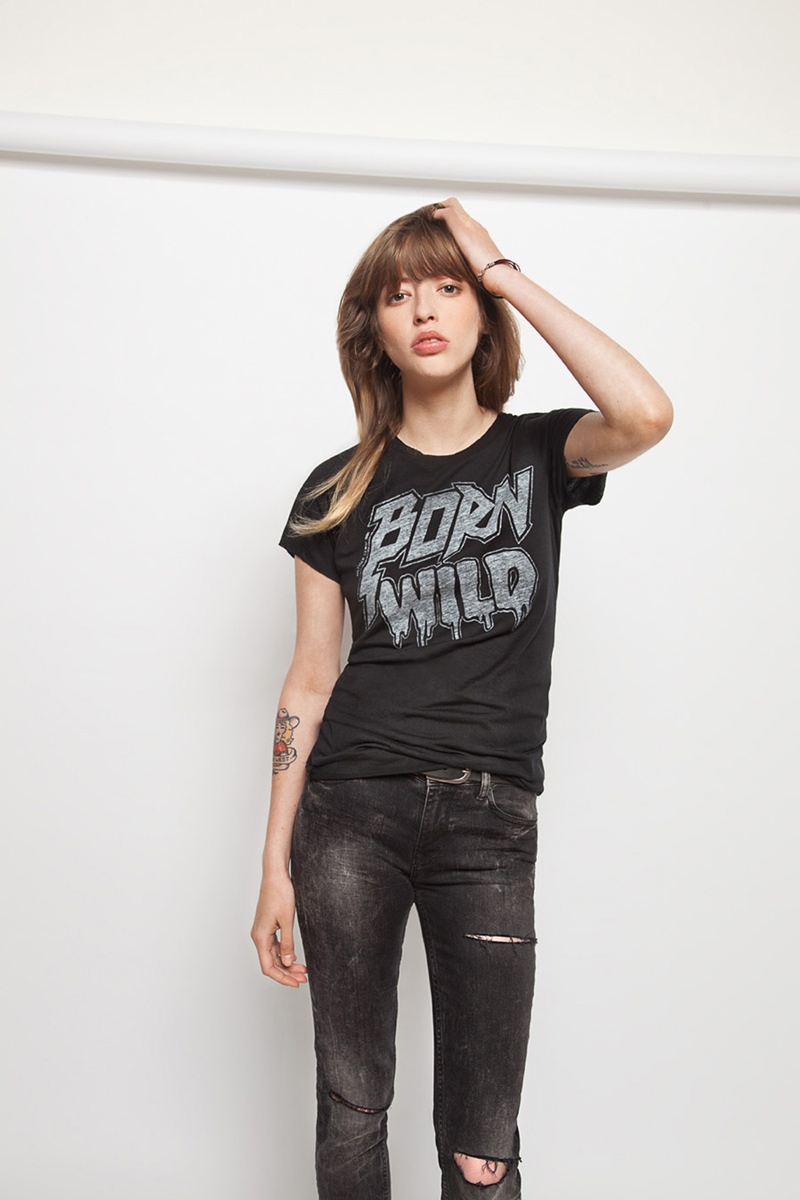 Don't be afraid to embrace your inner rocker with some distressed denim. Rips and tears add contemporary vibes to traditional jeans. You can keep it simple with a rock band or slogan tee for some seriously cool tomboy fashion (add a bong from an online headshop to really complete the look!). Dark wash jeans are always a classic, but don't be afraid to wear light or medium-wash styles.
Embrace the Overall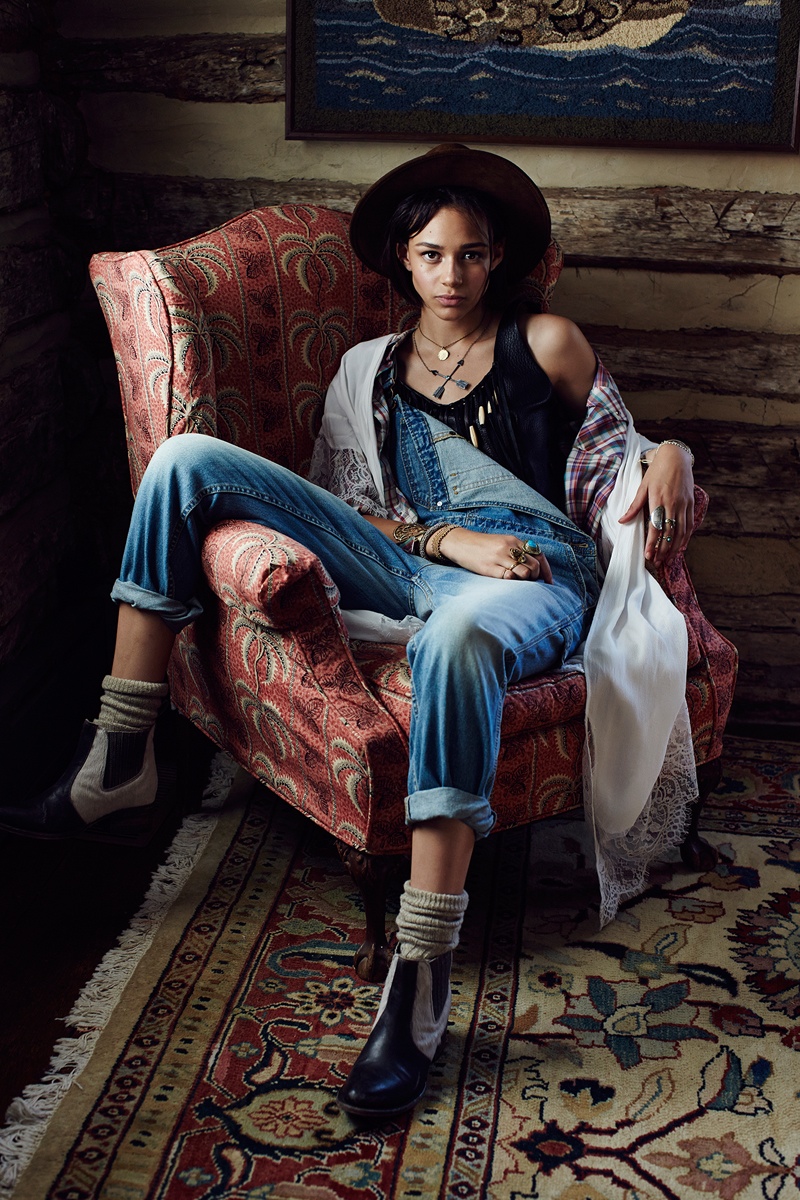 Overalls have made a major comeback in the past few years thanks to the 90's resurgence. Channel tomboy vibes with a relaxed overall style. Pair with a casual t-shirt or layer with a sweater for that garçon style. You can easily dress up this look with jewelry and a wide-brimmed hat.
Pack on the Plaid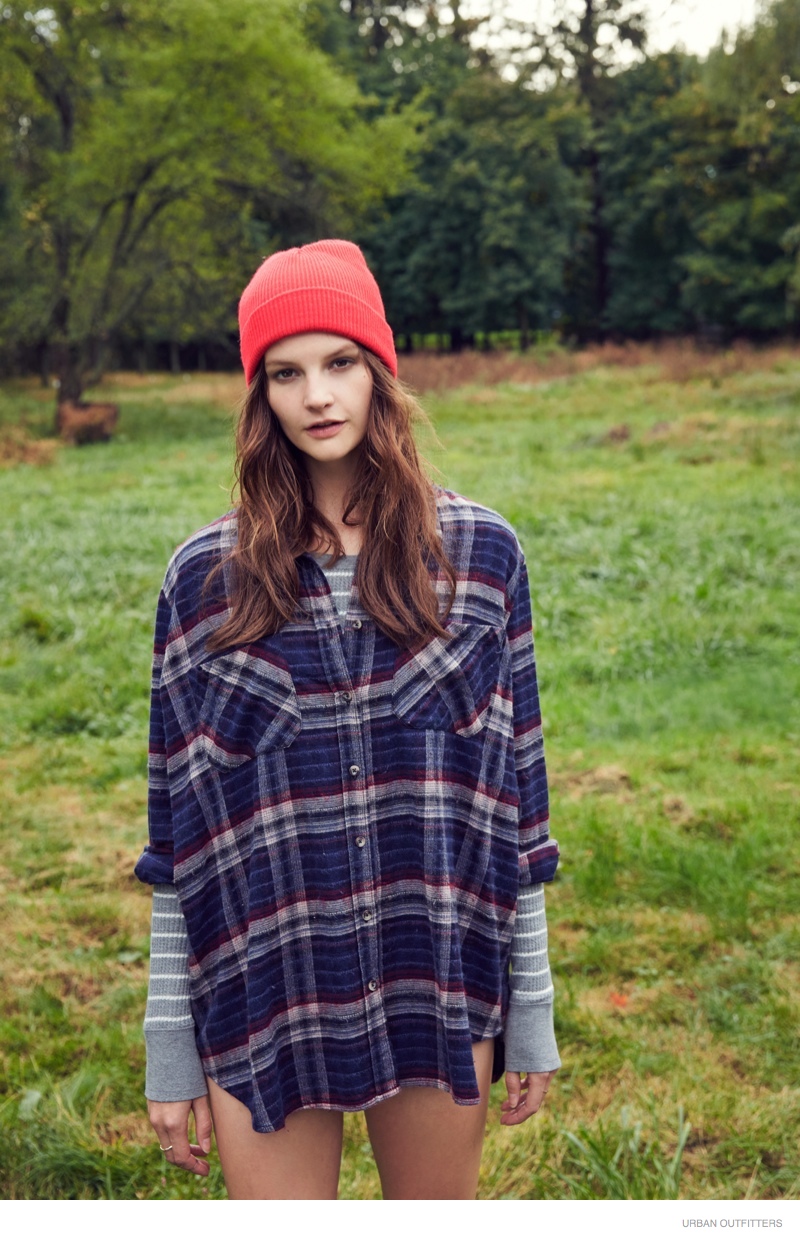 Plaid flannel adds some grunge vibes to your tomboy look. Whether wearing a classic button-up shirt or dress, plaid adds a masculine spin to just about any outfit. We love the classic black and red buffalo print, but don't be afraid to mix up the color palette with more bold hues.
Put a Hat On It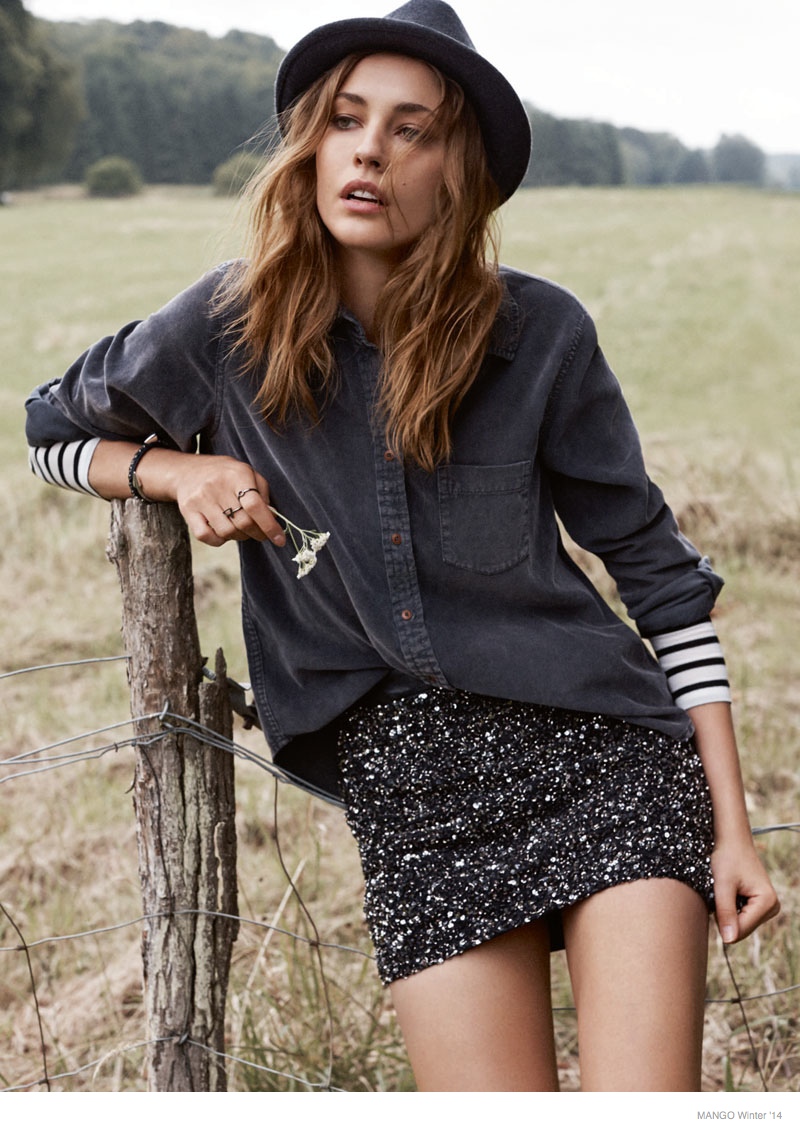 Hats will never go out of style. And if you want to help perfect the tomboy look, adding a hat is certainly one way. Whether you like a beanie, fedora or baseball cap, you can easily add some boyish charm to your look. Don't be afraid to add a pop of color to your look with your headgear.
Suit Up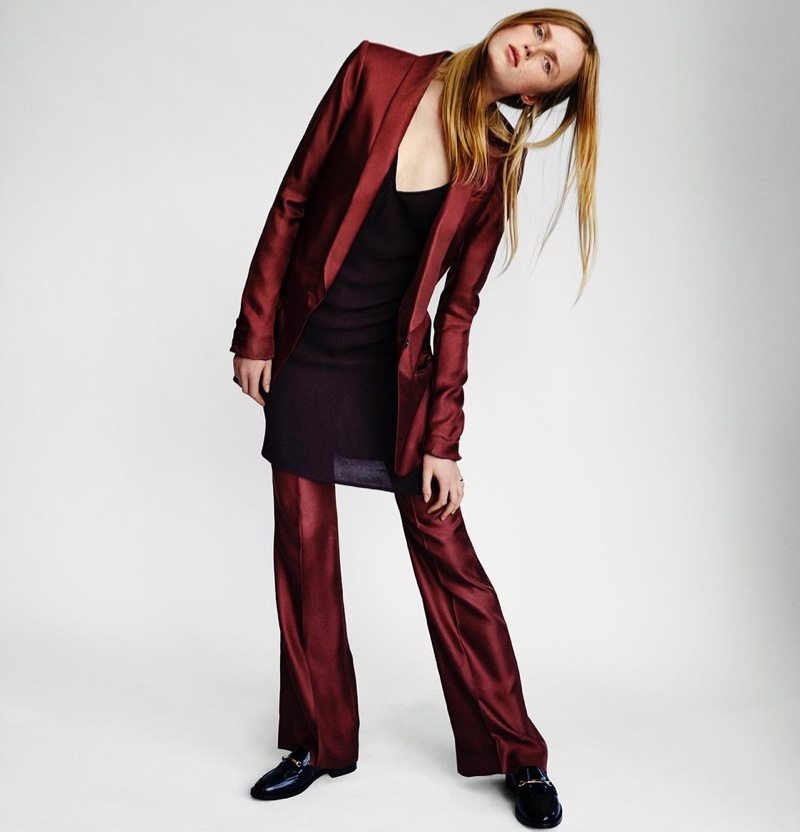 The pant suit is another look that has made a major comeback in recent years. And when all else fails, you can wear the suit for a menswear moment. Wear with a form-fitting top for a little sex appeal or keep it relaxed with a traditional shirt. You may think a traditional black suit is the way to go, but adding some color can take your outfit can take it to the next level.
Keep It Oversized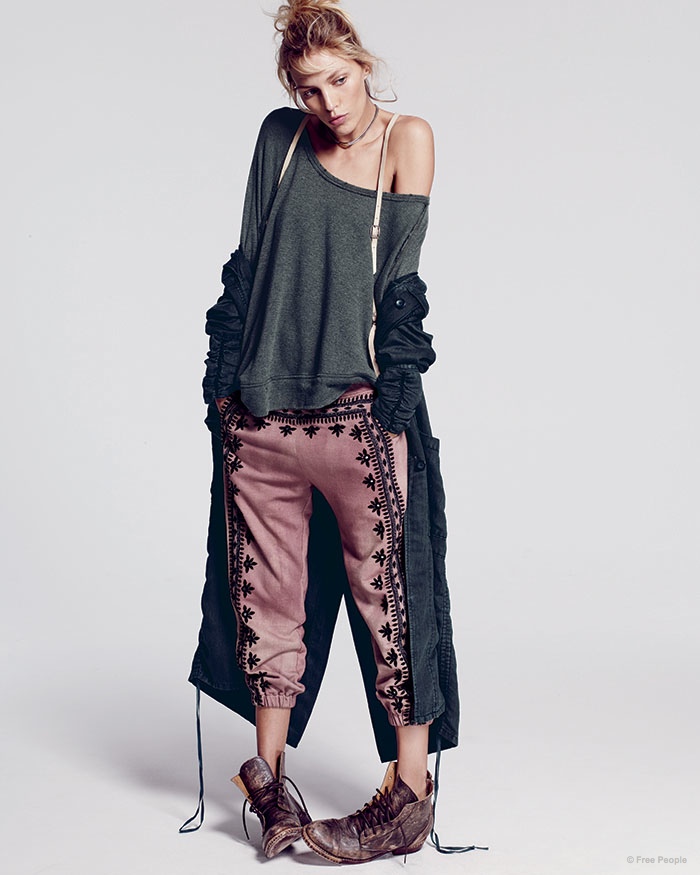 When in doubt, go for the oversized look which means wearing boxy shapes with long hemlines and relaxed fits. Rock a roomy and slouchy sweater or sport a long wool coat. And although oversized can look cool, make sure to keep it proportion. Pair a slim fit jean with an oversized top. Or even wear fitted Henley with baggy joggers.
Tomboy Shoes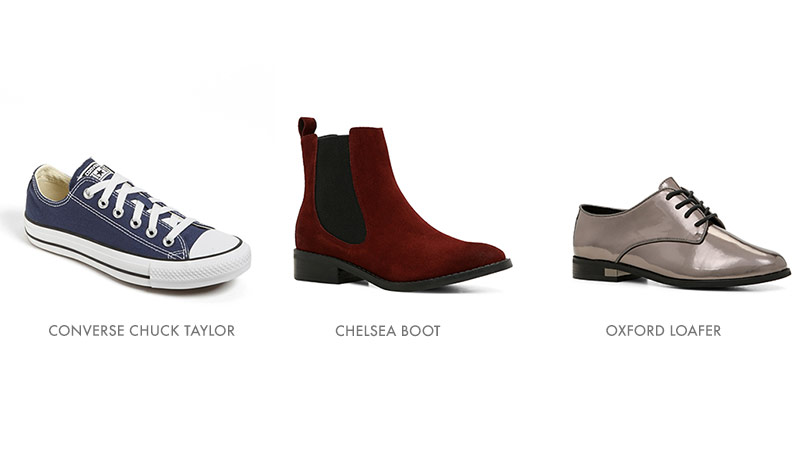 Add some tomboy style into your wardrobe with these shoes. The classic Chuck Taylor Converse style is the perfect sneaker, while a Chelsea boot brings an English twist, and the Oxford loafer can be worn with just about any outfit.