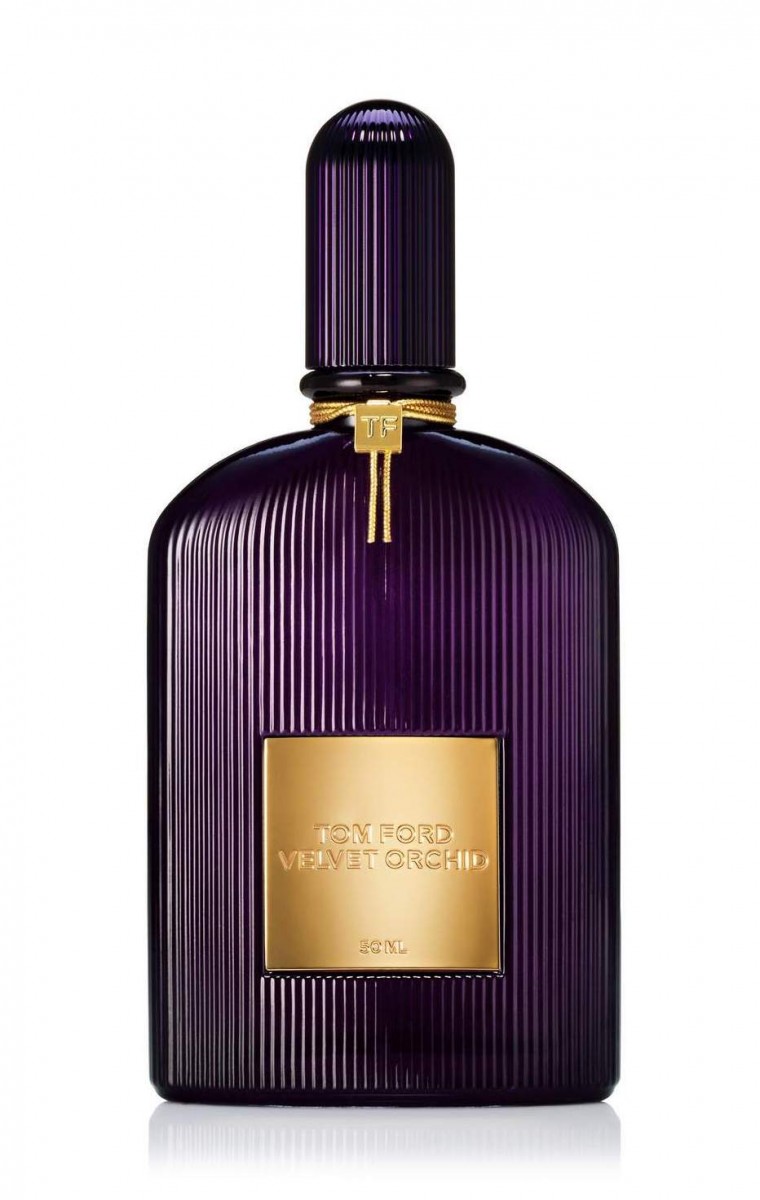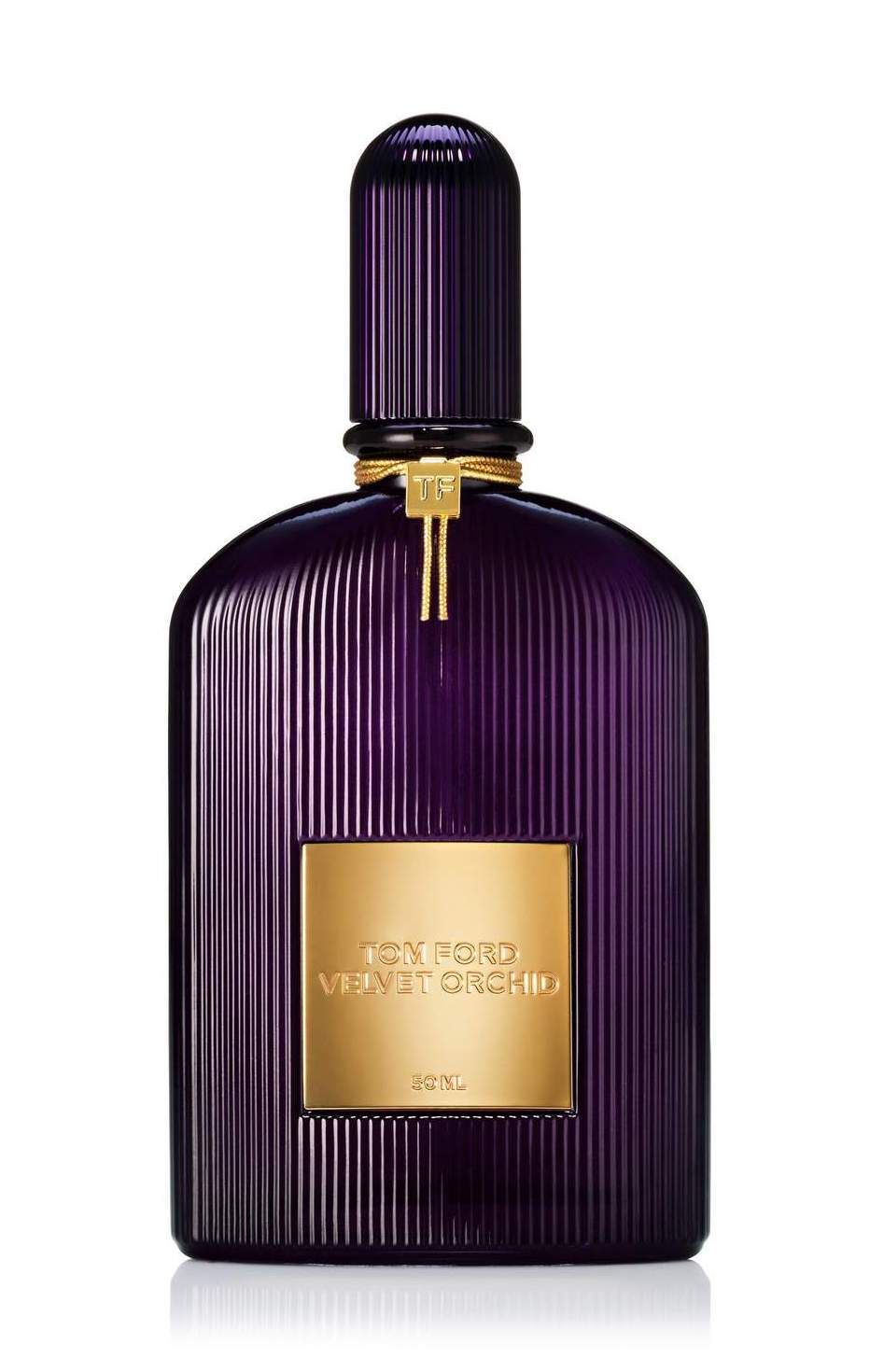 Olfactory Seduction—Tom Ford's latest fragrance for women is a new rendition of the designer's 2006 best-selling perfume Black Orchid. Focusing on the more glamorous facet of female seduction, the designer delivers a fragrance that is conceived for an ultra feminine woman, who's not afraid of her charisma and seductive power. Described as an intoxicating floral oriental blend, Velvet Orchid is a new vision of Ford's imaginary black orchid flower. Built around heady floral essences, the scent, which is available in 50 and 100 ml eau de parfum concentration, opens with a warm accord of sweet honey and rum, refreshed by fizzy citruses notes. Velvet Orchid's heart is definitely a triumph of floral essences, that caress the senses with their almost velvety notes. Seductive jasmine, precious Turkish rose oil, exotic Brazilian orchids, magnolia flowers, narcissus and rose absolute create in fact a unique combination of ingredients, delivering this way a sophisticated blend with a strong personality. Accords of warm vanilla, suede, sandalwood and myrrh define the perfume's rich closure, adding to the whole composition a strong and persistent structure.
See Gigi Hadid star in the Velvet Orchid campaign.
Enjoyed this update?