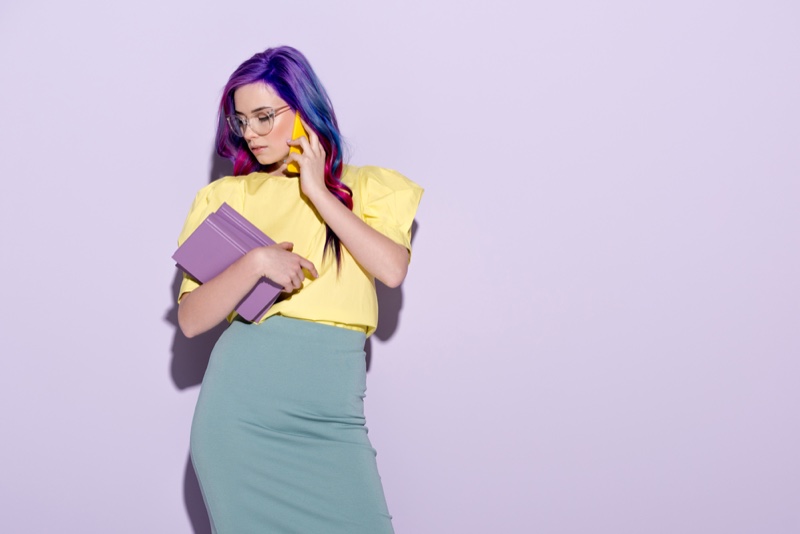 Fashion is your profession? Not yet but you want it to be? There is a chance you take courses in one of the fashion schools, and at some point, it is too much challenging. It is a no-brainer, that lots of students expect only fashion related activities from fashion schools, and get lest stumbling upon a necessity to write one essay after another. It is irritating, we know, but think of it from another angle — fashion bloggers earn pretty good money nowadays, and learning how to write professional essays fast now, in several years you might become of those lucky ones with popular blogs, free samples from designers, an influencer. However, first of all, you need to get your diploma, and for this, you need to deal with those essays at the highest level of quality. Sound challenging? We bet it is. To help you grasp the key ideas we have asked academic writers from professional writing company to share some up-to-date, efficient tips on how to write an essay for fashion school. Enjoy!
Don't Follow the Crowd
There are trends, and they are essential, we can't deny it. However, writing an essay, try to provide a reader with an original point of view, something that one can't read in most of the fashion blogs. Of course, your professor can be your only reader for now, but you should perceive it differently. Your goal is not to submit the essay only, it is to make your reader truly engaged in reading your text. Imagine, your professor or supervisor in a fashion school needs to read hundreds of similar essays. He or she gets bored and irritated. Your essay should shine among others. Don't attack everything trendy and modern, but be critical about the most obvious fashion twists.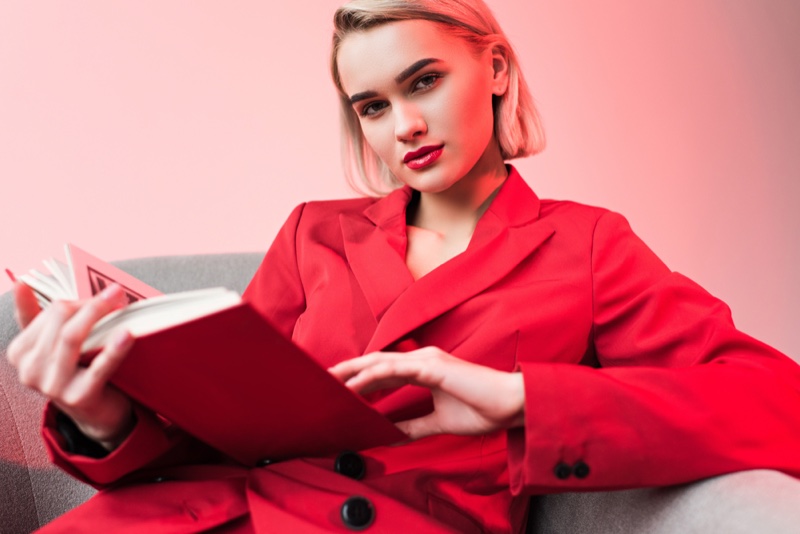 Read Fashion Blogs… but Not Only!
If you want to be an expert in what you do, you simply have to read not only popular blogs and magazines but also fiction and non-fiction literature of the higher ranking. You may even want to visit the author's site to get more information from a work. It will help you in formulating your thoughts in an essay, it will give you examples and make you think outside the box. What else? Reading non-fiction, you learn a lot about the world we live in and can study and work more efficiently. Reading fiction literature, you can learn a lot about fashion in the past and come up with stellar ideas for "past-today" fashion-related essays.
Artists Make Mistakes… But You Should Proofread
Some mistakes artists make become genius fashion twists. We can name lots of examples of such twists, but they are not relevant to your fashion essays. They should be flawless. To make them shine to your professor's eyes never skip a proofreading part. First, read your paper again and again. Later, use online grammar checkers to find some technical omissions and misspellings. It is better if you use not one, but at least two or three — different grammar checkers use different algorithms and find different mistakes. After that, spend some time and read your paper aloud. It will help you to see too many extended sentences and cut them. Remember, one breath should be enough to read one sentence.
Write About Personal Experience
When applicable, use your story as a lively part of your essays. It can be anything — your childhood dreams about the fashion world, your attitude towards trending body positivism, the recent D&G China disaster, etc. In fashion, your identify, your personality matters. To become someone you should claim that you have a personal opinion, it is strong and not changed by every fashion wind that blows in a different direction every week.
There are situations in which you are not ready to spend time and efforts on writing essays. Inspiration is essential, and not all the professors understand it. In this case, you can look for some writing help online or get some assistance from a tutor. What is more important, is not to allow yourself to fail assignments, because it can get you into a death circle of stress, procrastination, and low grades. Choose efficient and modern options to deal with your academic load and never lose focus. Good luck!