Content marketing is one of the most sophisticated practices in all of marketing. With the focus on a group of audience, it tends to deliver better results as compared to other marketing efforts.
It has been established a fact that out of various methods of communication, the visual mode is best in making its mark. A rich piece of content that can bind the reader is more valuable in terms of marketing.
Here are our top tips for women fashion bloggers which can improve the results of content marketing.
●
Focus On The Audience
At the core of every marketing strategy is the audience. Putting in efforts without any focus on the target audience can prove to be a blunder. With the help of statistical market research, you can build a persona for your readers. In turn, this data can help you keep your content focused on the needs of your audience. With focused content, it becomes easier to earn trust and authority for your blog among the users.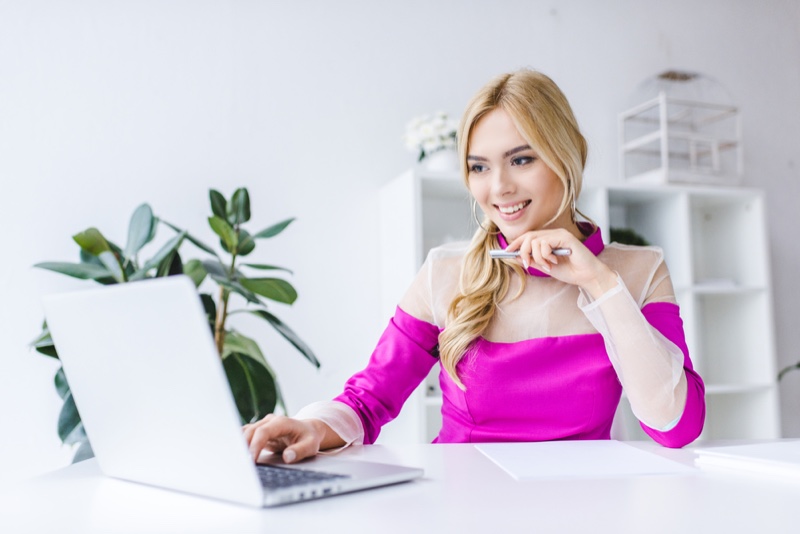 ●
Curate The Content To Take Action
Good piece of content can fetch a lot of reader's attention. But all of this would be in vain if the reader does not pursue any action. These may include purchase, share, like, and comment actions. All of these actionable activities help promote the goodness of your content. As we all know, in digital space, the content is the true king, content marketing strategies are impotent if the reader does not leave an impression.
●
Keep The Audience Engaged With Content
A marketing campaign with long-lasting results can be difficult to achieve. But still, every campaign is designed keeping in mind the returns it can bring. The same is true with content marketing as well. According to the experts from Outreach Monks, a good piece of content should engage your reader to drive till the end. This can help boost the dwell time for the user. This dwell time is considered as an effective parameter for evaluating the user experience.
●
Infographic Inclusions Can Improve Conversion Rate
As already mentioned, visuals can leave a long-lasting impact on your readers' minds. The latest addition to the content marketing strategies is the use of infographics. It does not refer to just adding images. Infographics encompass a lot more than just imagery. Make use of language, creativity, and messages that you wish to communicate with your readers. Infographics are a lot more refined in terms of information that is conveyed, as compared to creatives and graphics alone.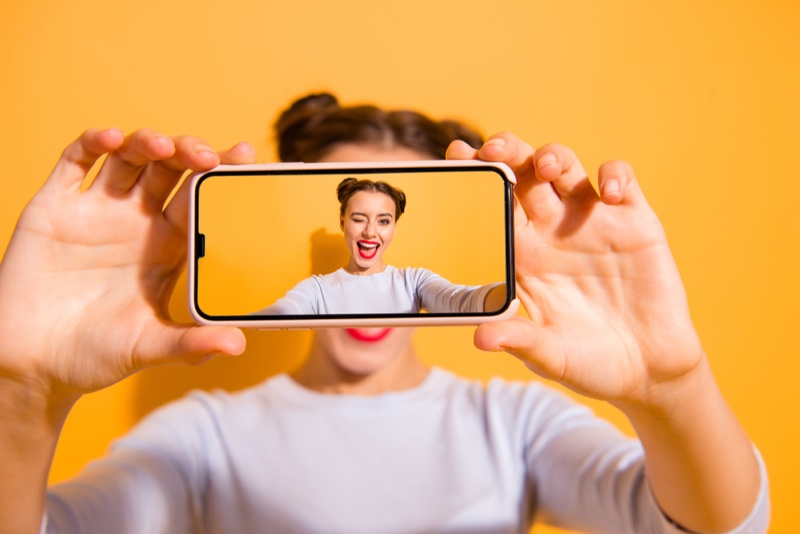 ●
Cross Channel Promotions Maintain The Website Rapport
Another effective strategy for content marketing is to make use of different platforms and channels. A single channel is potentially incompetent in reaching all of the target populace. This is where multi-channel or cross channel promotions can help. Moreover, these channels can bring in referral traffic as well as act as a secret vote for maintaining the rapport of your website.
Content marketing via blogger outreach is not new, but it has definitely evolved over the past few decades. The high returns and value generation is possible if only the right practices are undertaken.