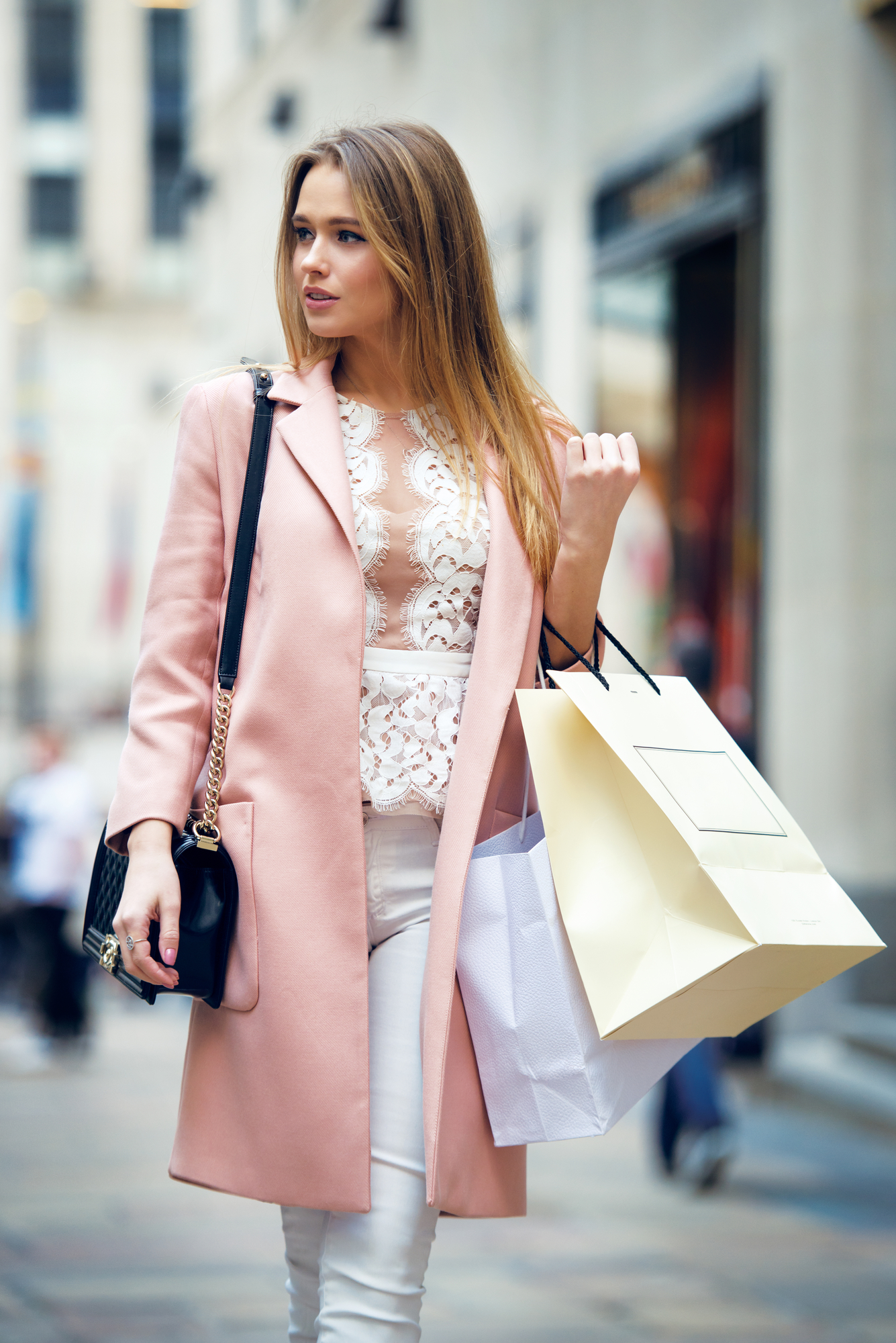 There are only a few fashion capitals around the world, and if you are a true fashionista, then you are probably already itching to visit these locations. The following are a few tips to help ensure your visit is a good one.
New York
New York is one of the fashion centers around the world. What makes New York an important fashion capital is that you can find fashion in almost every corner of New York City. It will take a lot of time to absorb every aspect of New York fashion culture.
With this in mind, it's a good idea to opt for a lodging situation that exceeds that which is provided by hotels in the Big Apple. We suggest finding furnished homes in New York to truly appreciate the city's fashion scene. Go ahead and visit the chic museums and fashion shows but also take in the different street styles around the city because many people are interested in fashion here.
London
London is another fashion capital that is a must for fashionistas. A lot of what happens here can be explored at the runway shows and museums.
Now, those who love the cozier side of fashion like jackets, warm scarves, and other winter items are going to love how focused London designers are on keeping you warm while making you look fabulous. If you happen to come when the temperatures are chilly, you'll see why this matters so much to the people of London. Make sure you hire a guide to help you learn more about where to go and where to shop.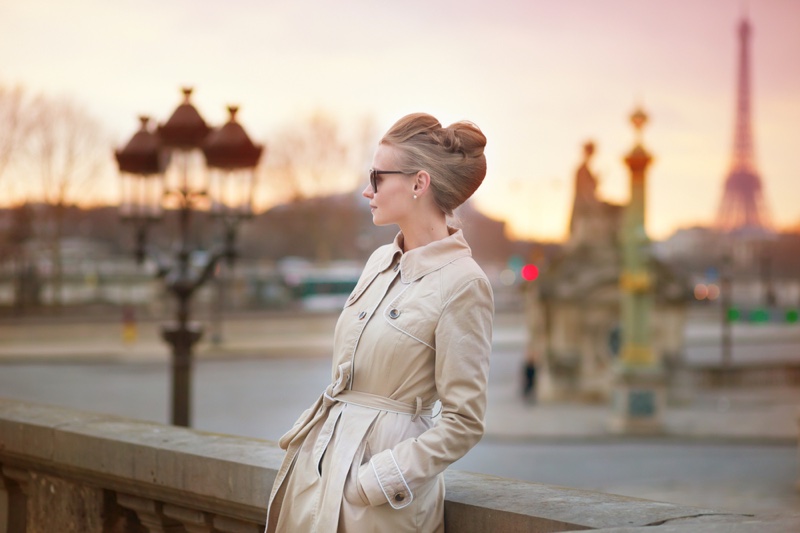 Paris
The next stop on your fashion travels must be Paris. Apart from being one of the best cities in the world to visit, Paris is considered one of the top fashion capitals on the planet. One of the biggest perks of the City of Lights regarding fashion is how much the city supports local artists. Yes, of course, you can visit the stores of some of the biggest designers in the world, but you can also visit a number of independent boutiques.
There, you might find the next big name before they get big. You might find something that fits you just right, and most folks won't have it. It's a good idea to hire someone that can help you communicate, or learn the language a bit because everyone is not going to know English.
Milan
Hire someone that can guide you around in Milan because it's another place where your language may not be spoken by many. This is one of the most fashionable cities in the world, so if you love the chic look, then you'll fit right in when you visit beautiful boutiques and coffee shops while you are visiting.
Part of what makes the Milan fashion experience unique is that it's going to feel high fashion. You'll find many retail stores inside beautiful gallerias, and you'll find regular retail shops that have a lot of modern touches that'll make you feel like you are stepping into the future of fashion. Shopping here is going to require a lot of walking, so make sure you wear comfortable shoes.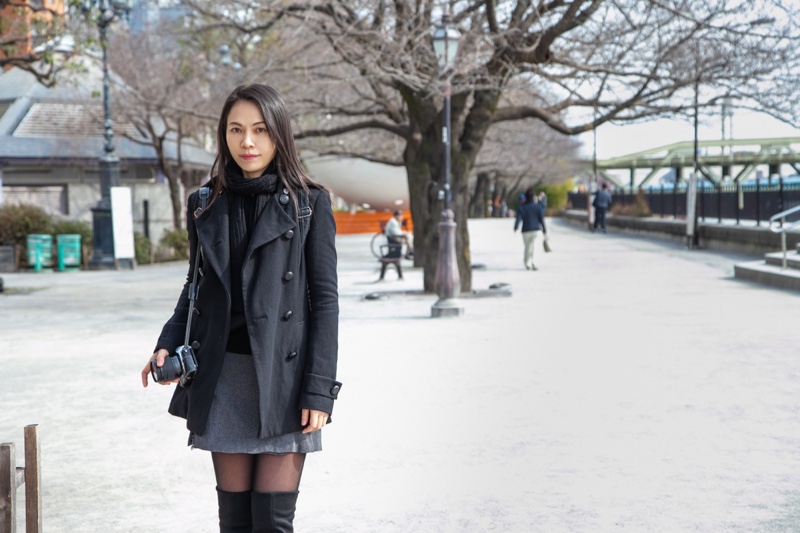 Tokyo
Tokyo is another place where you'll need a guide, but it's definitely a place you are going to love. Several high-fashion retail stores are in Tokyo, but what is special about this city is how much it's willing to challenge what you think regarding fashion.
A lot of preconceptions are going to be blown away in different ways. What is acceptable for men and women is challenged here, and they continue to push the envelope. If you are the kind of person who is not afraid to be daring in fashion, Tokyo is for you, and make sure you aren't afraid to go wild here because you'll fit in a bit more.
Hopefully, these tips help you fit in and find cool places to shop when you visit these fashion capitals of the world.