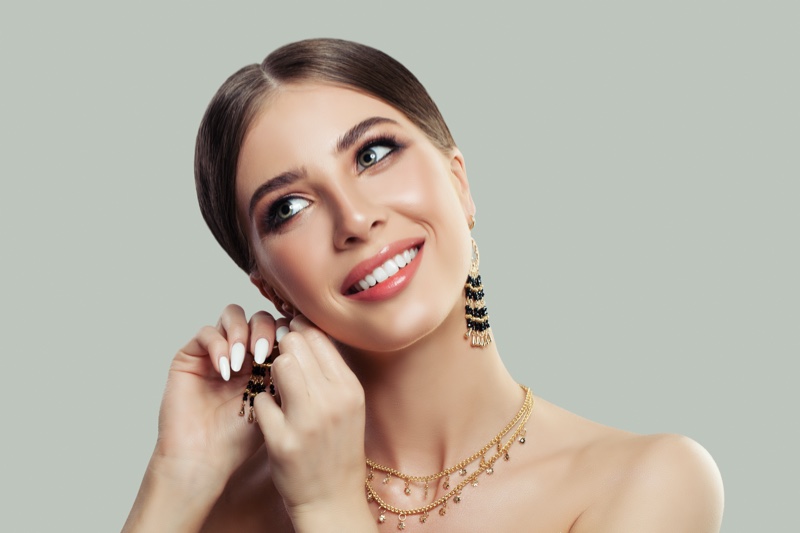 Nowadays, you can buy almost everything online. Jewelry is no exception. You can search for the jewel you want, compare prices of different sellers, and when you get the best offer, you click buy. Buying jewelry online can be tricky for a few reasons. Scammers are on the rise, and you need to be careful. While you might not know your size, especially if you buy a ring, the good news for you, though, is that there are a few tricks you can use to make sure you buy the best jewelry and that it fits perfectly. Here are tricks for buying jewelry online.

Know your Size
Knowing your size is especially important if you are buying something like a ring. Whether you are buying it for yourself or a proposal ring, you need to know the size of the person you are buying it for. It can be frustrating to buy a ring for someone sight unseen, and after it has been delivered, you find that it's too small or too large. It is essential to know that different countries have different measurements. Your measurements in the USA might be different from the UK. Once you know this, you will be sure to make the correct order.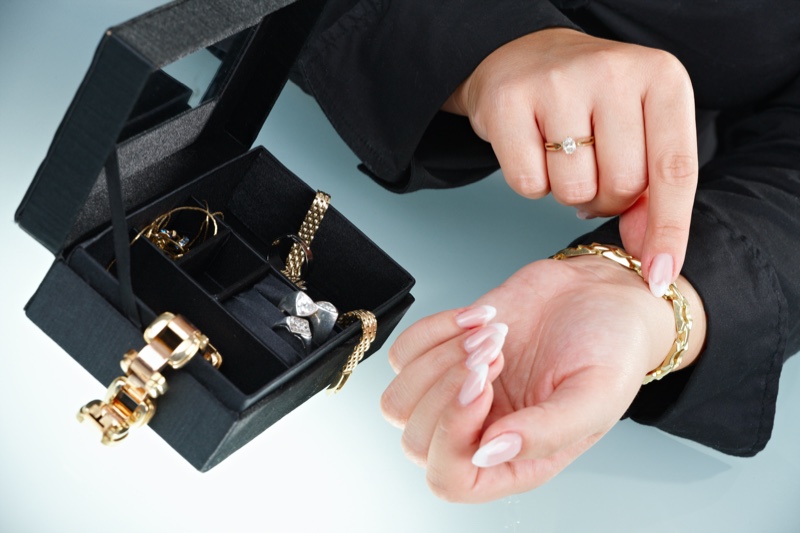 Do Thorough Research
Before you buy any gold and silver jewellery from any online company, do your research to know if the company is legit or not. Read reviews from other buyers. Ask them questions to make sure they are who they say they are. Do this to avoid being scammed. Be sure you have carefully read and understand the shipping policy. Check the company's return policy to see if they accept returns before you make any purchases.
Price and Availability
Different online stores sell jewelry at different prices. Compare all of them and decide which one of them offers you the best deal. Some may be cheap, but you have to pay the shipping fee. Others may be a bit expensive, but then the shipping expenses are covered in the money. Take note of all these expenses, add them up and decide which one is the best for you. Before you hit the buy button, check to see if the jewelry you want to purchase is available at that moment. Do not be tempted to buy something way out of your budget because you see it's more beautiful and has good reviews. Stick to your budget, or it will hurt you in the long run.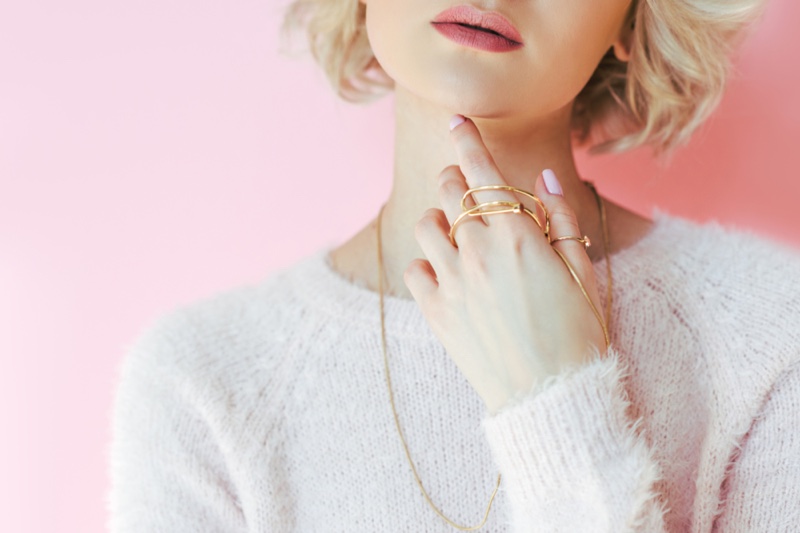 Warranty
A warranty is essential. Do not buy any jewelry online if it does not have a warranty. Warranties go a long way in assuring you that the company you are buying from is ready to stand by its products. Check carefully to see that the jewelry has a warranty. You might purchase jewelry that costs a fortune, and without a warranty, you might be shocked to find that it's fake. Be vigilant.
Conclusion
The days of physically going to a jewelry store are slowly staying in the past. However, to make a successful online purchase of gold and silver jewelry, you need to know a few tricks to maneuver the market. The above tricks will help you to get the best deal. Happy buying.