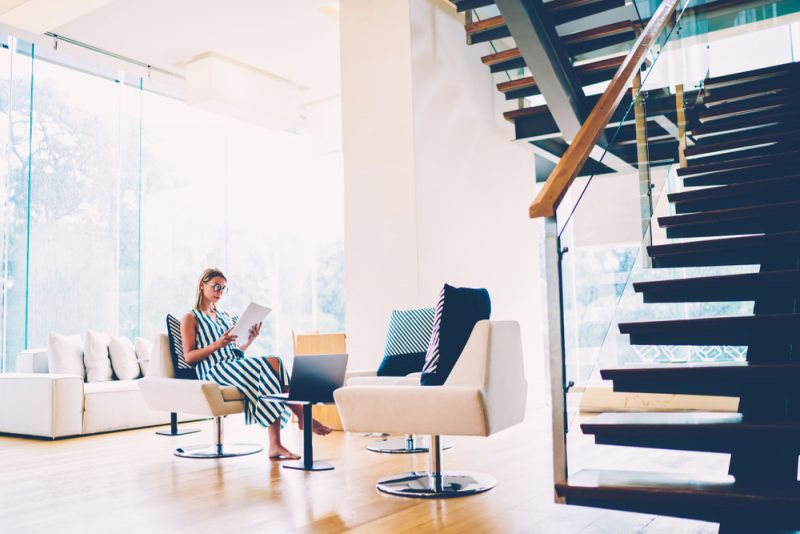 High-end furniture pieces like upholstery and tapestry can cost an enormous amount. However, many of us don't mind shelling out a substantial amount to buy classy stuff to design our interiors tastefully. We select every piece carefully after going through the various available options to ensure it goes perfectly well with the overall ambiance of the room. But how many of us pay as much attention when it comes to cleaning and maintaining this stuff.
Even though we very well know that it is essential to clean these things regularly to maintain their charm and keep them in good condition for a long time, we often procrastinate when it comes to such tasks. This is particularly true for the modern-day working women who are occupied with so many responsibilities that it becomes difficult for them to indulge in elaborate cleaning. In this article, we shall acquaint you with some simple yet useful tips to maintain your high-end possessions like a pro.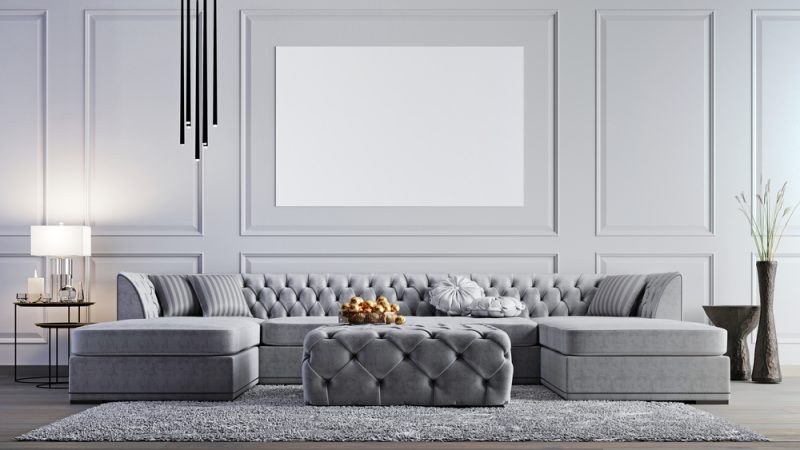 Maintaining Luxurious Upholstery
If you own luxurious upholstery, we are sure you have elegant and lit interiors. A little care can make your valuable possessions appear as beautiful for a long time to come. It is best to vacuum these with a soft brush once a week. A crevice tool can be used to clean the dust accumulated in the corners. Besides, it is a good idea to fluff and rotate the cushions from time to time, keep sharp and pointed objects away from the upholstery, and also cut the loose snags whenever you see them.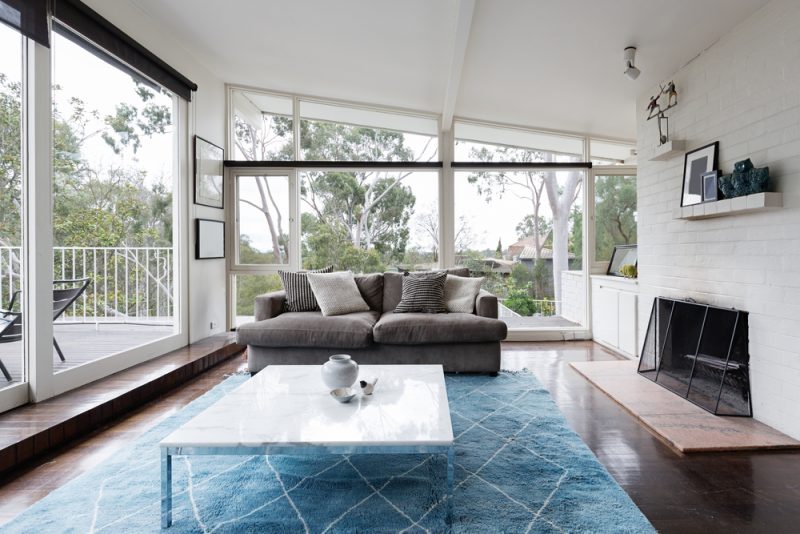 Cleaning a Luxury Rug
Rugs are more exposed to dirt and dust than any other piece of home decor as they lay directly on the floor. However, caring for an expensive rug should not be difficult if you follow the simple steps mentioned here. Firstly, to retain its aesthetic look, it is suggested to place it strategically at a spot where you are less likely to step with your shoes on. It should also be kept away from direct sunlight to keep its bright colors and soft fabric intact. 
In addition to following these essential tips, you must vacuum it once every week. You must use a soft brush for this purpose and also ensure you don't rotate the vacuum head during the process.  Any liquid spill must be cleaned immediately. However, you mustn't rub it as that will only aggravate the mark. Instead, place a clean cloth on it right away to minimize stains.
 Besides, it is suggested not to place heavy furniture on your gorgeous looking rug. However, in case you need to do so, it is recommended to bring home high-quality furniture coasters and place them underneath. This will guard your rug even when heavy furniture is kept on it.
Taking Care of Wooden Furniture
Wooden furniture looks fantastic, but only if you keep it in good condition. This can be done by dusting it and then wiping it with a damp cloth. It is also recommended to clean it with water-based silicon polish twice or thrice a year. We hope these tips help all you busy modern ladies clean up your high-end possessions easily and effectively.