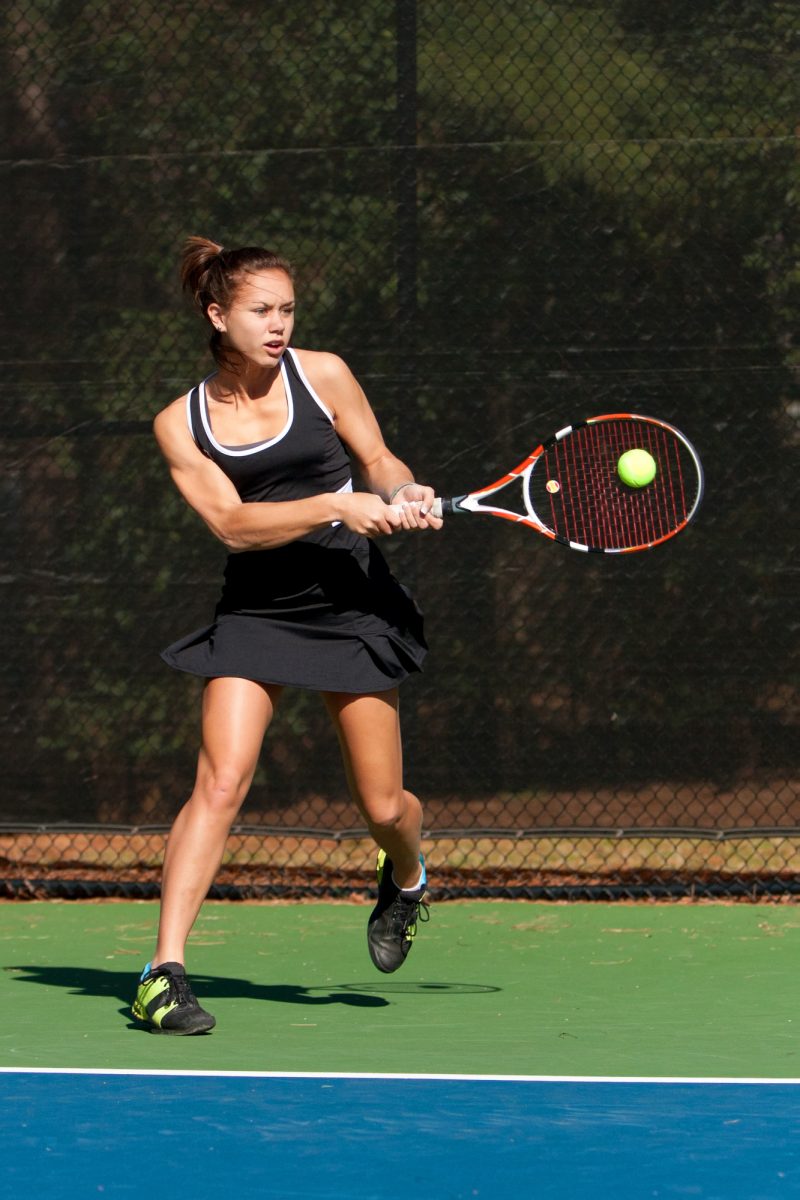 Tennis is a game of fast starts and quick stops. There are lateral movements, and you would need to have footwear that perfectly fit your feet, and that makes you feel comfortable. There are a lot of things that you need to consider while selecting the perfect pair of tennis shoes for you:
Tennis shoe style
The first thing for you is to understand the form of tennis shoes that make them different from other types of footwear:
Tennis shoes designed in a way that they make frequent movements easy and simple
Tennis shoes usually are kept flat because there are designs and patterns on the sole. It is why they are made following comfort in mind.
Tennis shoes are generally sturdy than all the other kinds of aesthetic shoes
Playing style
The playing style of a tennis player matters a lot in the selection of the right type of tennis shoes for him. The following mentioned are the main playing styles of tennis:
Baseline Player
A baseline player usually plays on the backline of court, and he needs shoes with lateral support which are highly durable too. They need shoes to make them feel comfortable throughout their lateral motion activities. 
Volley and Serve the Player
He is the one to charge the net in the game. This type of player needs to keep his toes safe, so shoes with toecap are highly recommended for serve players.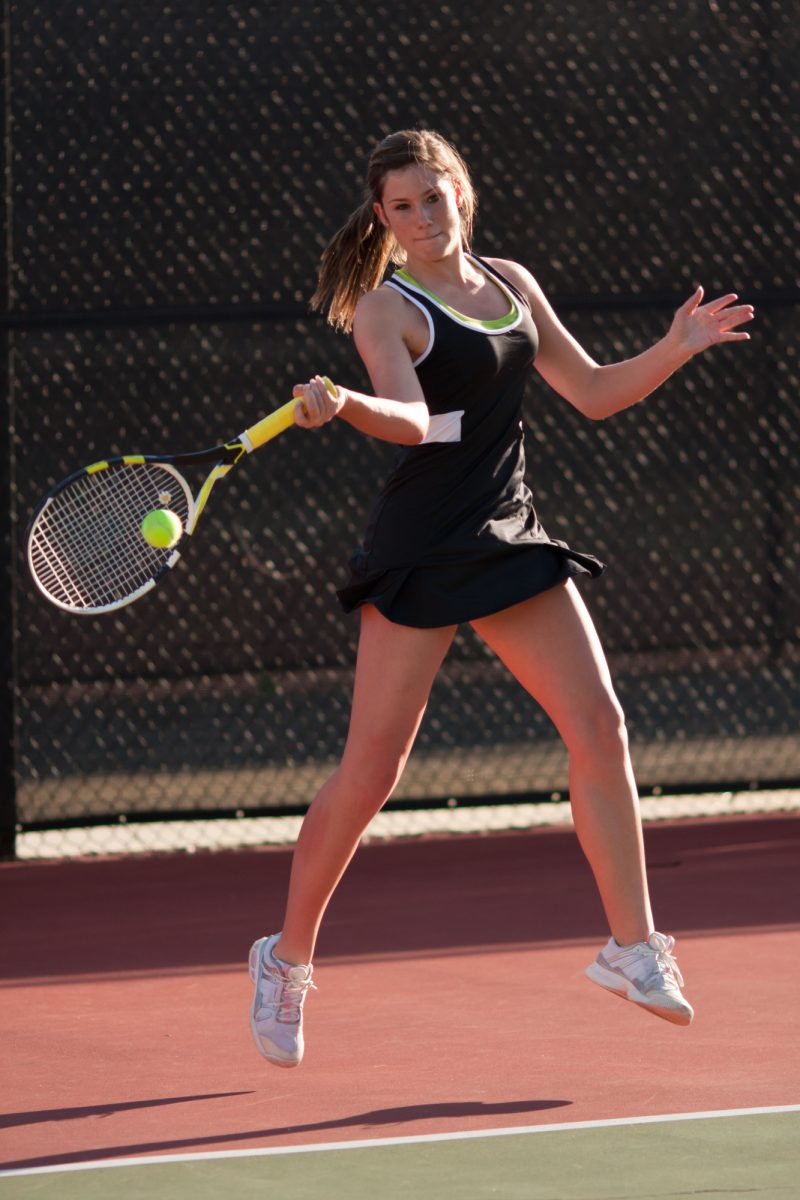 Surface type
The type of the court surface also matters a lot in determining the right kind of tennis shoes for the players. The hard surface type needs a pair of shoes that are more durable and tough while shoes with more traction are better for soft surface courts. 
Hardcourt
Hardcourt surfaces are known as concrete surfaces that are generally built with durability and have more resilient outsoles. Shoes for this type of covers should be hard, sturdy and durable so that they can protect the feet from damage. 
Clay Courts
Clay courts regarded as soft courts and shoes for such surfaces are made with increased traction to prevent injuries. 
Multi-court
Multi-court wear shoes are made to wear on all types of surfaces. They are durable and have traction too at the same time. 
Foot type
You need to know your feet type before selecting any tennis shoes for you. Best tennis shoes for flat feet also have categories for you to select in between.
If you don't know your feet type have a simple wet test and see if Following mentioned characteristics could help you to determine your feet type:
Neutral
If you have neutral feet, there would be some visible space between the arch area, and you can try having any tennis shoes for you. 
Overpronation
If there is a complete imprint of your feet, then they're the over-pronation type of feet, and you would need to have a pair of stabilizing tennis shoes for you.