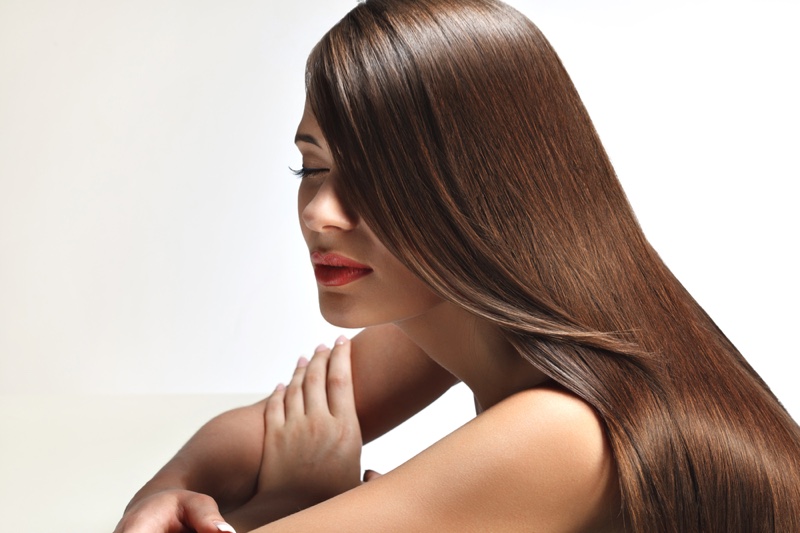 The winter can be a challenging time for hair. Intense indoor heat, freezing outdoor temperatures and a lack of moisture in the air can all conspire to dry it out and turn it into a frizzy mess. Clearly, that's not what you want.
Check out the following tips to help you take better care of your hair this winter and avoid hair disasters.
Keep Your Scalp and Hair Hydrated
Just like your skin, your hair is prone to drying out in the winter months. The low moisture content of the air combined with indoor heating systems can cause it to leach water as the weeks go by, making it appear brittle and lifeless – not what you want.
The good news, however, is that there are ways that you can fight back. One way is to use special types of shampoo and conditioner that hydrate both the hair follicles themselves and the scalp below. Head and Shoulders has a dry scalp shampoo that combats flaking and dandruff in the winter months.
Take Action to Prevent
Hair
Loss
Hair loss is often seen as a natural part of the ageing process, and to some degree, it is. However, it's not the only reason that hair falls out and recedes. For some people, the real culprit is their body's chemistry and the wider environment. Finasteride is a hair loss medication that attempts to deal with the source of hair loss issues: an excess of a hormone called DHT. Online pharmacies offer the choice of supplying finasteride over the internet, without the need to travel to a specific store. The medication reduces the level of DHT, making it easier for hair follicles to survive.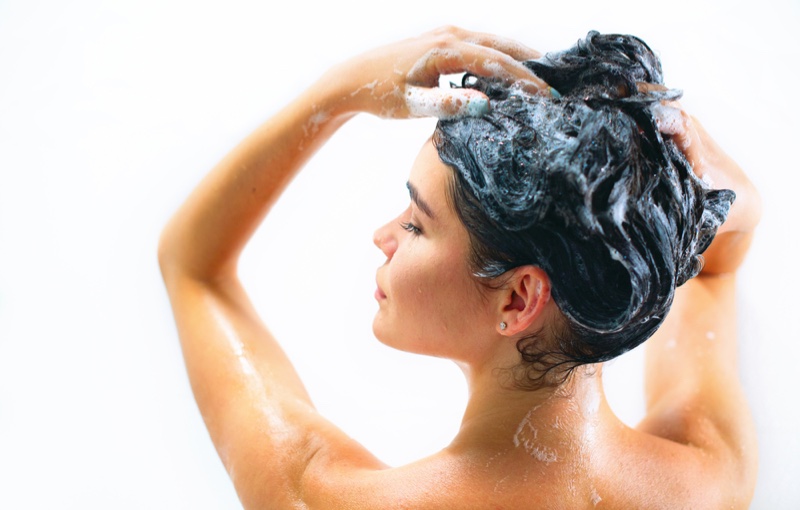 Don't Wash Your Hair in Hot Water
Hot water is the enemy of supple and robust hair because it strips it of its protective lining and dries out the scalp. The outer layer of a hair follicle is called the cuticle. This structure is actually what gives hair its bounciness, flexibility and shine. Hot water, however, can damage the cuticle and expose the brittle inner layers, called the cortex and medulla, and leave it looking limp and lifeless.
While washing your hair in cold water isn't ideal in the winter, lukewarm water is a happy compromise. After you've finished your regular shower, turn the temperature down and focus on your hair separately using cooler water.
Get Your Hair Trimmed Regularly
Split ends are more likely in the winter because of the drying effect of the environment. The tips of the hair lose their suppleness and fray along their lengths, leading to annoying and unsightly splitting.
The good news is that there's a solution to this little dilemma: getting your hairdresser to trim your split ends regularly. By cutting your split ends, you remove the dry sections at the end of your hair follicles and make future split ends less likely.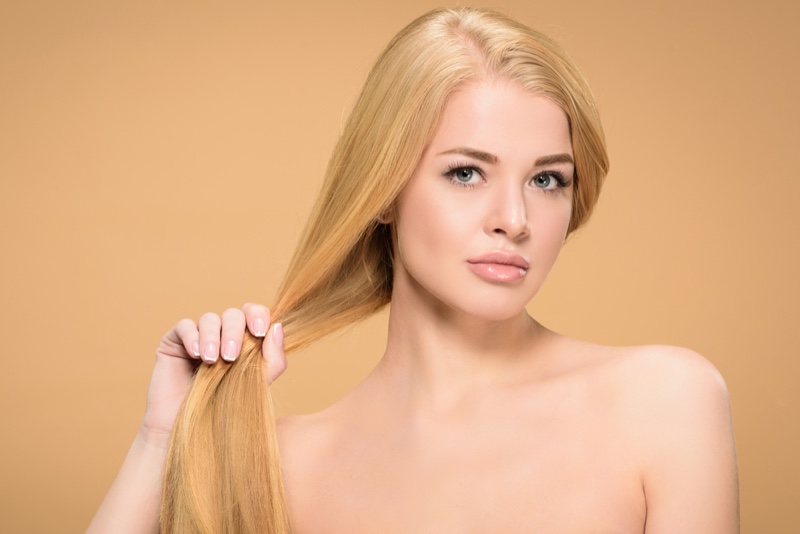 Stop Using Sulphate-Containing Shampoos
Shampoo manufacturers originally included sulphate in their products to make them more shelf-stable. But while this was great for business, it's probably not working wonders for your hair. Sulphates strip the hair of beneficial oil and lead to it dry out.
The good news is that there are now numerous brands on the market that eliminate all nasties, including sulphates. Check the label and look out for phrases like "sulphate free." Companies like Bumble and Bumble, Kerastase, and Aveda all now offer sulphate-free shampoo options.
Cover Your Hair
Winter temperatures can plummet to well below freezing in the UK and other parts of the northern hemisphere. Freezing temperatures can damage the hair and cause it to dry out and feel brittle. If the temperature drops below zero, cover your hair with a hat to retain warmth.
Use Vitamin E Serums and Oils
The body uses vitamin E as an ingredient for manufacturing the biological structures that keep hair healthy and glossy. Many cosmetics companies, therefore, offer hair oils with a megadose of vitamin E. You may find that once you massage these oils into your hair, you experience fewer split ends and breakages.
Don't Wear Your Hair in A Ponytail
There are two reasons why wearing your hair in a ponytail is a bad idea in the winter months. The first is that the bobble can rub against the hair as you move around, causing damage to the surrounding hair follicles. This action can strip the hair of its cuticle and leave the brittle core exposed.
The other reason is that wearing your hair in a ponytail exposes it to the elements. Try wearing it in a bob and keep it wrapped up when going outdoors.