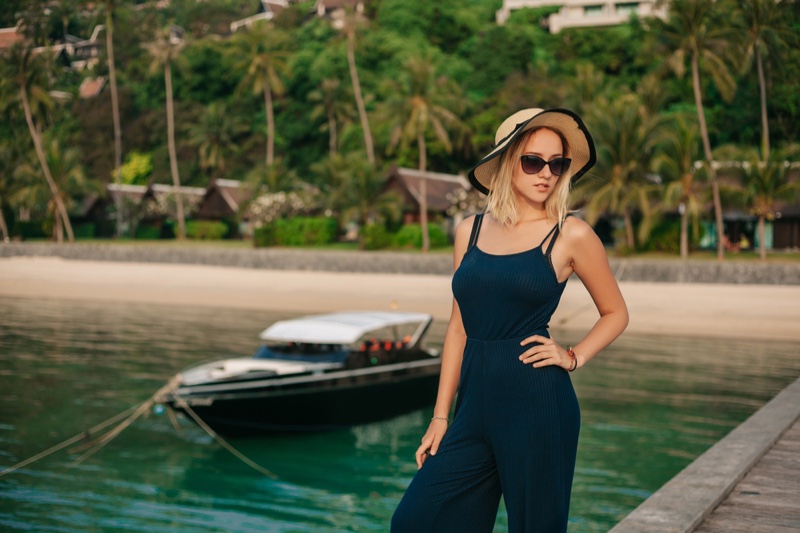 You want to feel like you're putting your best foot forward on vacation. Unfortunately, that can be hard to do when you don't have access to your entire closet. Instead, you're forced to rely on whatever you packed in your bags to look and feel fashionable.
One solution is to bring along everything you think you might need, but that means you'll be checking multiple bags. Not only will lugging those bags around the airport be a pain, it can cost a lot of money.
It doesn't matter if you're hopping on the Jungle Queen Riverboat in Fort Lauderdale or you're exploring the city by foot in London, these tips will help you pack for a fashionable trip, all without having to bring your entire wardrobe.
Minimize Makeup
You'll undoubtedly want to wear makeup on vacation. That means knowing how to pack your makeup, but it also means knowing exactly what to bring.
For example, you might have a dozen lipstick colors, but that doesn't mean you need to bring every one. You really shouldn't bring a handful of colors either. Stick with just one or two colors while you're on vacation and leave the rest at home.
Exactly what should you bring? Here are a few ideas:
• Sunscreen
• Concealer
• Lip balm
• Mascara
• Makeup remover
No matter what you decide to bring, make sure it's in containers that are no bigger than three ounces if you're packing it in your carry-on.
Pack Things That Do Double Duty
It's amazing how much space clothing and other personal items can take up inside your bag. Make sure you have space for everything you want to bring by packing things that can do double duty.
For example, a maxi skirt can be turned into a short tube dress. A travel wrap or scarf is also a must. They are great for keeping you warm if the weather turns chilly on the plane or in the evening at your destination, but they are also easy to wear and carry when it heats up. A pair of skinny jeans can easily be rolled up if the weather gets a little warm.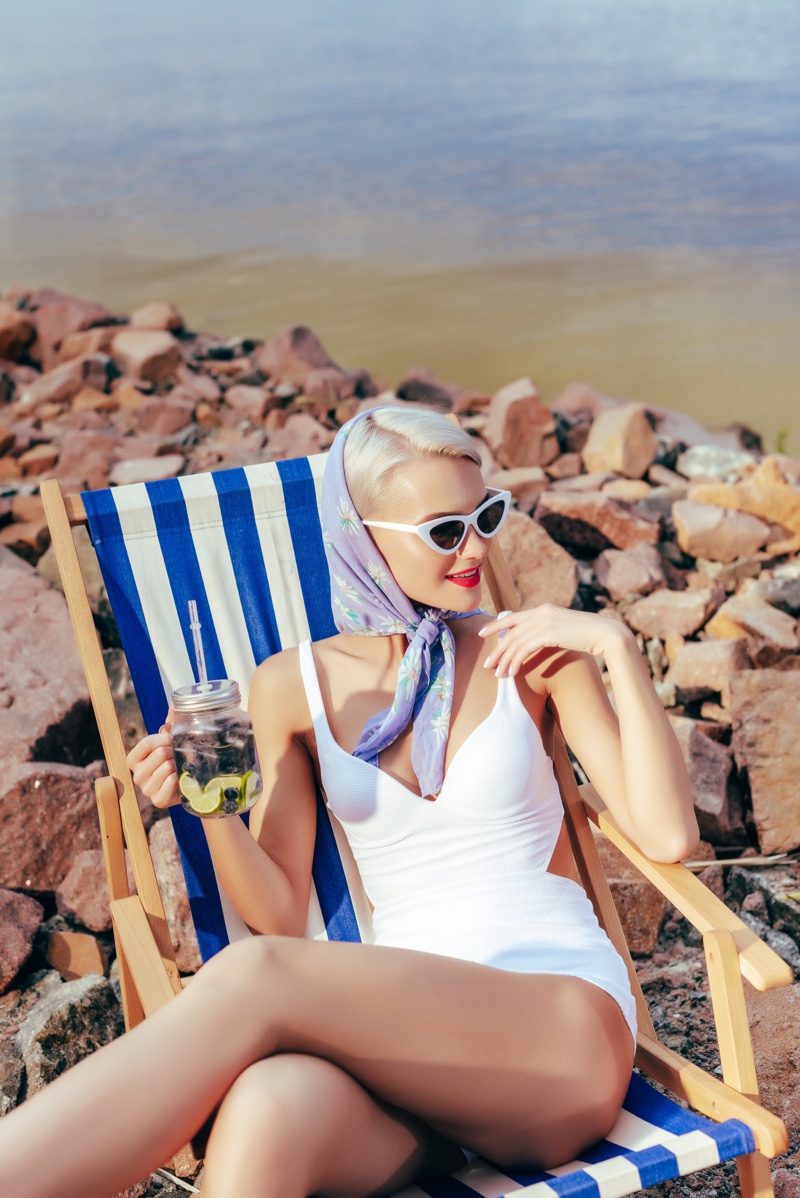 Be Smart About How You Pack Shoes
Have a pair of shoes for every outfit in your closet? Going on vacation is not the time to pack them all in your bag.
Know how to pack shoes and boots properly in your bag, and save a lot of room by minimizing the number of shoes you bring. For example, bring along a nice pair of sandals that can transition from day to evening so you don't have to bring a pair of heels too.
Can't leave your shoes behind? At least maximize your space by packing items, like socks, inside your shoes!
Bring Your Least Valuable Jewelry
Looking fashionable and feeling your best means packing jewelry for your vacation. The good news is, jewelry doesn't take up a lot of space, so you can bring a lot of it!
However, you should be smart about what you bring. You may want to pack those diamond earrings, but if your bags get lost, you'll spend at least a portion of your vacation panicking.
Planning on wearing your expensive jewelry instead of packing it in your bag? That will ensure it doesn't get lost if your bag does, but it can still get misplaced while you're on vacation. It can also make you a target for thieves. It really is much better to bring your least valuable jewelry when traveling.
Use Vacuum Bags
Even the most well-packed bags can burst at the seams. If you find yourself stuck between deciding to put a few things back in your closet or packing one more bag, give vacuum seal bags a try.
Soft items, like clothes, can be packed in these bags. The air is removed, compacting the bag down to a much smaller size than if you stacked your clothes in your luggage without it. It may just provide you with the little bit of extra space you need to zip your bag easily with extra room left over. That way, you've got the space to fit in a few new items that you purchased while you're on vacation!
Don't think that going on vacation means going without fashion. There are plenty of ways to make sure you look and feel your best while you're away from home, all without having to check multiple bags at the airport that contain your entire wardrobe.