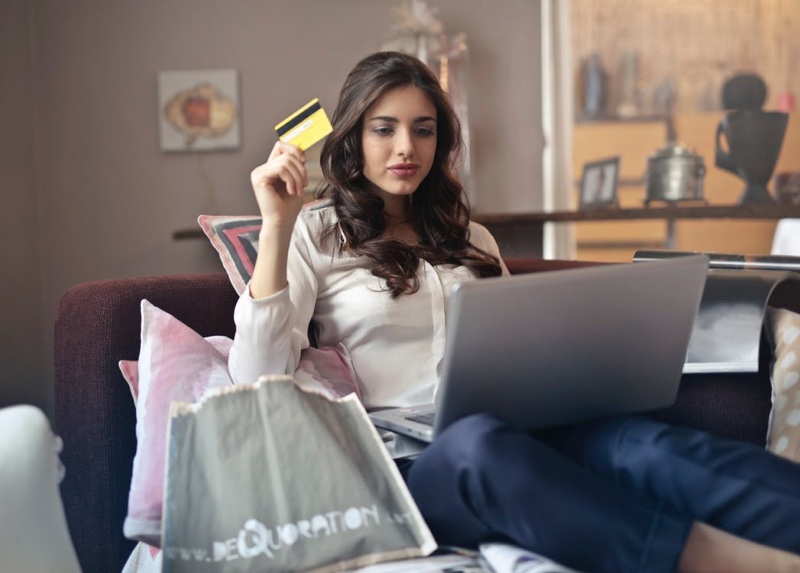 The online shopping revolution has reached a point where many retail stores are struggling to stay afloat. And that includes many stores that cater to well-known fashion brands. As these stores try to figure out ways of staying relevant in the face of this onslaught, the deals for people who are buying their fashion items online seem to be getting better by the minute. You can easily get carried away with this online shopping, of course, since most of the items are bought by credit card and it can be ridiculously easy to click away until you've spent way too much money. That's why it's a good idea for you to devise a plan to prevent the nasty hangover of online shopping: the enormous credit card bill that somehow makes all those fancy clothes look less glamorous.
Just as online shopping has boomed, so have the resources grown for those people who want to save as much money as possible and still get the items that you want for your wardrobe. There really isn't any reason for you to spurn the best of these resources such as PlusVoucherCode. But you should also come up with some strategies to prevent you from getting buyer's remorse from all the online shopping. A few smarts can go a long way in the world of online shopping for fashion, and here are some of the ways that you can display those smarts.
1. Read the Reviews
There are times when a deal seems too good to be true. And, in many cases, it is. The best way to find this out is to take a quick perusal of the reviews. Always remember that the more reviews there are, the more reliable a consensus it will tend to be. Don't just settle for the star rating either. Take the time to scroll through and read the reviews in as thorough a fashion as possible. That way you might find out something that either draws you to or steers you away from the item in question.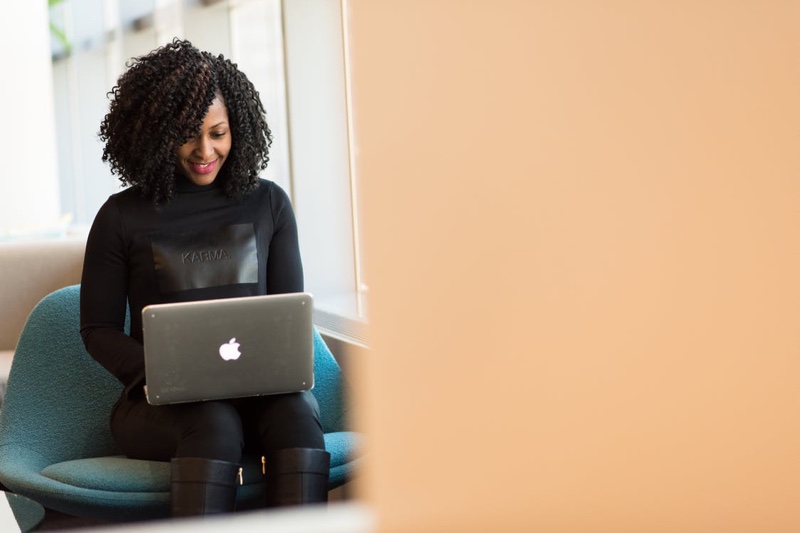 2. Sign Up
Nobody likes seeing their inbox flooded with hundreds of e-mails. But the truth is that submitting your e-mail to a store upon purchasing an item not only will likely get you an immediate discount on that item, but it will also put you on a list to receive offers that the average customer won't get. Deleting a few e-mails here and there seems a small price to pay for this convenience.
3. Always Budget
The problem with online shopping is that it can almost seem like you are getting the items for free: Click a button on some mouse and great clothes appear at your door in a matter of days. But when the bill comes due, you might not be ready for it. Try to go into each month with a set amount that you will spend on these items, getting discounts where you can, and don't exceed it.
4. International Purchases
Not many people know that buying abroad, despite shipping costs, can be cheaper for some products. For example, if you are looking for Made in Italy products, ordering directly from Italy can save you money compared to buying imported goods with the increased prices from the retailer. By accessing amazon.it, they may send the goods directly to our address for products authorized for sale abroad. Furthermore, using these Amazon discount codes reserved for the Italian market, we could save even more on our purchase!
These are some of the ways that you can shop smartly for your online fashion items. Following these tips will help you enjoy the benefits with none of the aftertastes.