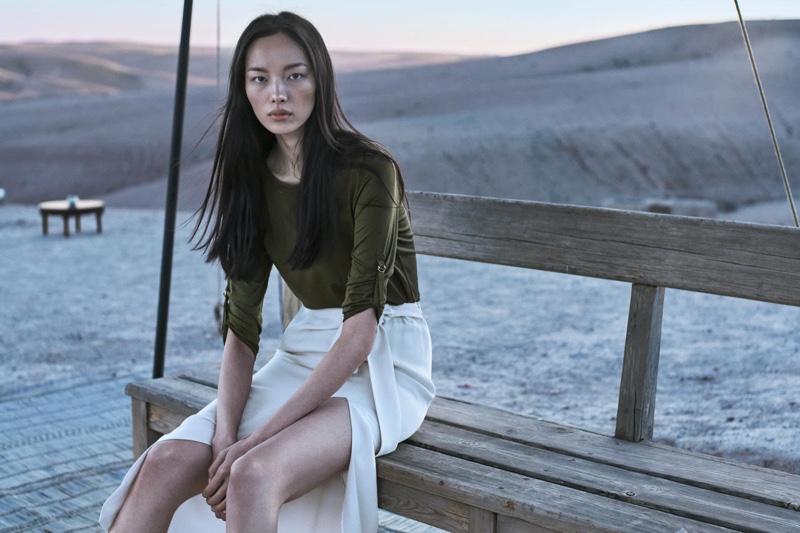 Smart casual is a word thrown around a lot in the world of fashion. It is always perceived as something you can comfortably wear to work, but still look gorgeous and stylish after hours.  With its prejudice in contemporary days and age, even some of the fashion gurus can puzzle over the throwaway term. The most straightforward definition of smart casual is a neat, conventional and informal style that is mostly worn to conform to a specific dress code.
Today, fashion trends have shown that getting smart-casual right will set you free from the chains of the traditional full oversized suit that makes an individual look out of place. This fashion style is currently associated with weekends mostly Fridays for white collar jobs and people in the business. You will find men wearing a pair of jeans and T-shirts at work and allowed to get away with it comfortably. However, it is a different thing when you get to dress down, for example heading to work on Monday with a T-shirt, sneakers and a rugged trouser. I am confident your boss will call you for a quick staff meeting!
Women are not left out in this casual smart dress code craze, and they have found their fancy below dresses that can be worn to the office just as they do it at the club on a Friday night.  Such women find it absurd for their men to wear a full suit on Friday evening club party. Chums is a great source for selecting dresses for different occasions.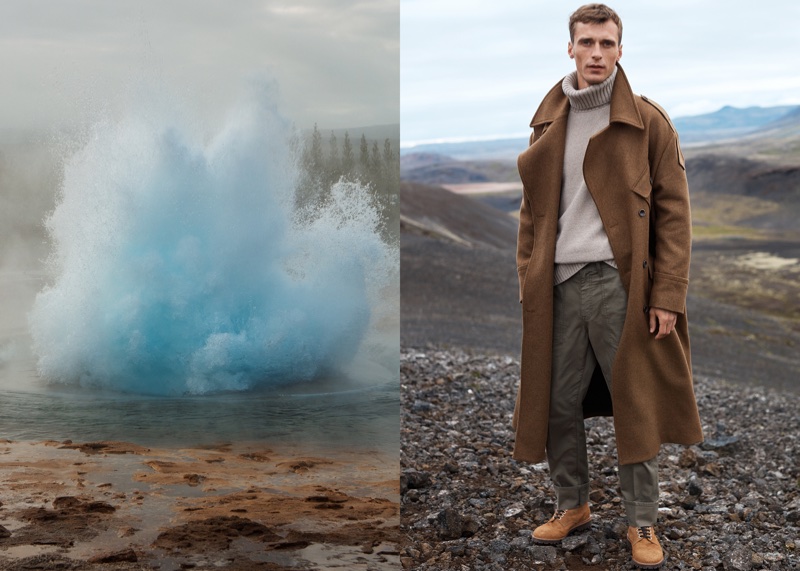 Smart Casual for Men; How to Dress Down In Style
Men can find their perfect balance for the lively casual style no matter the occasion.
Trousers
For smart casual, what you wear at the bottom will be different according to what is on top. You can wear a pair of jeans for any occasion; a wedding party, a date or an evening hang-out with friends at the bar. They should be perfect if they are dark, rip free and well –fitting.
T-shirt
Make sure you choose a well-fitting t-shirt and avoids the baggy type because it will look unkempt and awkward. Depending on the color of your trousers, a bright color will also be perfect. Besides, a plain crew neck t-shirt will look great, and you may choose a neutral color like white or black to ensure it`s clean and smart.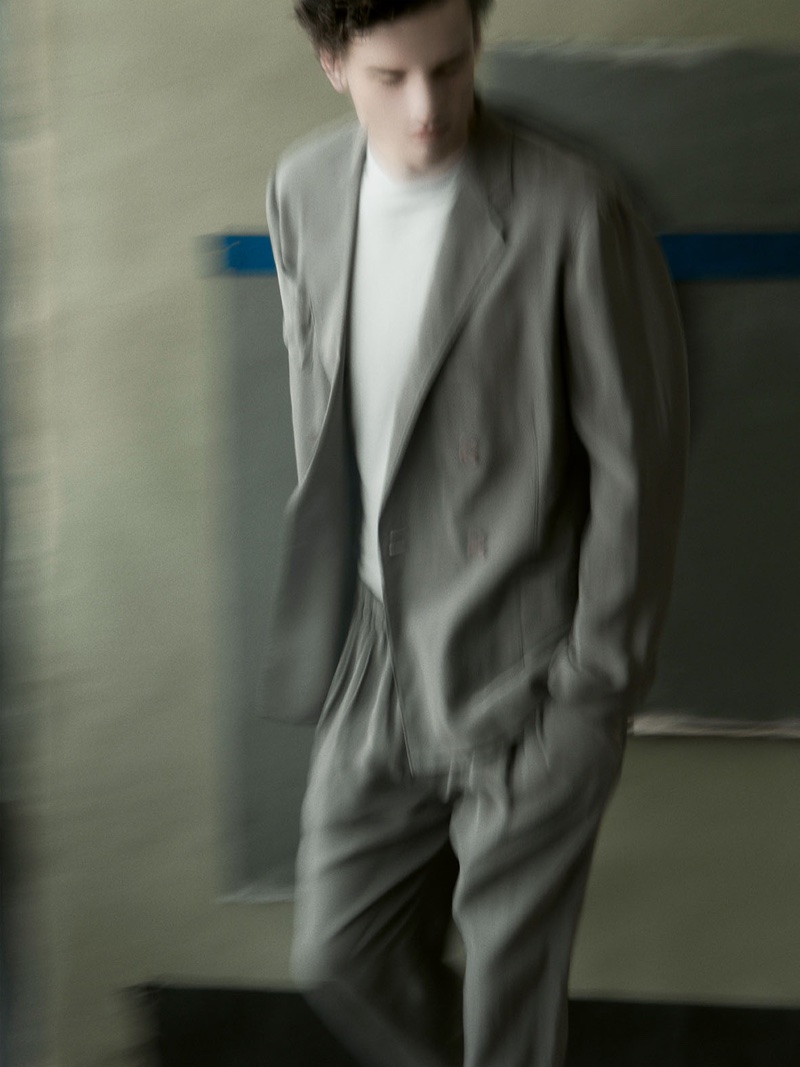 Jacket
A blazer is perfect for a smart casual style, but there is a significant difference between a casual and official blazer. A casual blazer is specially made for a casual look, while a formal blazer is obtained from a full suit. For a blazer, choose one with minimal and clean lines to avoid being too casual. If you go for a tailored one, match it with slim fit jeans and avoid anything that is too baggy or tight. For a perfect match, ensure that your denim is darker than your blazer.
The Shoes
Just like women, the boots are the most significant part of the outfit. To get a casual smart look, opt for a pair of handmade leather boots that have a rounded toe or just simple canvas shoes. For a refined, its casual look, make sure to clean and brush your shoes, iron your shirt and check if your jacket has a pocket square. It will surely leave a long lasting impression.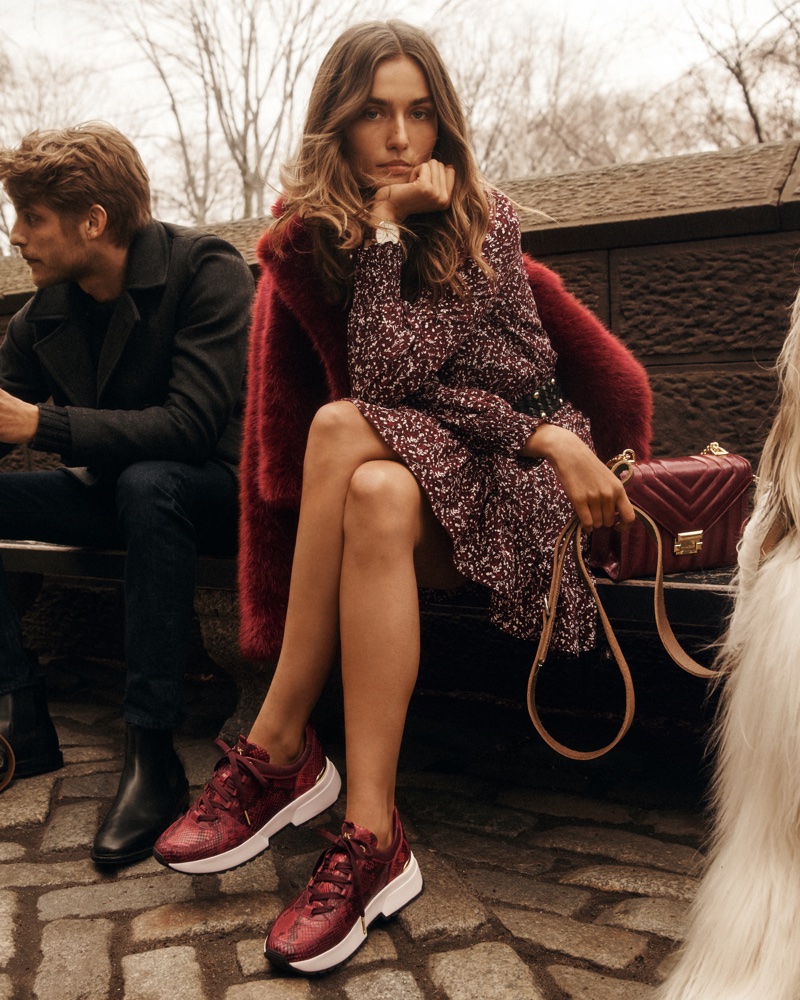 Smart Casual for Women
Jeans and Top
Jeans and a top is the most accepted casual outfit for women to wear to any occasion. However, there are some points to consider when choosing the perfect jeans. For an event, choose a pair of jeans that are clean and crispy. Depending on how you will style your jeans and top, you can achieve a dressy casual or casual look. For a smart casual look, elevate your attire with fashionable accessories.
A Skirt and Top
Another perfect choice of smart casual look is a skirt and a top. You can wear this to the office or dress in casual occasions. To stand out with this outfit, choose to combine a pink sleeveless top and a green pencil skirt. Since green is a versatile shade to use in an outfit, you can still wear it with a solid top color. Playing with colors is the most convenient way to transform your casual look to be high quality.
A Smart Casual Dress
A dress is perfect to achieve to get that smart casual look for any event. It is common for most people because it is easy and feels fail-safe. This attire can be dressed up and down, and most women feel more confident when they wear one. For a casual wedding, take a printed dress and add some elements to it. You can finish this great outfit with a pair of heels from your favorite fashion designer.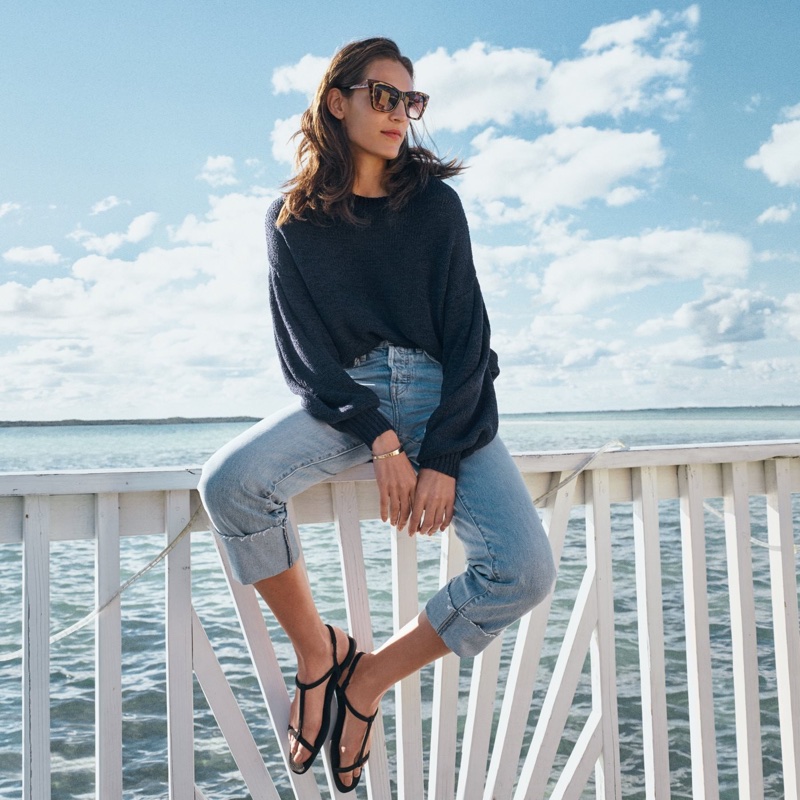 A Sweater and Pants
The most convenient way to take an evening out with a casual smart look is finding a novelty sweater and with a pair of tailored pants. You can choose a mint sweater that contains little lace details around the shoulders and style it with a Boden pair of navy pants. Navy and mint is a great color combination. Finish your smart look outfit with a pair of peach flats, coral handbag and a necklace that contains all the three colors of your outfit.
For dinner invitation, nail the great look by mixing classic items like a pair of black pants with off the shoulder top. For casual wedding attire, choose a chic dress and pair it up with low heels and casual accessories. The right accessories are always ideal for casual outfits. For a good bag, opt for that fits your complex yet laidback ensemble.