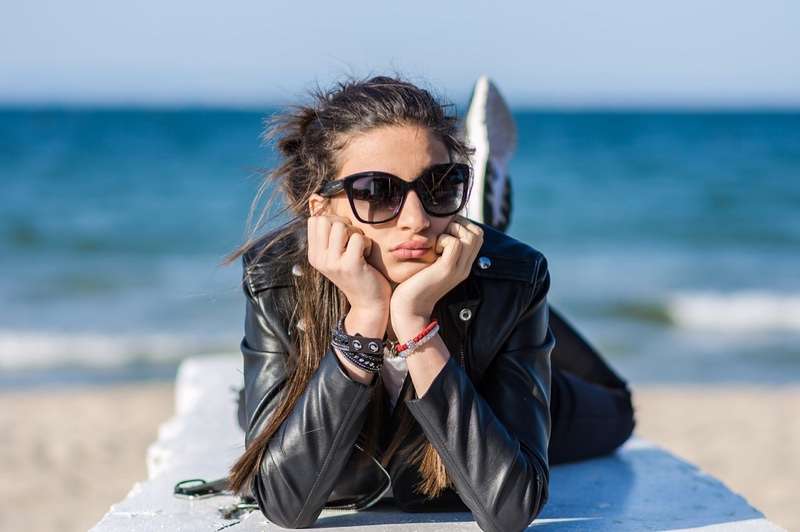 Many people have a passion for clothes and fashion in general. It is something that might have been ingrained upon them at a certain age, or it could have been something that developed in them over time. In any case, if you are one of those people, you probably understand a lot about trends, what is coming into style, and, conversely, what may be on its way out. Fashion is a cyclical industry with a lot of ups and downs, but, by the same token, it is also features many powerful companies that have been staples for many years and show no signs of slowing down. As such, the fashion world is a major player in the investment world as well.
If you love fashion and want to try and build an investment portfolio around it, there are a few things that you should keep in mind. You first have to realize that it is important to have a trading platform that you trust to launch your different investments, one that gives you access to all of the major world indices in a kind of one-stop shop. In addition, you should realize that, even though fashion might be a fun endeavor for you, any kind of investing includes risk that you might lose some of your money. Once you have that in your head, you can take on the fashion world and try to build a portfolio around it using these tips.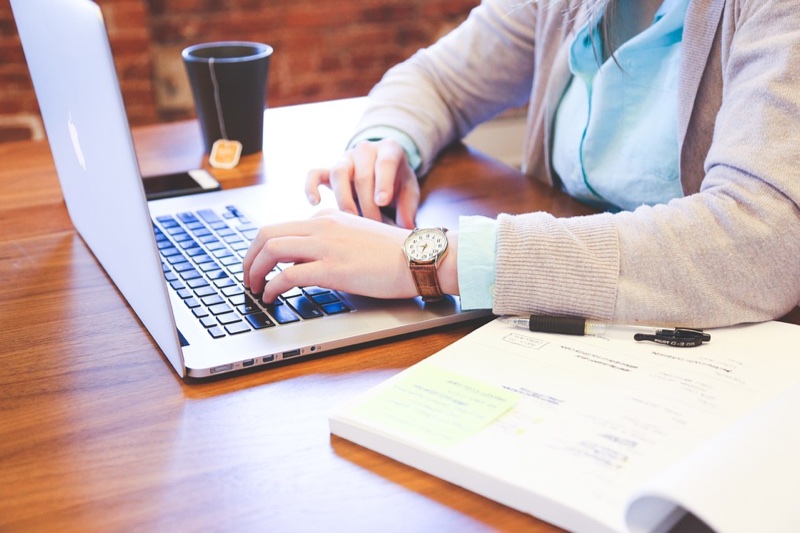 1. Invest in What You Love
Just as someone might invest in the company that makes a certain power tool they find effective or has developed some impressive new online technology that makes their lives easier, it also makes sense that fashion mavens should put their money behind the makers of the clothes and accessories that they find to be both stylish and well-made. If you have a good sense about these things, there's a good chance that you'll be backing some solid winners.
2. Look for Up and Comers
One of the easiest ways to make a lot of money doing any type of investing is to find companies that are just starting out and take chances on them early in their business life. Such companies allow you the opportunity, in most cases, to get in at a relatively low price. They also offer the most opportunity for growth, which is what every investor craves.
3. Balance It Out
Once you have picked through some of the exciting yet relatively inexperienced fashion companies for your initial investments, it's a good idea to think about balancing those choices with some industry giants. The buying price for these companies is going to be higher than for those newbies. But such companies offer you long-term investment stability, and they're the kind of stocks that you can buy and hold, giving you excellent income for when you need it at a later age.
The next time you're excited about a new company that produces fashions you love, you should think about investing in them. In that way, you might find that your knowledge and passion will pay off for you.