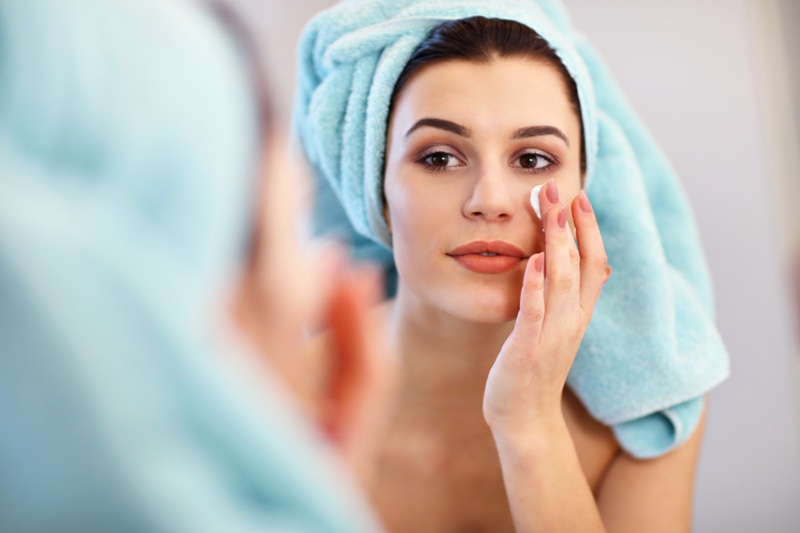 A skin's health condition is a measure of its skin thickness, skin elasticity, skin hydration, and skin tone. Skin conditions can be improved by using the right products and following the appropriate steps. This article will discuss these steps in detail so that you might be able to restore your skin's health.
Drink Plenty Of Water
Drink plenty of water each day – this helps your skin maintain moisture, flush out toxins and work better. Adult skin needs at least 8 glasses of water per day. The skin is the body's largest organ and it has many roles, including protecting against infection and moisturizing your skin from drinking a lot of water can greatly help. The beauty professionals at Viviane Woodard's AHA Serum explain how using skin hydration products is very important for repairing the skin and preserving its firmness. Such products are Important to tissue hydration and other cellular functions because they can hold 1000 times water content. They can also help in stimulating Cell Renewal.
Rest And Relax
Most people are way too busy to take care of their health. Don't worry about taking time off to relax, because skincare is important too. Get enough sleep every night. Take naps if you can to give yourself more energy. Have some quiet time for yourself whenever you can, like taking walks or reading a good book. Find fun activities that allow your mind and body to relax by giving it some much-needed rest. By doing this regularly, skin problems will be prevented and skin conditions will improve. Avoid stress as much as possible, because it can lead to skin issues such as acne breakouts or rosacea flare-ups. Be aware of the things that cause you anxiety and learn how to manage them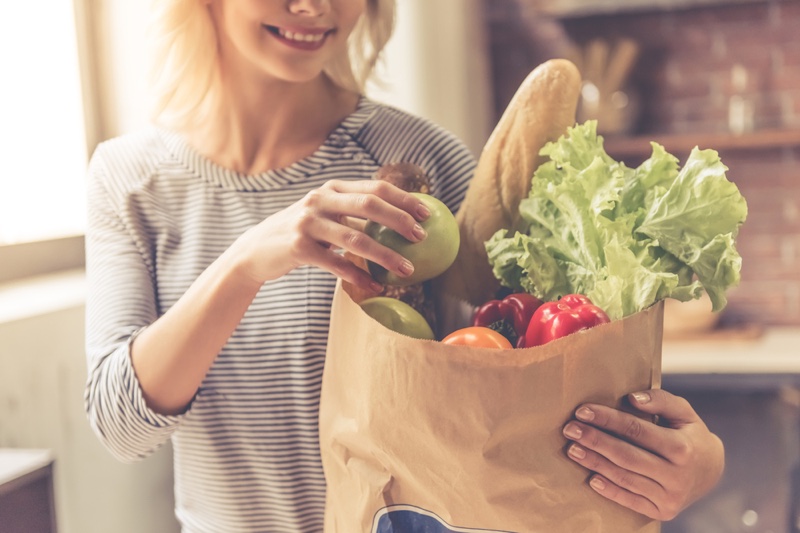 Eat A Healthy Diet
Improve your skin's health by eating a healthy diet, including lots of fresh vegetables, fruit, whole grains, dairy products, and lean protein. Also, get more exercise. Avoid smoking and drink less alcohol. Finally, avoid skincare products that may irritate your skin.
Stop Scratching Your Skin
Although skin ailments can be uncomfortable, scratching your skin will only lead to further complications. Scratching the skin can lead to skin infections, skin damage, and skin scarring. Stop scratching your skin immediately if you have an itch or irritation on your skin. Scratching the affected area will only cause further issues that are more difficult to treat later. If you are unable to stop scratching your skin, then apply an appropriate skin moisturizer or treatment. Scratching should not be considered as a first-aid option for skin conditions.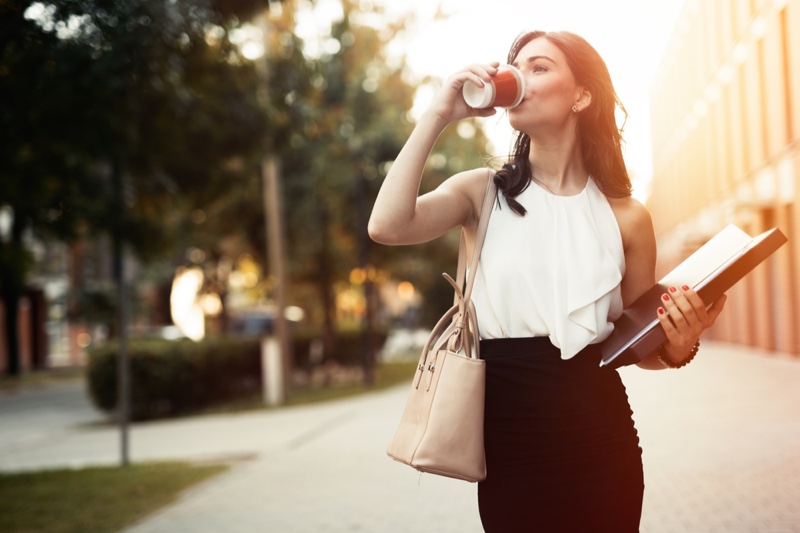 Stay Away From Alcohol And Caffeine
Alcohol and caffeine are both skin-drying agents, so if you can't go cold turkey on these substances completely, at least cut them down to a minimum. Your lungs and sleep are key to ensuring healthy skin as well as improving your overall health.
Take Off Make-up Before Bedtime
If you really can't do without wearing make-up before going to bed, you should at least take it off with a good skin cleanser and some cold cream so your skin will be able to breathe during the nighttime hours.
There are several ways you can help your skin maintain its health. One is by taking care to avoid scratching it, which can cause breakouts and irritations. Another way is by resting and relaxing as much as possible during the day to reduce stress levels that may be causing outbreaks or dry patches on your face. You might also want to consider removing any make-up before bedtime so that you're not waking up with clogged pores from makeup residue underneath your eyes.