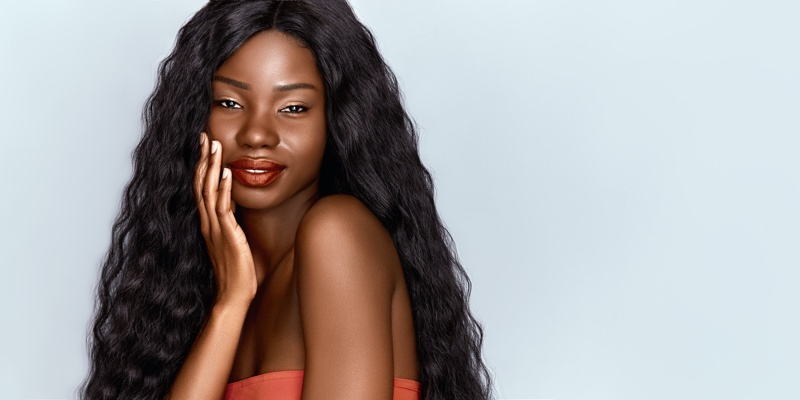 If you had the same hairstyle for an extended period of time, you have probably gotten fed up with it at some point and sought change. You might be asking yourself, what is the moment when you should switch your hairstyle? Whenever you want. But, if you have been styling your hair for quite some time, straightening it every day and therefore pulling the hair out and seriously affecting the roots, then it is the right time for a change. Here are some tips for making your hair look fashionable and chic when you want a change.

Wigs
Wigs and extensions can make any hairstyle look better regardless of the event. When it comes to wigs, they can be made of two materials: human hair and synthetic hair. Both of these types have their own benefits, and because of the impeccable influence of high fashion wigs, they have become as normal as acrylic nails, hair dye. etc. They can immediately elevate your overall look and boost your confidence. The advantages of wearing wigs are numerous, including the variety of different hairstyles and hair shades without damaging your natural hair.
Wigs are excellent when it comes to hiding your thin hair or wearing protective hairstyles. There are the occasions like festivals, celebrations, and parties when you need to serve your best look, where you should go for the human hair wig. It is the best option to choose the wig that fits the original shade of your hair. Or, if you want to go for a change, a review of long blonde wigs should include a style with naturally appearing color, and the hair itself does not tangle or shed fast. Blonde wigs, for instance, are an excellent choice for any event ranging from a coffee date to a Halloween party.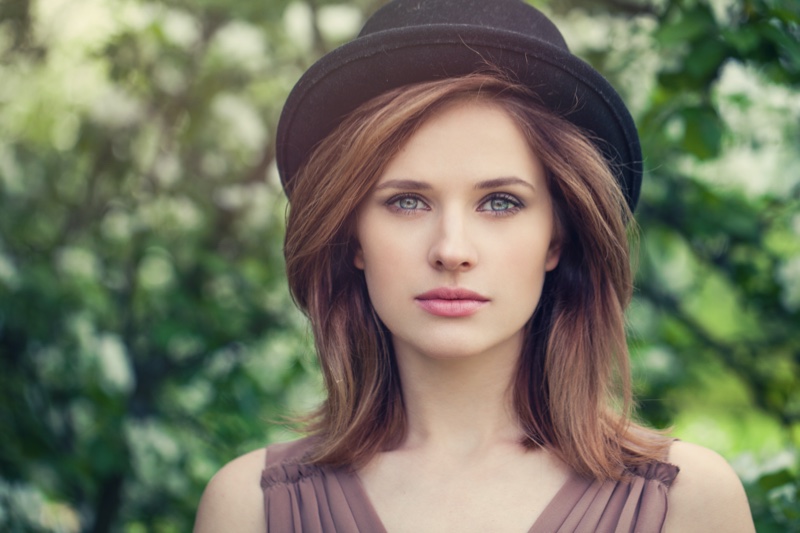 Layer Your Hair Up
Most people make cardinal mistakes by telling the hairdresser not to layer their hair. Layers provide your hair with texture and make it look rich and luxurious by giving it some extra thickness. However, you should be careful to determine if your hair texture is suitable for layers. For instance, girls with naturally curly hair should be careful when choosing to layer their hair since it can result in a rounded look that will just make a mess on your head. By layering your hair, you will enhance the shape of your face and even provide a better appearance to your face. When hair is cut in layers, it becomes simpler to manage thick hair and gives thin hair a richer look, erasing the flat aspect.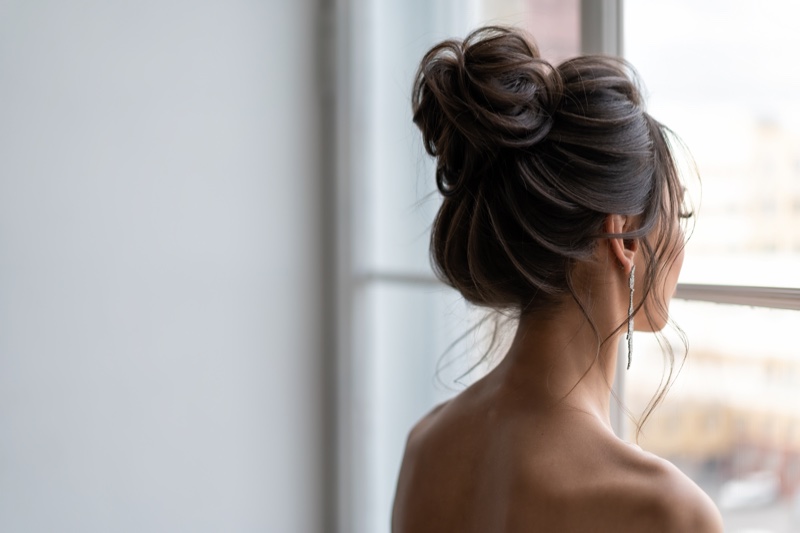 Messy Bun
A messy bun is one of the favorite hairstyles of ladies because it is easily done and does not demand a lot of time. You can do it in four simple steps without stress about how it will turn out. Use a curling wand to add some waves and boost your hair's volume. It is smart to use hairspray to add some extra texture, and your hair is ready to be put into a bun. Do not tie it too tight because you will flatten the roots so that the very sense of messy bun is being lost. Once you are done with putting your bun up, take out a couple of hair strands and let them hang loose for an even more relaxed look. It's as simple as that. If you want to add some spice, you can use a scrunchie that makes a contrast to your natural hair color and make your bun stand out.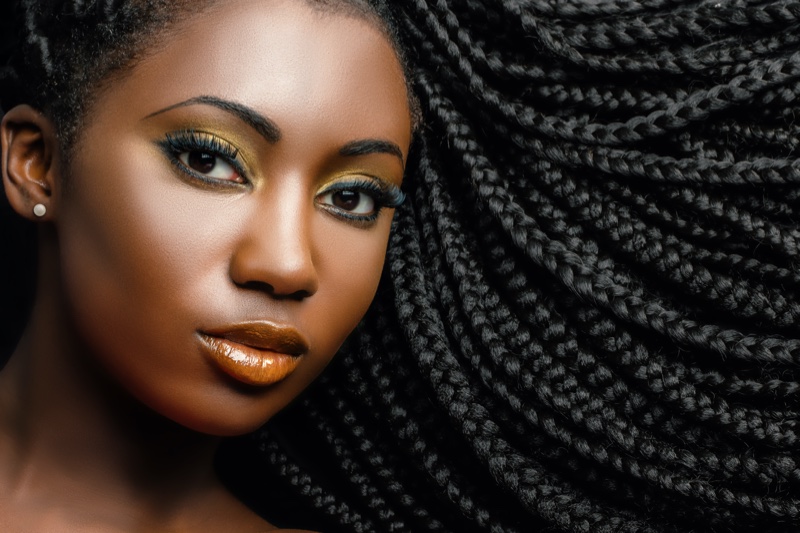 Braids
Braids do never go out of fashion, and they are always a perfect idea for pulling out the looks that scream confidence and attitude. It's hard to go wrong with this hairstyle, whether you go with tight fishtail braids or some messy variants. The best part of braided looks is that they suit legit every single occasion and make your whole appearance stand out. Besides this, it is recommended to braid your hair once in a while because the same technique hides hair ends, protecting them from different elements like the sun, wind, pollution, etc. Additionally, protective hairstyles/braids are usually worn by people with thick, curly, or coiled hair to keep it healthy. Sometimes, these braids are worn underneath wigs as a protective style so that hair is even more secured.
Nowadays, it is not difficult to achieve your hair goal because of the many options and products that can help you reach it. Whether you want to wear a wig, extensions, or braid your hair, you can use your imagination to create your own style. Who knows, you might set a new trend.