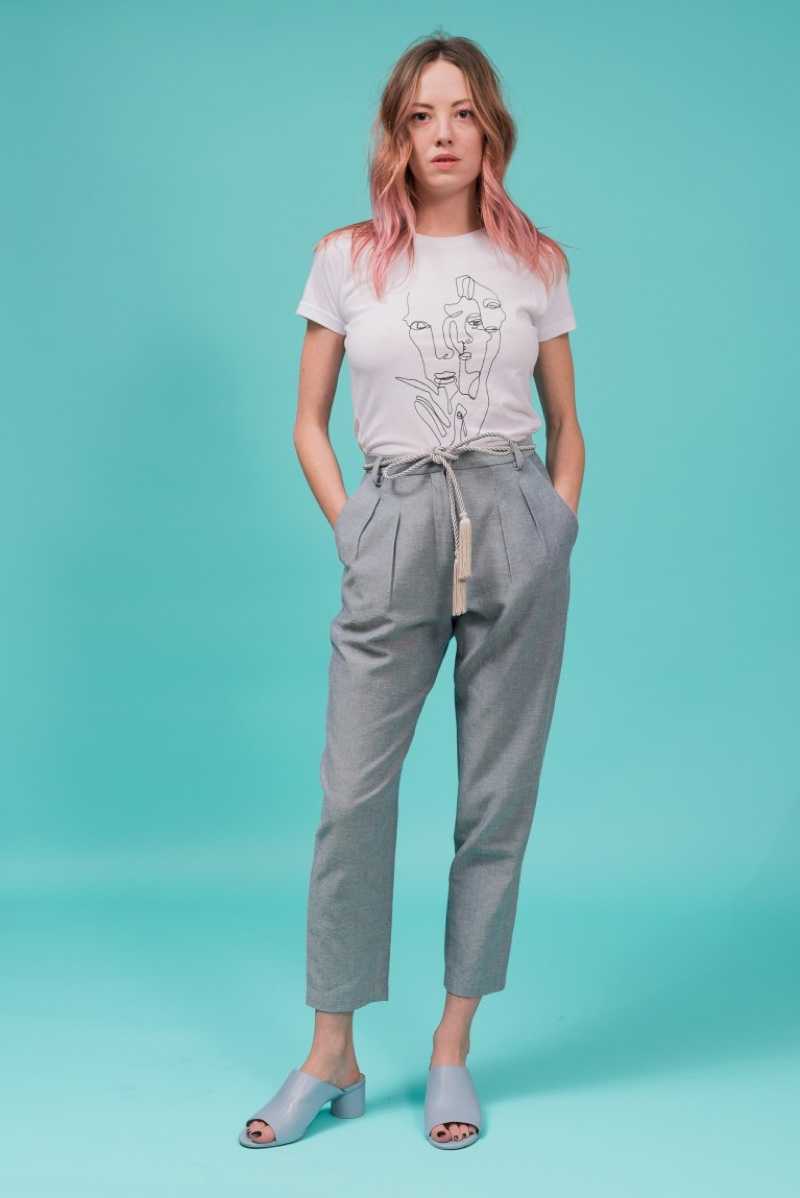 Sustainable fashion has been a hot topic during the past decade. As more consumers are looking to be more responsible with their wardrobes, retailers and fashion brands have popped up to cater to their needs. It is said that the average American throws away almost 70 pounds of clothes per yer, and the fashion industry comes in second when it comes to causing global pollution. If you want to make a difference with your impact on the environment, take a look at these five ways to be more sustainable with your closet.
Support Sustainable Retailers & Brands
The great thing about shopping online is that you're able to choose from retailers and brands worldwide. There's plenty of eco-friendly and sustainable fashion companies to discover. All you have to do is look! Retailers such as Idun Loor curate collections which focus on green fashion. The Geneva-based company carries its own label as well as ethical brands such as Arcana NYC. You can also look to brands like Reformation, Patagonia and Eileen Fisher for more sustainable fashion styles.
Shop Vintage Or Rent Your Fashion
Another way to shop with more sustainably is to buy vintage clothing. Not only can you find unique, one of a kind styles, you're also repurposing clothes that were worn before. If everyone shopped vintage, there would be less new clothing produced. Go to a local vintage store or shop online. Whether looking for a party dress or accessories, vintage pieces always make you look special. And when it comes to searching for more current styles? You can have the option of renting. Services like Rent the Runway offer everything from special occasion styles to more everyday looks. This gives you the option to try more pieces with less waste.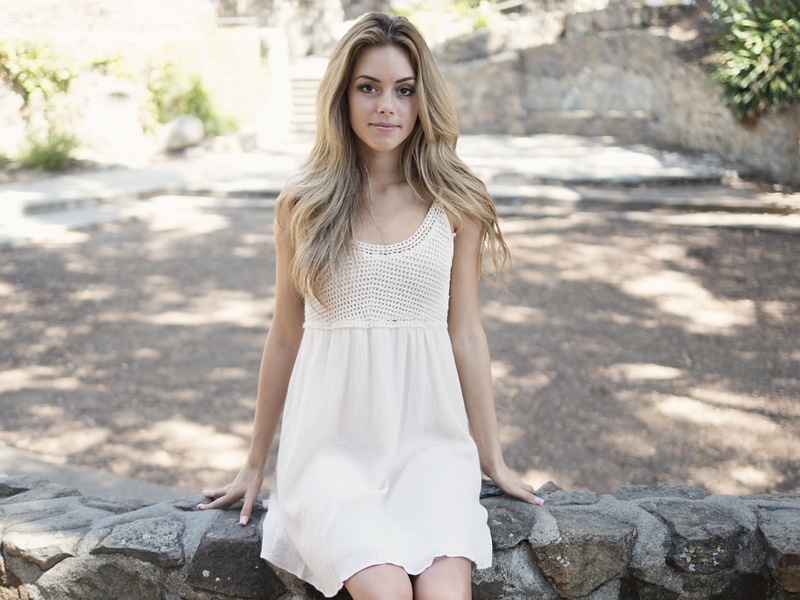 Shop Sustainable or Recycled Fabrics
It may be difficult to whittle your wardrobe down to specific brands, but you ca also look to certain fabrics and materials to be more eco-conscious. Look for clothing items that use alpaca wool, silk, organic cotton and bamboo fibers. You can also search for Tencel or lyocell which is made from cellulose fiber which features dissolved beach wood pulp. There's also promise in recyclable and lab-created fabrics in the future so make sure to stay up to date.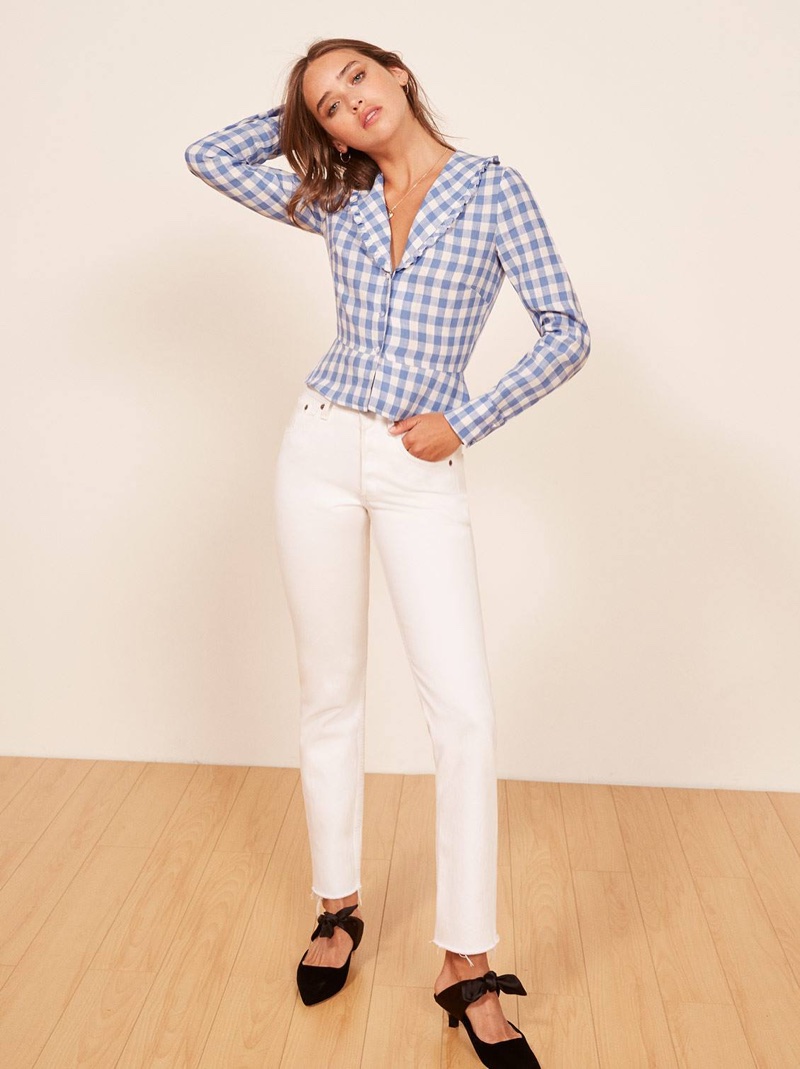 Buy Less & Buy Smarter
Another way to shop more sustainably is to simply just buy less clothing. Instead of looking for pieces that will last a few wears and be thrown out, shop for items that you can easily mix and match so you get more use out of them. Shopping clothing in neutral colors will allow you to change up your look with a few items. Additionally, look to brands with quality designs that won't fall apart after two washes. And just because something has a rip in it, does not mean it needs to be thrown away. Try to see if you can mend the item or repurpose it, giving it a new life.
Recycle Your Old Clothes
Besides shopping sustainably yourself, you should also recycle or donate your own old clothing. Ultimately, where your clothes go matters so make sure to research a thrift or consignment store before leaving your stuff. Sometimes clothing items that do not sell get thrown in the garbage while other companies send them to a textile recycling center. In New York City, organizations such as GrowNYC have weekly drop-offs to recycle old clothing.