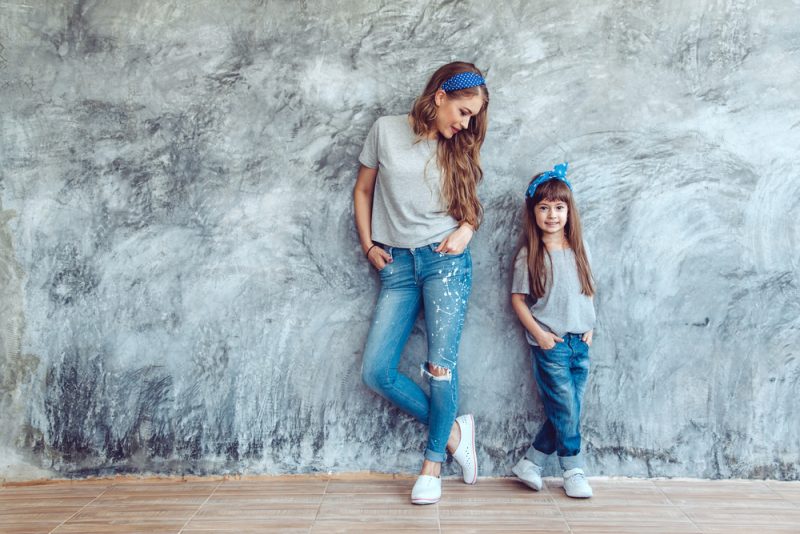 Over the years, your role in the decision-making process of what your child wears will slowly begin to change. While those days of you picking out adorable little onesies may be over, it is also great to see your child developing a stronger sense of independence. Many children begin wanting to have some control over their clothing as they hit the toddler stage and dress independently. By the time they reach school age, most kids have strong preferences for what they want to wear. Giving your child fashion freedom is much easier when you use these tips to make sure that you both are happy with what they wear out of the house.
Watch What They Have In Their Wardrobe
The first mistake some parents make is letting their kids buy whatever they want to wear. If you have a strong distaste for certain types of clothing, then don't buy it. You will also want to carefully check through their wardrobe regularly to discard items that have developed holes or been outgrown. This is a great way to avoid conflicts over your child wanting to wear their favorite pair of jeans that are just too worn out.
Lay Out a Few Clear Boundaries
You may also need to cover a few essential boundaries for what your kid can wear. If their school has a dress code, then this is a great place to start with discussing things such as hem lengths and the condition of their clothing. Let your child know that these are rules for how they can dress. If they refuse to follow them, then you can restrict some of their freedom.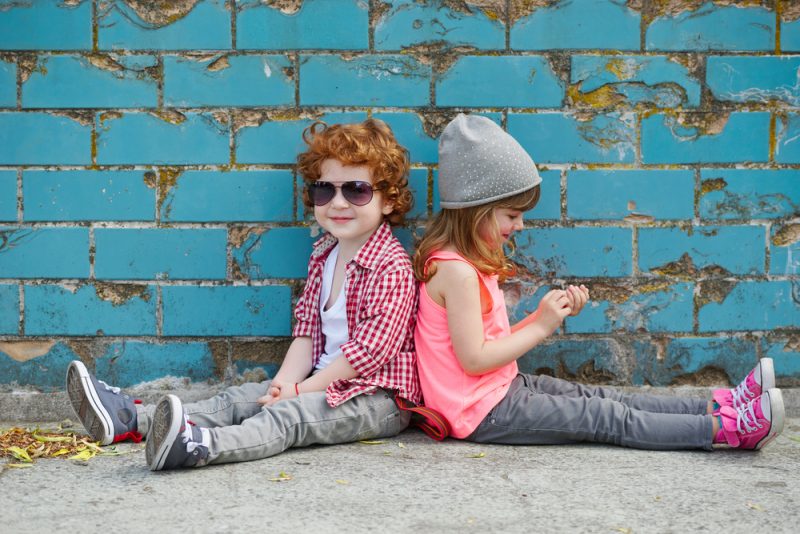 Give Them Control Over a Special Accessory
For many parents, it is easiest to start simply by letting kids pick out one specific type of accessory that they want the freedom to pick. Backpacks and shoes are the two that most kids choose since they tend to be noticed the most by their friends. Cool looking kids backpacks are an excellent compromise for parents since they are functional and can easily be swapped out for a new style as needed.
Keep an Open Mind
It also helps to remember that you were young once. Fashion trends come and go, and some of your child's choices might be laughable one day. If their choice of outfit doesn't break dress codes or cause a safety issue, then it may be best just to let it go. After all, most adults can look back on at least one outfit from their youth with chagrin. If your child walks out of their room with mismatched clothes or a t-shirt that is just plain silly, grab your camera and commemorate this moment. After all, we've all been through this stage.
Provide Positive Feedback On Their Choices
Giving your child a few compliments can encourage them to continue to make good choices regarding kid fashion. Instead of harping on the outfits that you don't like, make a point to tell them how good they look when they strike it right. Your child will be more likely to choose similar outfits in the future.
When you think about it, your child's clothing and accessories do define them among their peers. Allowing your child how to have some control over what they wear builds their confidence and also helps them to learn restraint. By keeping an open mind and only allowing clothes in the house that you find acceptable, you can let your child step out in style while maintaining peaceful things in your family.