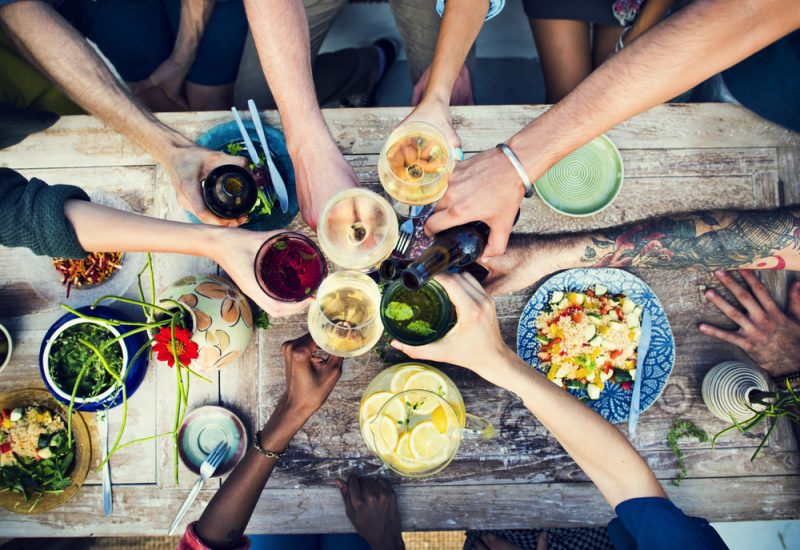 Weekends are the perfect time to have fun and hang-out with friends after a long week of school or work. The best way to do this is by engaging in everyday activities that you all enjoy doing. You are probably worried that you do not have enough money to go out on weekends. The good news is that you do not necessarily have to break your neck to have colorful moments. There is a range of activities to engage in on a tight budget. Without further ado, let's have a look at some of the activities and tips to have fun on the weekend. 
Host a potluck dinner
You cannot go wrong with a dinner party, especially when if it has been too long since you last saw your friends. This is a kind of dinner where every attendee brings a dish, and you all get to share. You may also ask them to come with ingredients so you can cook from your house. This is not only a great way to bond, but you also get to learn new things and recipes.
Go to a casino
Gambling is not only meant for making money. You can go there to have fun and challenge yourself. Each of you can play their favorite casino games or choose one game that you will all play, and the winner goes back home with a price. Playing casino games is a perfect way to unwind, clear your minds, and re-energize ahead of the coming week. It is more enjoyable when you play with friends.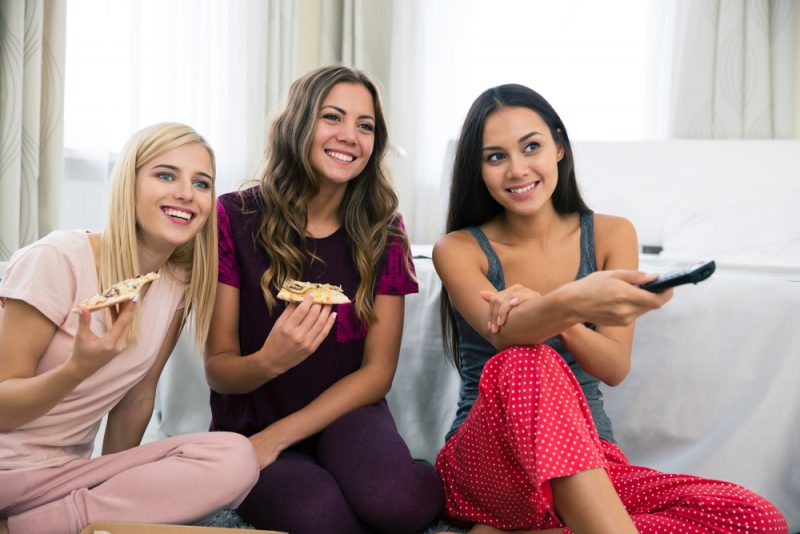 Binge on movies
This is a great idea, especially if you do not want to go out or you are on a budget. If you have a Netflix account or a reliable internet connection, then all you need is to get some popcorn or snacks, and you can get started on a movie marathon. The best part about movies is that you do not realize how time passes. Both your eyes and mind will be glued to the screen, and there is no better and refreshing way to spend a weekend than this. 
Picnic at the park
We all love the park and the outdoors in general. It costs very little to set up a picnic and make memories with your loved ones. You can also carry board games to challenge yourselves while there, and do not forget to take your cameras so you can capture every moment.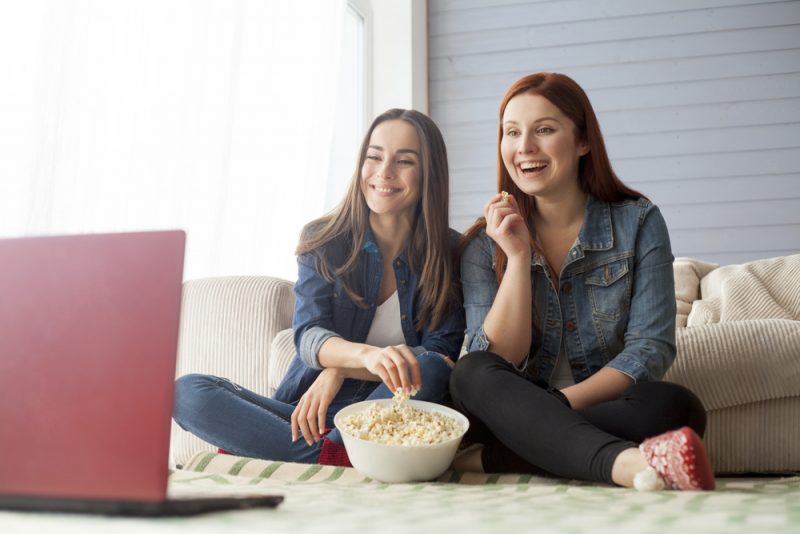 Watch sports online
Weekends are the best time to catch all your favorite sports, and the best part s that you do not necessarily have to go out to do so. You can stream games online, provided you have a smart device and internet connection. This is a great way to spend time with friends and family as you cheer to your best teams. Ensure that you have enough snacks prepared for the session.
You probably had the longest week, and all you want to do is relax your mind and forget all the stress you experienced at the office or school. Engaging in any of these activities will significantly help you achieve that without having to break the bank.