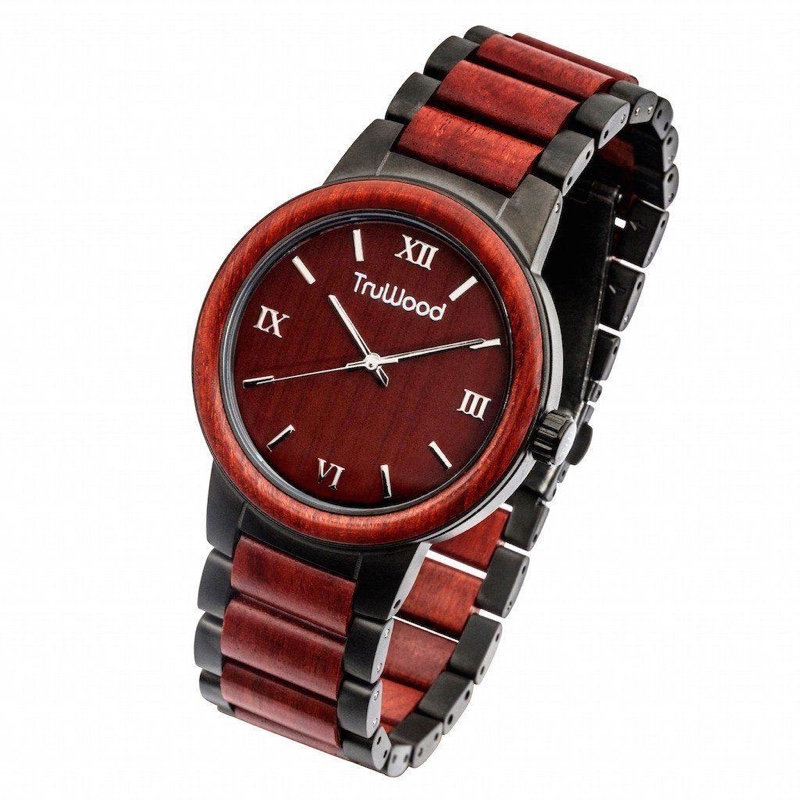 If you love to collect wristwatches for defining a distinctive fashion sense, it is important to pay close attention to its several aspects. Countless companies of wristwatch manufacturing are currently selling their products made with metal and synthetic material. When it comes to the luxury, Swiss watches acquire a tag of brilliance and perfection. It is true to an extent because of the inner mechanisms & accuracy. However, you need to consider many perspectives while buying a unique and luxurious watch. Some tips are here to guide you with an idea for finding a watch that really stands apart from the crowd.
How to find a unique luxurious wristwatch?
When you search for an expensive wristwatch, what are the priorities? Gold plated, embellishment work and suitability to your wrist? There are many other aspects that you need to consider. Here are some points:-
1)
Try a unique manufacturing material
In an expensive wristwatch, you always prefer stainless steel with different kinds of electro platings. It's ok to buy some watches made with expensive metals but for how long? It's time to make a difference in your regular buying pattern. Try watches made with wood for once and you will feel totally different. Many renowned companies are currently launching their wooden watches segments. Some of them have wooden straps whereas some are also made with a wooden dial. Species like rosewood, teak & snakewood are as robust enough to survive for years without losing their original texture. Wood has a luxurious appearance if crafted with smooth finishing.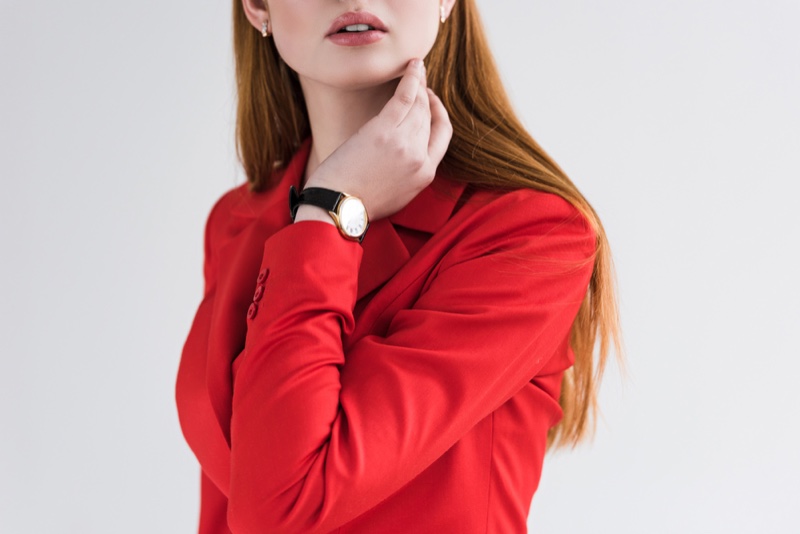 2)
Prefer mechanical over quartz watches
If you think wood is a cheap material, think about the value of steel that you are wearing as an expensive wristwatch. The actual value of wristwatch lies inside its functioning. The mechanical wristwatches are more expensive than quartz because of their accuracy. Also, the special edition watches are made with a unique mechanism that you cannot expect in the rest of the articles. If it is a mechanical watch with a wooden strap or dial, what else do you want?
3)
Advanced technology embedding
Don't just go with the luxury factor in a wristwatch, evolving technology is implying a huge impact on every gadget. While buying a wristwatch, always check if it is embedded with some modern technology or not. It is not necessary that you should buy a smartwatch for the sake of technology. Many other factors also involved such as:-
a) Hybrid
b) Chronograph
c) Sapphire crystals
Apart from this, many designer watches are also available to try from international brands.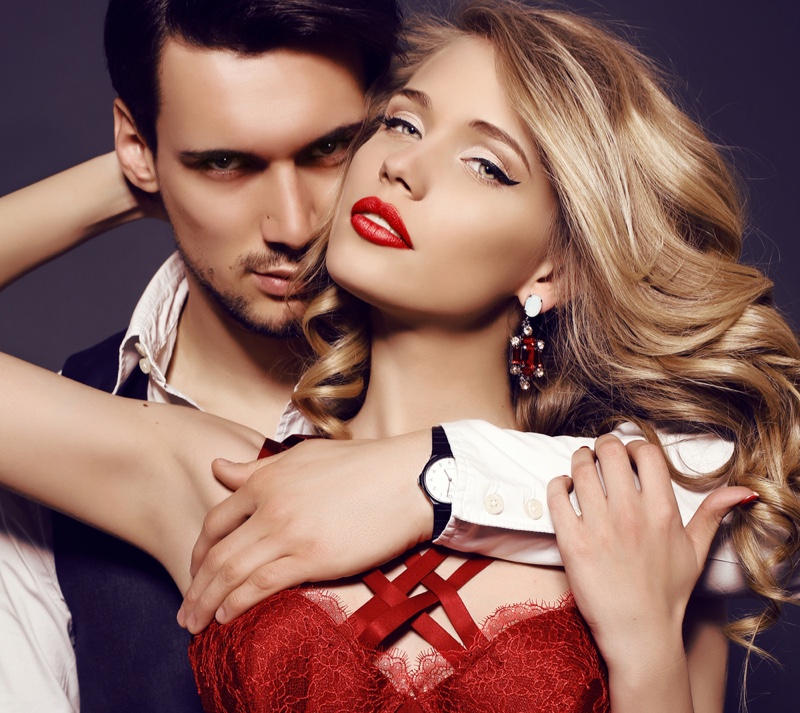 4)
Chronometer Certification
The best quality wrist watches have chronometer certification that represents their accuracy. A COSC chronometer certified watch remain -4/+6 seconds up or down in a day. Not even all Swiss watches hold this certification. If you are expecting the cutting edge quality in mechanical watches, these are the height of perfection.
Precautions to consider while buying a luxury wristwatch
Be aware of counterfeit watches because many copycats are currently available in the market selling exactly the same watches online & offline. Even the experts cannot differentiate between original and copied articles in some cases. The best way to avoid this issue is by preferring the certified sellers by the manufacturer. If you search online, luxury watch manufacturers mention addresses of their authorized sellers on the official websites. Also, some manufacturers sell their watches through official websites. These are among the most reliable sources.
Also, read the product features carefully to confirm that it is coming with a warranty covering water resistance of at least 50 meters. Scratch resistance, electroplating reliability, embellishment stones certifications are some factors that are important to remember. You may be rich enough to afford every luxury watch, but not fool enough to buy a counterfeit watch on the price of the original one.