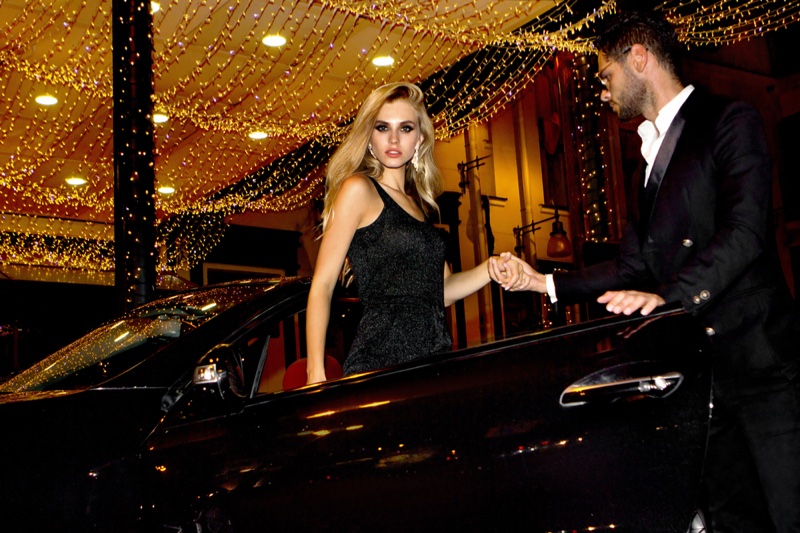 First-time casino visitors are often baffled by what to wear when visiting a land-based casino. There is nothing more embarrassing than being turned away at the entrance by doormen, however, it is also embarrassing to be the only dressed up person in the room. Casino dress code differs around the world depending on culture and the habits of the locals as well as the climate. 
In this article, we are discussing with iGaming expert Amy Martinsson what to wear in a casino in Sweden. Amy knows the Swedish casino business inside and out and you can read more about her here. 
Always check the dress code
The number one rule for casino visits is checking the dress code in advance. Most often this information is listed on the casino's website but if it isn't, you should contact the casino to find out. You can send them an email, a Facebook message or a tweet. Alternatively, you can check reviews on Tripadvisor or any other travel forums or simply google images of the casino's interior. 
Those, who can't be bothered to pick their outfit or simply don't have the opportunity to visit a brick-and-mortar casino, can always play online. We have a long list of casino utan licens that accept players from Sweden and will not check what you are wearing while playing!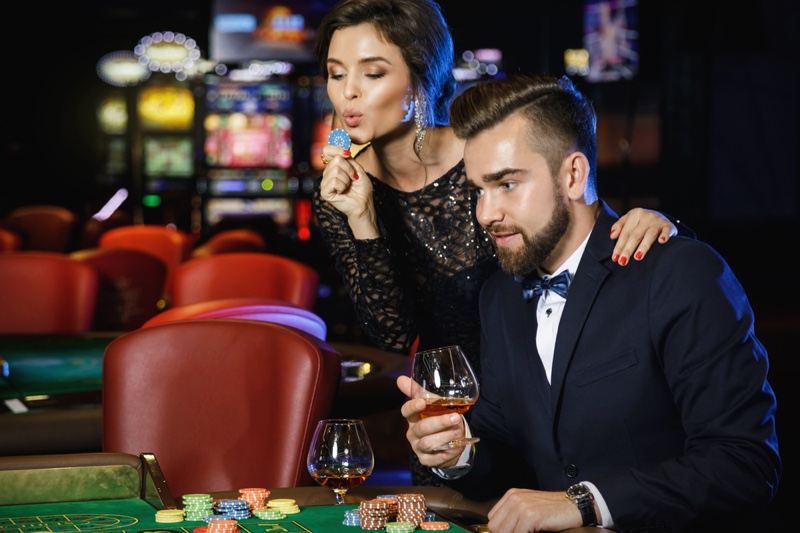 Dress code in casinos in Sweden
While many casinos around the world don't have any dress codes – such as many laid-back casino hotels in Las Vegas, for a visit to a Swedish casino you will have to prepare a little bit more. 
Sweden's four land-based casinos all belong to the Cosmopol group and are situated in Stockholm, Gothenburg, Malmo and Sundsvall. Their dress code is "smart-casual, but the effort is always appreciated" as stated on their website. The casinos don't allow any headgear due to security reasons. 
Smart-casual is a step-less formal than business casual but slightly more formal than casual. In other words, you are mixing elements of business attire with elements of casual clothing. If the dress code is smart-casual both genders should avoid trainers, shorts, worn-out jeans, hoodies, t-shirts and in general, ill-fitting and generally unflattering clothes.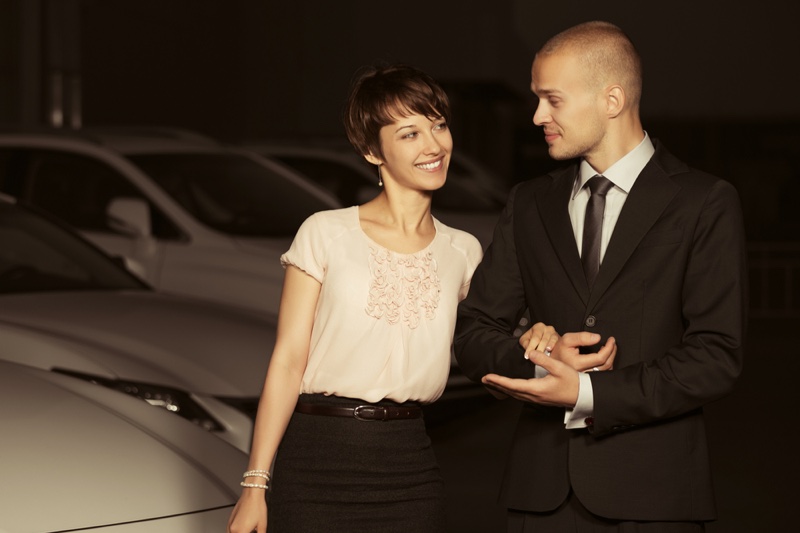 Smart-casual clothes for women
When you shop for smart-casual clothes don't go to low-end clothing stores as you will not find clothes manufactured with high-quality fabrics there. You can select a smart skirt or dress pants, chinos or dark-washed, well-fitting jeans and you can combine these with a blouse, polo shirt, or a button-up shirt. You can also wear a blazer, especially if your visit falls on one of the cooler months. As for shoes, they can come with or without heels as long as it is a pair of clean, polished quality footwear. You can complement your look with accessories such as a nice wristwatch, bracelet, necklace and earrings. 
Don't forget that your outfit should be nice looking but comfortable as well. You might spend hours on end at the casino cruising between the different game tables and you don't want your feet to hurt or your trousers to be too tight. 
Smart-casual clothes for men
A smart-casual men's outfit is something that is well-fitting and of quality. When it comes to men's smart-casual clothing it is surprisingly easy to tell apart quality and cheap clothing and usually, a high price tag will buy you the desired effect. Your pants can be as simple as dark colored quality jeans, but you can go for chinos or dress pants too. Button-up shirts are preferred or anything with a collar (including a polo shirt). You should wear a blazer which is less dressy than a suit coat but more formal than a sports coat. Footwear should be leather shoes but they don't necessarily have to be lace-ups; they can be loafers or classic or minimalistic sneakers that are dressy enough.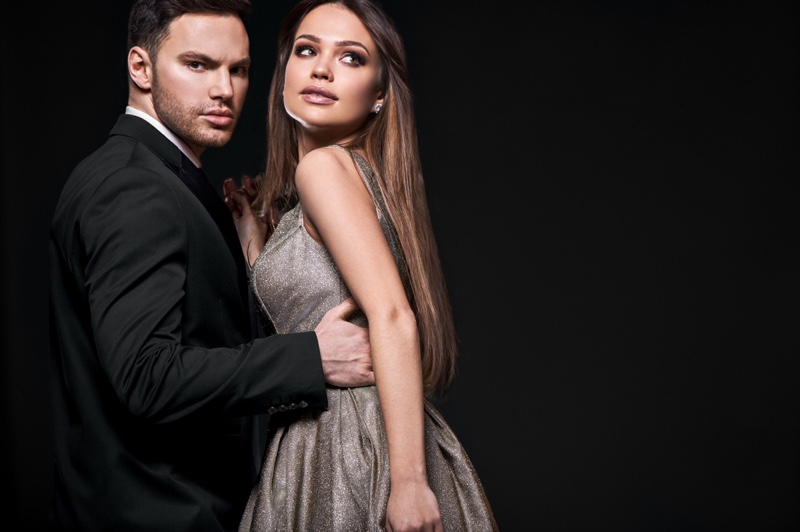 Dress code for party at casinos
When there is a private event organized at a casino the dress code can be very strict so, again, it is best to check in advance. Private parties often require black-tie and even white-tie outfits. 
Black-tie
When it is a black-tie event, women should wear a floor-length dress or gown in an elegant color that features a simple and feminine silhouette. Smart high-heeled shoes should be worn and quality accessories and jewelry that tie the outfit together. 
Men should don a white dress shirt, a black bow tie, a waistcoat, a black dinner jacket and black leather shoes. This is the outfit James Bond wears in Casino Royale. 
White-tie
White-tie is the most formal of all dress codes. Women will need to wear a long, floor-length evening gown, high-heeled shoes, jewelry and other special accessories like black or white gloves, tiaras and a small handbag. 
Men will need a white bow tie, a white tuxedo shirt and waistcoat, a black jacket or coat with tails and matching pants, black leather shoes and cufflinks. Other optional accessories include white gloves and a top hat. 
Conclusion
If you are about to visit a casino in Sweden you should prepare with a smart-casual outfit. This means that your clothes are of quality and they are well-fitting somewhere between the business and casual look. For private parties organized at the casino, you might be required to wear white-tie or black-tie outfits.