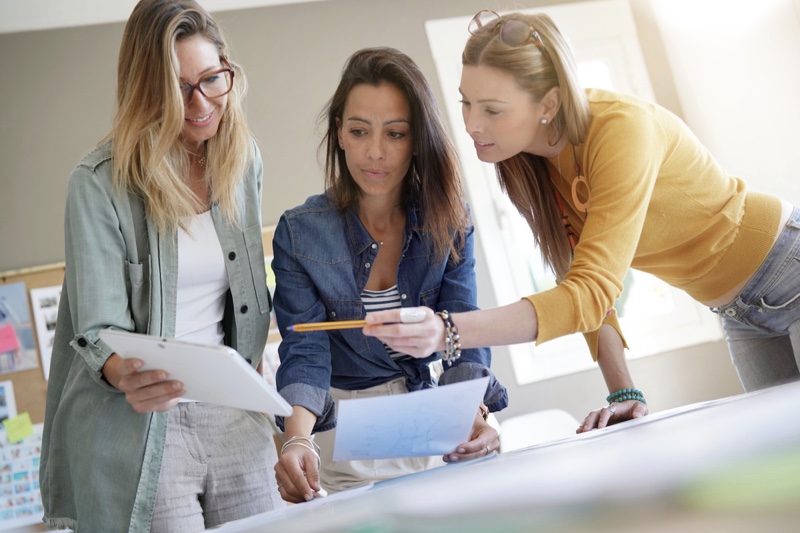 Being a team leader can be a daunting experience. Whether your team has 10 or 100 people, it will require some effort to ensure productivity and professionalism at work. People come to the team from different backgrounds and with varied opinions. Setting up a team that will deliver the best results requires energy from you.
This means that as a leader, it is your job to ensure that you keep the people in your team motivated. What this means for you is to come up with motivation and have a go-getter attitude that will work with your team each week.
Most people assume that all workers need a monetary incentive, and then they will do what is needed. However, this does not always work. Here are some tips that will help keep your workers motivated and bring together a more fruitful team.
Break Tasks into Manageable Chunks
The organization might have bigger goals that require to be achieved within a certain period. However, trying to achieve the entire goal as a whole can be a complex adventure. This might also limit the productivity of your team as it takes time before they notice any tangible progress in their work.
Therefore, you can break the goals into small manageable daily tasks. Small tasks are easy to manage and get outcomes. When your team completes a task, it motivates them to work more, hence achieving results rapidly.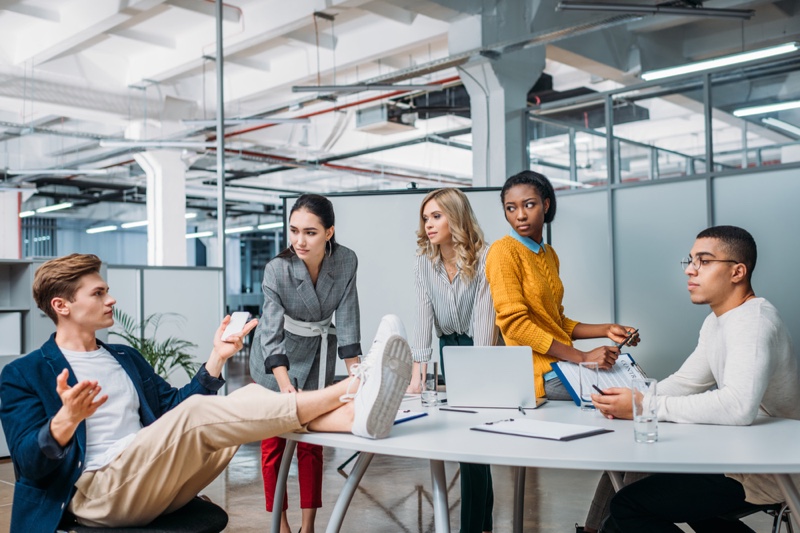 Work Environment
The work environment has a significant role in your team's productivity and performance. For you to ensure you retain positive energy at the workplace, the environment has to be welcoming. Therefore, ensure there are minimal or zero distractions for more concentration on tasks ahead.
Keep your desks neat and easy to navigate. The chairs must also be comfortable, especially if your team will be spending most of their time seated. Additionally, include some entertaining and soft music to create a chilled working ambiance.
Appreciate Good Work
Be the one who recognizes and applauds a good job all the time. People feel motivated when they are appreciated or recognized after doing something good. When you're involved as the leader in appreciating results from your team, it creates a positive connection with them.
Take Breaks Regularly
Taking short break intervals during the day helps you unwind and change your focus. Encourage your team to take these regular breaks to clear their heads and come back with a fresh mind. When your mind is revitalized, you not only finish your tasks, but you also provide a quality job.
Organize For Team Building Activities
Choosing the right team building activities is just as crucial as choosing the right job for everyone in the team. Some activities will help your team feel more appreciated. Bowling is one of the fun and inexpensive games that you can play with your team after work.
You can shop with your workers for the perfect bowling shoes amazon. This way, they will always have a pair handy when they need them. It's a great way to let them display their prowess and still enjoy a couple of drinks with their boss.
Know Your Team's Weakness and Strengths
Study the skills of your individual team members and utilize their strengths. When giving tasks, ensure you give them what they are good at for better results. Additionally, after noticing the weaknesses of your team, be there to encourage them and improve their performance.
Organize For Team Building Activities
Although being in the office consistently guarantees that work will be accomplished, some outdoor time might be beneficial. Allow your team to interact and develop a strong teamwork bond. Check this site for understanding the buying guides of bowling shoes if you are interested in purchasing online together with your team members. This helps in analyzing about the reviews of the products together, resulting in buying the best.
Team building activities help the members have a better connection amongst themselves. In addition, they learn how to work together to achieve better performance.
Lead By Example
Most leaders only give instructions and wait for results from their teams. However, if you want to improve productivity at the workplace, be involved with your team. Be part of the job and, if possible, take on the harder tasks. This will encourage other members to work as hard as they'll see you leading by example.
Conclusion
With the above tips, your team is ready to perform better and achieve exceptional results. Additionally, make sure you put more emphasis on time management by setting deadlines for particular targets. Give your team the much-needed breaks they deserve, know the strengths and weaknesses of your team, and don't forget to lead by example!