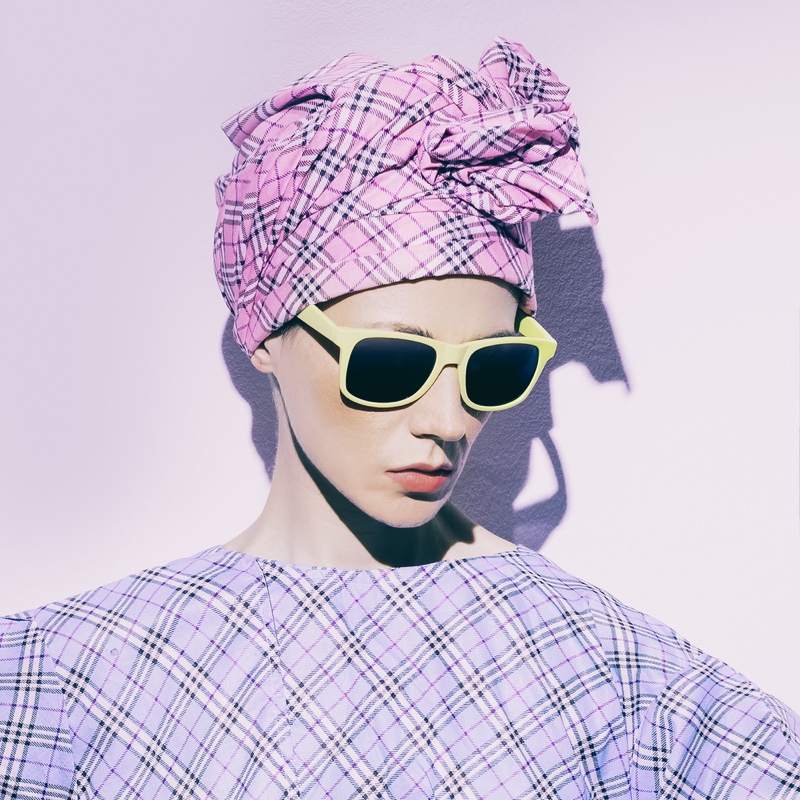 As the summer season rolls near, you may want to consider preparing your wardrobe. But aside from stocking up on floral shirts, two-piece bikinis, and beach-worthy footwear, you also have to make sure you have the best accessories in tow.
A summer trip isn't complete without wearing a few extras that go along with your outfit. That said, the choice of accessories can either make or break the look you're aiming for. And it might sound simple but mixing and matching demand a lot from you.
Fortunately, there are ways to help you choose the right accessories for the summer:
1. Pick the right color
Right off the bat, the most important part of picking an accessory is to choose something that blends well with your overall getup. Contrasting colors is the most basic principle you will need to apply, so if you're wearing a blue top, you might want to pick an orange-brimmed summer hat. If you're wearing a pink dress, complete your look with green bracelets or yellow stockings.
2. Consider rings
What's the perfect accessory to wear while you're catching rays at the beach? Well, aside from wearing the mandatory sunglasses, you will also draw attention to your hands with rings. To give your look a touch of elegance, you can wear unique gemstones that complement your look.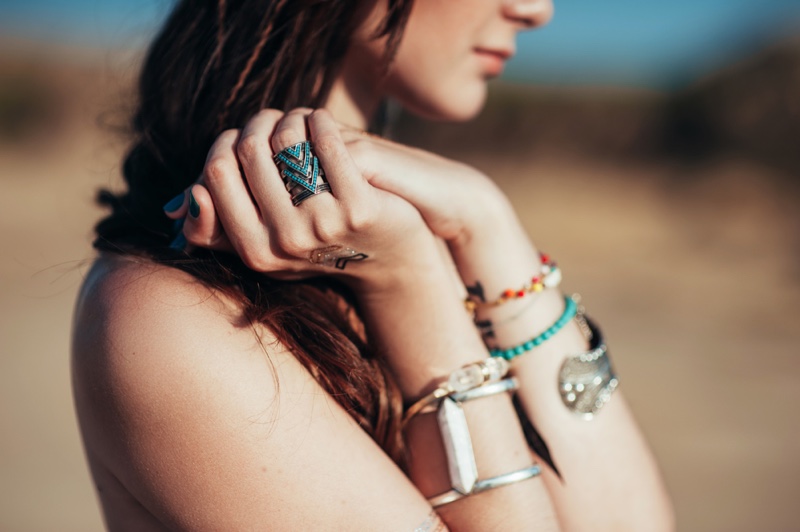 3. Wear handicrafts
When it comes to putting together your garb for a beach holiday, you would want to draw inspiration from the world's top tropical destinations such as Hawaii or Jamaica. You might want to consider handcrafted accessories that include bracelets and necklaces made from coco lumber. You might also want to try pendants made from conchs or flat shells.
4. Accessorize your hair
Give your hair added flair by wearing accessories such as clips and scrunchies. Of course, the beach is a great place for flaunting your fabulous locks, so make sure you put as many eye-catching accessories in your hair as possible.
5. Pick the right scarves
Nothing beats strolling down the shore with the breeze blowing through your scarf. Not only does it provide protection from the heat and the sand, but the right type of scarf can also add to your overall appearance. Not only that but scarves can be worn any way you want. You can wear it as a skirt or as a sari. You can let it hang on your neck or use it to decorate your hair by wrapping it around the base. There's a lot you can do with a scarf, so you might as well do a bit of experimentation.
6. Rock an attractive handbag
Before you go to the beach, you need to pack the essentials such as your sunblock, sunglasses, and selfie stick. And where else to place them in than your handbag! Sure enough, you will need to pick a handbag that's fashionable and at the same time functional. For this, you might want to go with a pastel-colored handbag that isn't bulky. It also has to be as lightweight as possible.
Ready for summer? Don't start shopping for new threads without keeping these tips in mind!