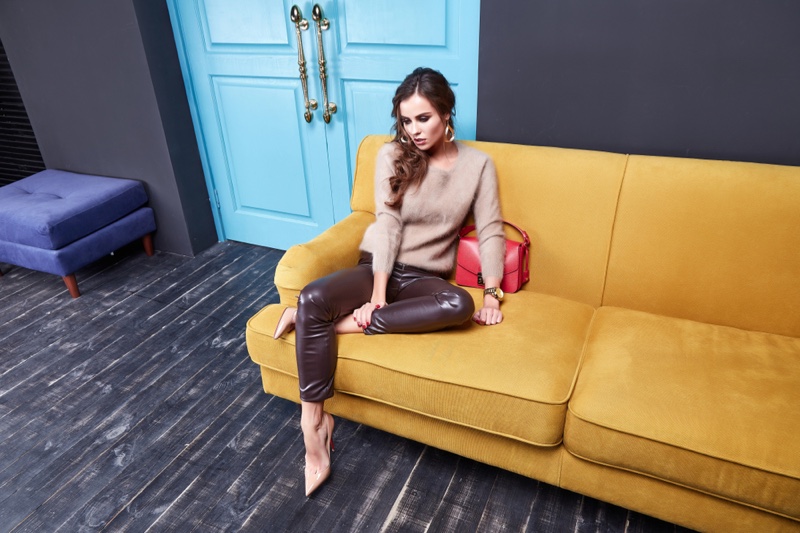 Whether you are willing to launch a new retail store or an advertising agency, or simply renovating your game-development startup office space, the color scheme can be very important. Similar is the case if you are launching your new boutique.
Understanding the influence of color can have a major impact on how the consumers react. Customers behavior can be largely impacted in accordance with the colors that will be used. Therefore, this article will guide you on how to choose the best colors for your new boutique:
1. Understand what the colors mean
There has been a lot of research done into the theory of colors. Each color has its own meaning and accordingly, it can have a distinct impact. Therefore, it is important for boutique owners to understand what the different colors can mean in order to make a well-informed decision. For instance, pink can denote romantic and sentimental ideas, blue can be a demonstration of trustworthiness and purple is a royal color. Ask consultants such as Malerkanonen to get a better idea about it.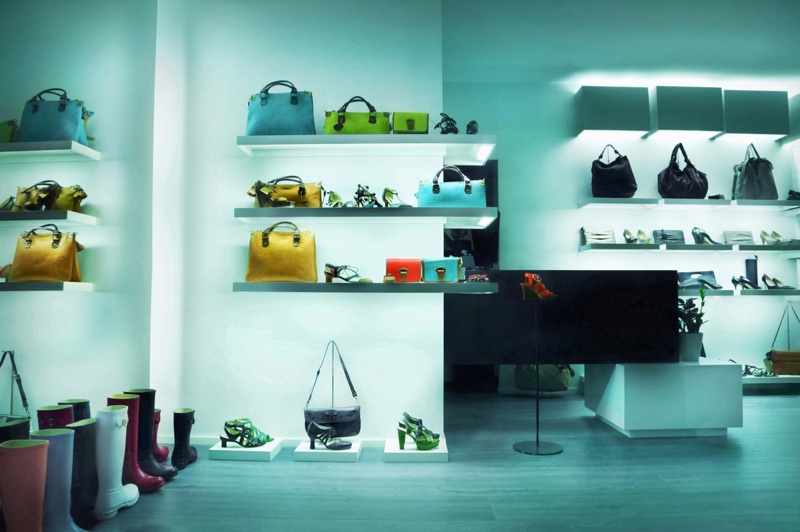 2. Identify the essence of the brand
It is very important to understand what the essence of the brand can be. Only then you will be able to make a well-informed decision. Red and other vibrant colors can be an indication to the customers to be confident and bold. Identity and be clear what the brand is about and then choose colors that resonate effectively with your brand. If your brand is supposed to be fun, serious or inspirational, you need to choose the color accordingly. The way you want to demonstrate yourself to the customers will have a major impact on the color scheme of your boutique. Therefore, choose the color accordingly.
3. Evaluate the competition
In order to make your business successful, you do not only need to focus on your business but also evaluate the strategies of other businesses. This will help you gain a competitive edge in the business. Any boutique does not want to know that their boutique is similar to other businesses. You do not want to appear the same as your competitors in the market. This will result in loss of business. When all the products that you tend to offer will look the same as others, it will be difficult to survive within the competition. Therefore, you need to understand and evaluate the competition accordingly.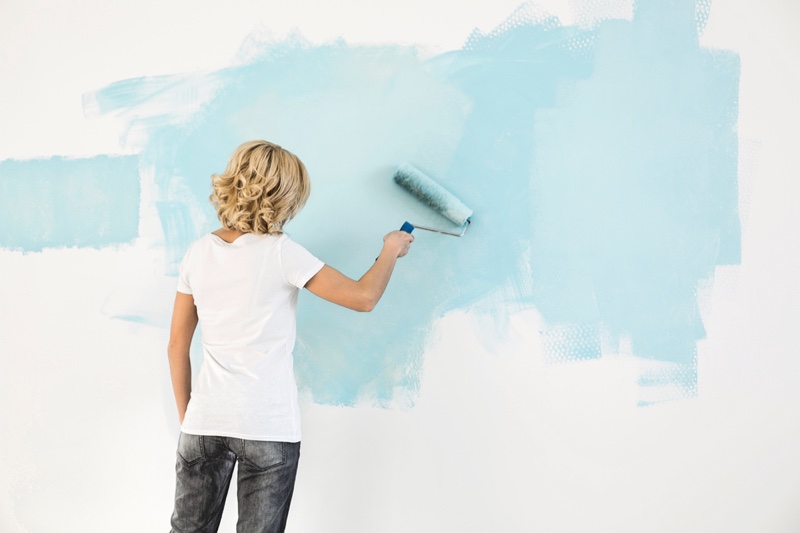 4. Create a color palette
It is very easy for business owners to get confused in different shades and tones of colors. We all know that there are many than one shades of blue. This is why you need to look at the overall context and your business needs and preferences and accordingly make a decision. Take into account the color hues, color shades, color codes, color tones and then accordingly make a color palette. This will enable you to approach the colors in a very professional manner and achieve the desired results.