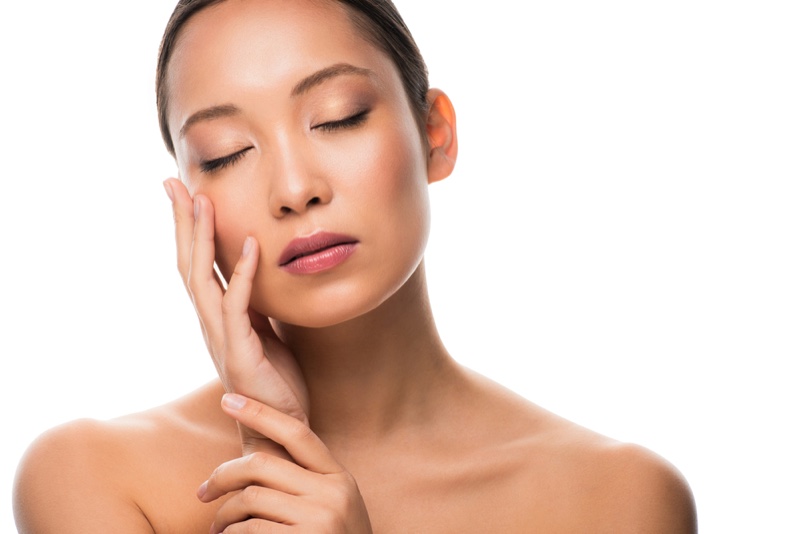 If you've never bought specialized skin care products, it's never too late to do so. In fact, after the age of 22, it is highly recommended.
But with so many good products on the market, how do you choose the best ones for your skin type and lifestyle? Here is a guide for beginners, for all those women who for the first time are going to invest in products to take care of their skin.
1. Know your skin
Before buying any product it is very important that you know your skin type, so you will buy the right products and get more out of your money. Basically, the brands divide the skin into 3 categories: mixed, normal and oily, some also include sensitive skin. The same also applies for beauty product subscription boxes type of online brands that recently are being used a lot because of their quality and the low rate they provide.
If you're not sure what type you have, ideally ask your dermatologist, but if you haven't had the need to visit one you can approach any girl from the counters of large department stores and get advice. She'll probably want to sell you the products of her brand that suit you best, but don't worry! You can tell her you're coming back for them… although you might want to take a good look at which ones she suggests, they have special training to detect your skin's needs, and even if you're not going to buy that product specifically, it's worth checking out what she's suggesting.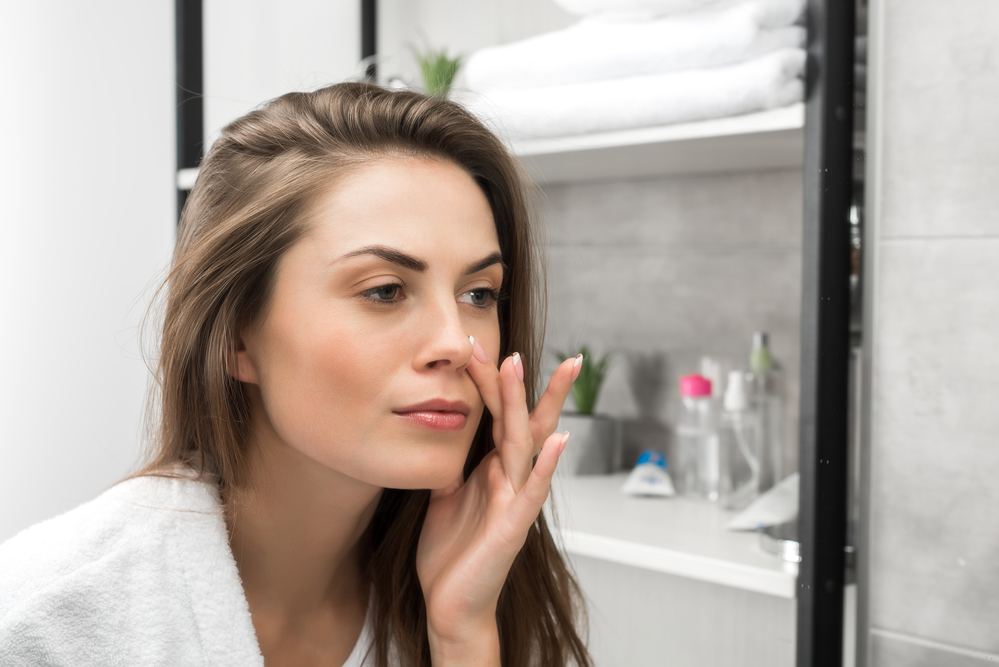 2. The Basics
If this is the first time you're going to use specialized products to care for your skin, we suggest you start with 2 basics: moisturizer and eye contour. If you include these 2 products in your cleaning routine, in the morning and at night, little by little you will see changes in your skin and you will avoid the appearance of annoying crow's feet.
3. Try before you buy
Although the purpose of all moisturizers is just that, moisturize, each formula is different. That's why we'll always insist that you try different products before you buy one. All brands have samples of their products, go to a store to get samples of several creams and try one a day. This will help you identify which formula and consistency you feel most comfortable with.
When it comes to beauty products, there's no one better than the other, there's the one that best suits your skin.
4. Day/Night
When you are ready to buy another product, you can try to separate the creams by day and night. By day we recommend a moisturizing cream containing sunscreen, at night use a cream or serum that besides moisturizing tonify, the more vitamin E and collagen contains, the better.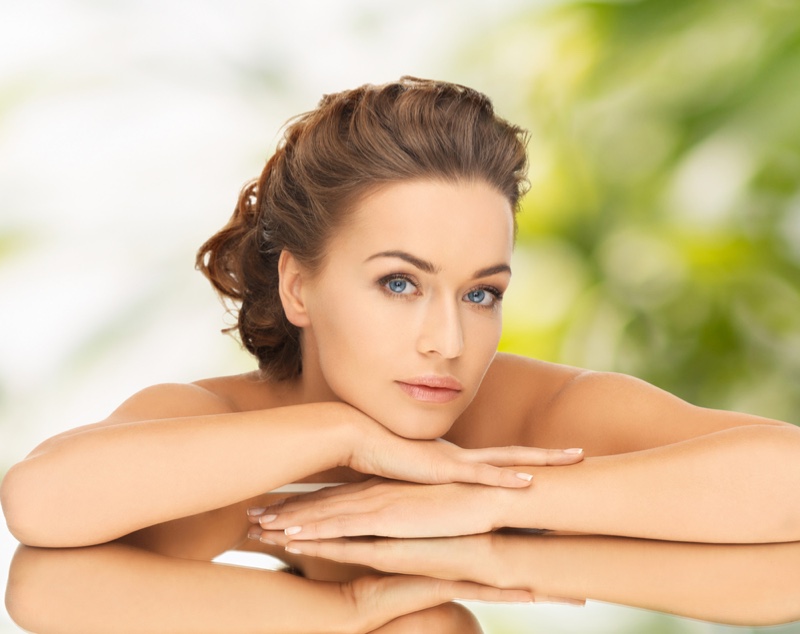 5. Luxury brands
It is a reality that the more expensive a cream is (because of the brand) the better the quality of the product, although this does not mean that it is the one that will serve us best. Now, we will always be in favor of saving, but in matters of health and care of our body we will always recommend that if you can, invest a little more in a good quality product that will represent a better appearance.
Also, creams and serums last a long time, so save a little to invest in something good and use a drop every night and every morning and that can last up to 1 year for each product.
And guys, before investing in any product, do some research on the Internet, read the recommendations of others who have already used it and always check the instructions for use.