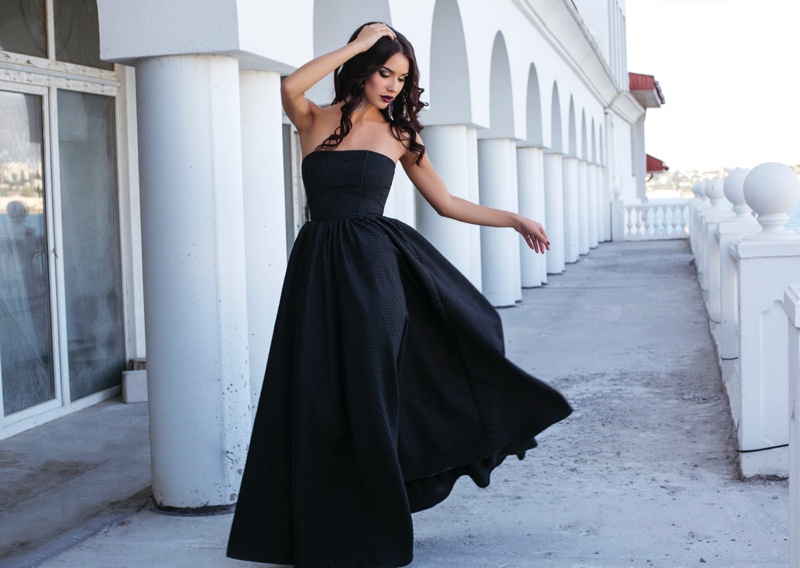 Prom is one of the most exciting times in a young person's life. Coming towards the end of the school year, students get to relax and celebrate as they inch closer to freedom and independence as young adults. For girls, it's a great opportunity to express themselves and create their own prescribed look for the event.
While fads may come and go, there are some styles that will remain timeless and always be in use, no matter the year or decade. David's Bridal and Jovani Prom Dresses are great resources for tips and tricks. But you won't very far while shopping if you don't know what exact style of dress you're looking for.
Here are 5 timelessly beautiful prom looks that will always be in style:

1.
Mermaid Dresses
Quickly becoming one of the most seen both on the red carpet, at the Met Gala, weddings, and elsewhere, mermaid style dresses are a dramatic look that signifies the wearer is at a high luxury event. Especially great for those with a longer build, these dresses can accentuate curves as well as length and come in a variety of colors and fabrics. Whether you choose one bold color or a pattern, mermaid dresses are a very chic choice.
2.
Goddess Dresses
Flattering on almost everyone, goddess dresses can transform your average high school girl into a walking Greek drama (not the tragic kind!). Often found in light or pastel colors like cream, white, or ballet pink, these dresses typically high a higher waist line, and often come with detailing such as intricate braiding or gold accents. Pair this with a dramatic up-do and you'll walk in looking like Aphrodite.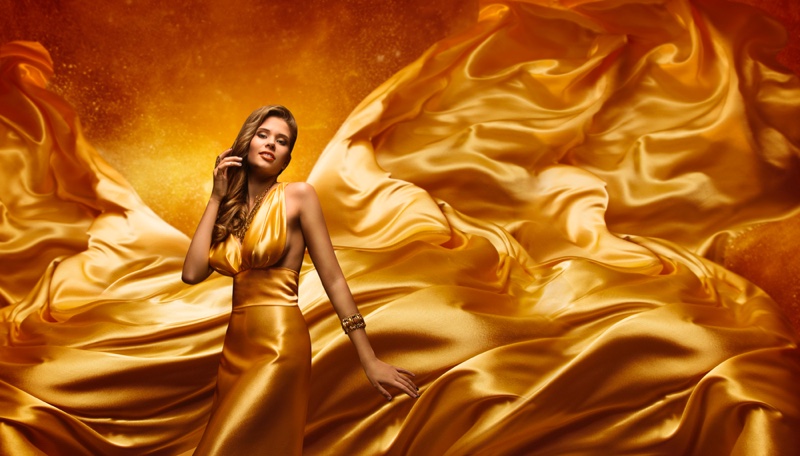 3.
Ball Gown/Princess style
An exceedingly popular style, this is the perfect dress for the girl who wants to transform herself into a fairy tale heroine like Cinderella for the evening. With a beautifully full skirt and variety of necklines, princess style ball gowns are a classic style for girls who want to feel like royalty, even if they don't win Prom Queen.
4.
Off-Shoulder Dresses
Dresses with an off the shoulder neckline will give girls a mature look that may distinguish them from the myriad of sweetheart necklines. It's often referred to as the "old Hollywood look," and like the mermaid dress it offers a dramatic approach to a timeless event. Pairing this dress with some accentuating jewelry like a sparkling necklace or string of pearls will complete the Grace Kelly look.
5.
Short Length Dresses
While some may say that floor length makes the standard prom dress, short dresses have been a staple in every formal event for the last 10 years. Shorter dresses are especially great if you have a fabulous pair of shoes you hope to show off and can be more comfortable when dancing. It's also a great option if you're the kind of person who wants to stand out from the crowd and deviate from the norm.
Which to Choose?
Prom dresses and fashion in general is a highly personal decision. No matter your body type, there is a dress style sure to make everyone look their absolute best on their big night. Whether you choose an A-line cut or a mermaid cut, you can accessorize and experiment with hair and makeup to create your own individual look while playing homage to the timeless classics.
Rather than paying attention to what is "in fashion" for that year, choose the styles, lengths, and colors that speak to you as a person. You want to look back at your pictures in years to come and be fully satisfied with what you chose.