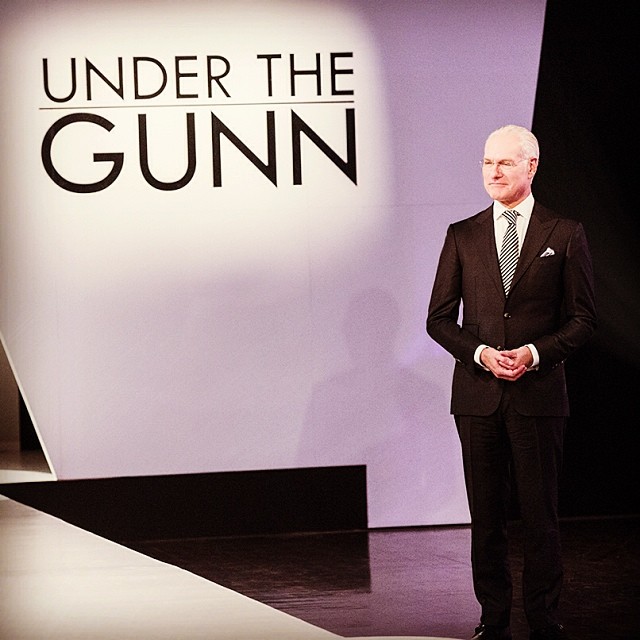 Tim on Wintour–"Project Runway" star Tim Gunn is known for not getting along with Vogue editor-in-chief Anna Wintour. In a book which he published in 2010, he wrote that he saw Wintour carried by her bodyguards down a flight of stairs after a fashion show. And ever since then, it has become an anecdote that Wintour is not a fan of television personality to say the least. Gunn has reignited the story recently by speaking at an event to Page Six. "All hell broke loose…Her office was insisting I print a retraction," he tells the newspaper about Wintour's initial reaction to the book.
The "Project Runway" star was not done though. He also talked to Hollywood Life about the incident. Even going as far to say there is still "bad blood" between the two. "We're arch enemies. We're sparring partners. We're constantly spitting venom at each other," he states. "I am a truth-teller and some other people don't like to accept responsibly for their actions." In addition, Gunn did not have too kind words to say about the recent Kimye Vogue cover. "I want to know how much they paid for it." Ouch.
As for her part, Wintour has yet to comment on the situation.