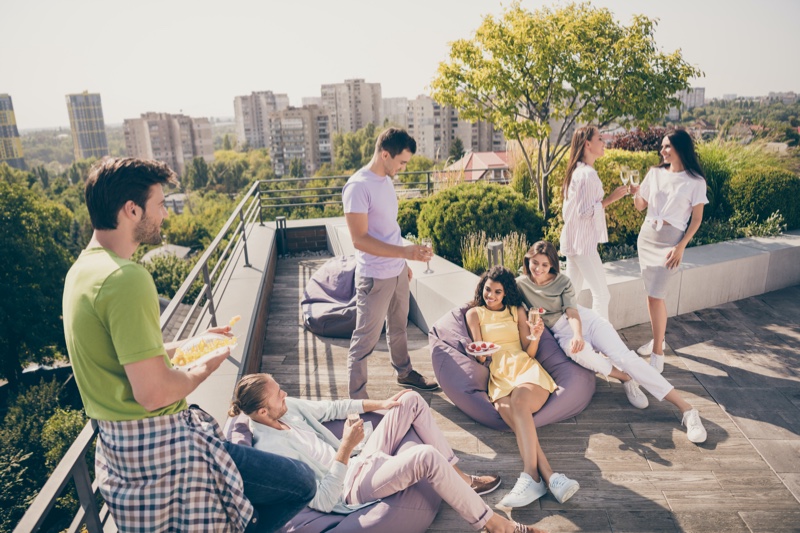 If you want to have a party, there are lots of different options available to you. You could use a professional venue or even hold the event at home. The latter option can be a lot of fun, but it can also be a lot of work! If you want to throw a party that everyone will love, you'll need to plan ahead and make sure you have everything you need. In this article, we'll discuss some tips on how to throw a fantastic party at home.

Use Your Outdoor Space
If you have a backyard or patio, take advantage of it. Set up some games like cornhole or frisbee, and put out some snacks and drinks. If it's a nice day, your guests can enjoy the sunshine – and if the weather changes, you can always move the party inside. You could have a barbecue so that everyone can enjoy some burgers, and use a firepit to keep people warm during the evening.
The internet can advise you on the various items you'd need, whether it's tables and chairs or cooking equipment. If you're looking at outdoor kitchen countertops, you can learn about cleaning and maintenance, aesthetic preference, and budget considerations. You can explore the various options, including soapstone, granite, stainless steel, and concrete countertops.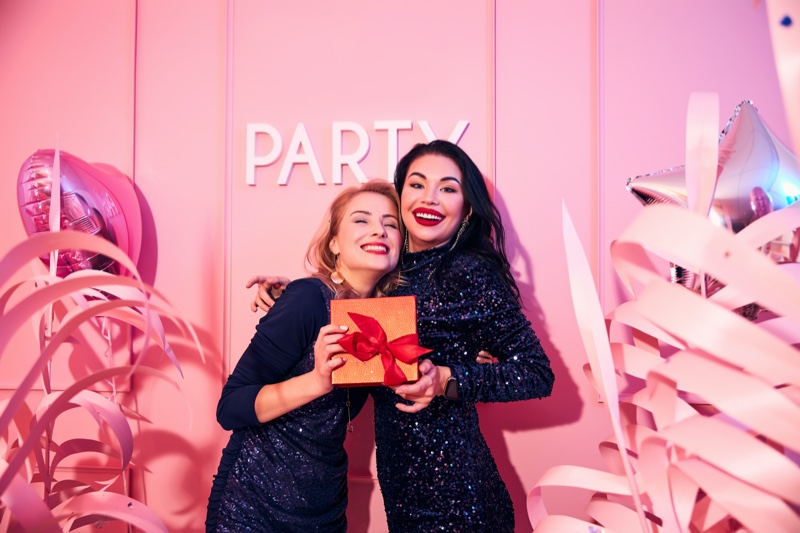 Delegate And Send Invites In Advance
One of the biggest mistakes people make when throwing a party at home is trying to do everything themselves. If you're feeling overwhelmed, don't be afraid to ask your friends or family for help. Delegate tasks like decorating, baking a birthday cake, cooking, serving, and cleanup. This will help you enjoy the party more and prevent you from feeling exhausted afterward.
If you send out invitations well in advance, this will give your guests enough time to clear their schedules and make sure they can attend. It's also a good idea to include an RSVP card so you can get an accurate headcount for food and drinks. When you're planning the menu, take into account any dietary restrictions or allergies your guests may have. One way to achieve this is to include a note on the invitation about nutritional requirements.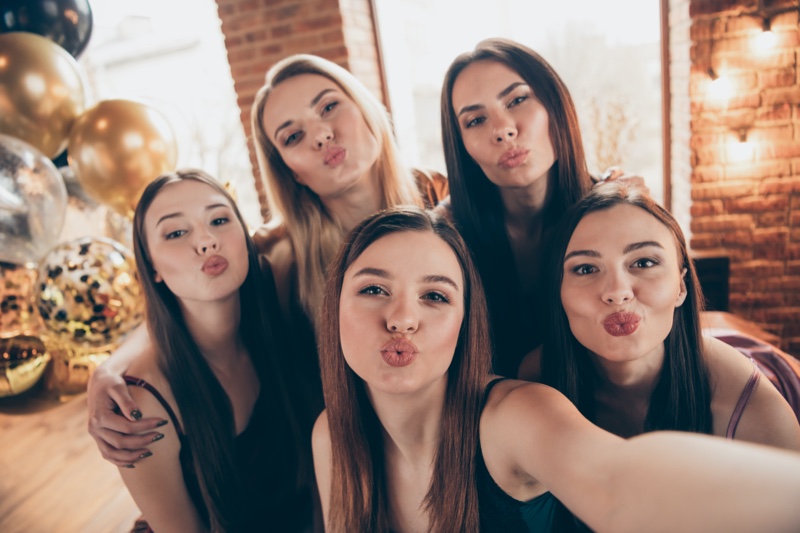 Create A Theme And Playlist
Theme parties are always more fun than regular parties. If you have a theme in mind, make sure to incorporate it into every aspect of the proceedings (including the decor). Some popular examples include:
pool parties
movie nights
costume parties
video game tournaments
karaoke competitions
murder-mystery evenings
Music is one of the most valuable ingredients of any party. It sets the tone and gets people in the mood to have fun. Create a playlist ahead of time that includes all your guests' favorite songs. You can even take requests to ensure that everyone feels included. Provide a mix of popular songs, as well as some hidden gems that will get your guests dancing.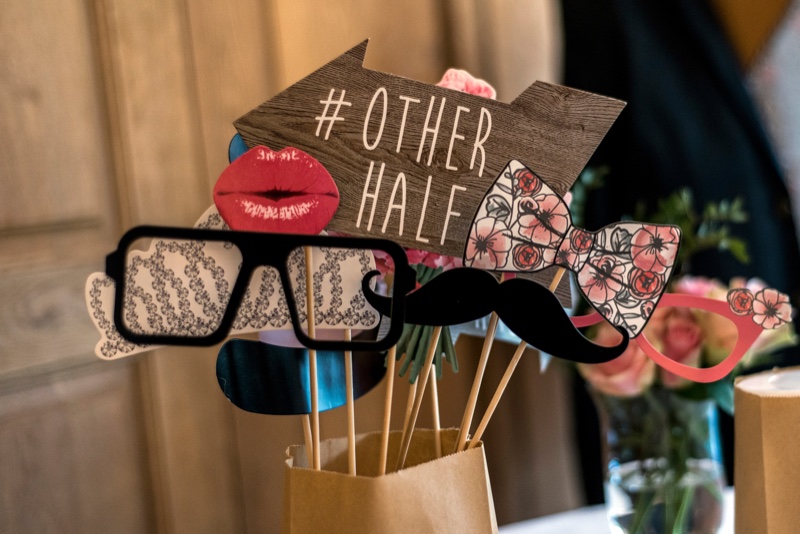 Set Up A Photo Booth
This could be a great way to add some fun and excitement to your party. It's also the perfect way to capture some memories of the event. This way, you can look back on the photos for many years to come.
Any type of camera will do, but if you want the best quality pictures, use a DSLR camera. Your props can be anything from hats and wigs to costumes and accessories. Your backdrop can be anything from a sheet or piece of fabric to a wall or piece of furniture. If you don't have the time or inclination to do this, you may be able to rent a photo booth from someone.
Think About Lighting
You want to avoid anything that's too harsh or glaring, as it will make people feel uncomfortable. Instead, try to use softer lighting that will create a more relaxed and inviting atmosphere. Candles are always a good option, or you could even string up some fairy lights around the room. However, if the area is too dark, it'll make people feel uneasy, and they won't be able to see what's going on around them.
If you have dimmer switches, use them to your advantage so that you can adjust the light level depending on how the party's going. If people will be in your backyard, put up some string lights or solar versions, making it bright enough that no one trips and hurts themselves.
Once you've sorted everything, you can sit back and look forward to the party. Your hard work will pay off, people will have a great time, and you'll have folks to assist you at every turn.