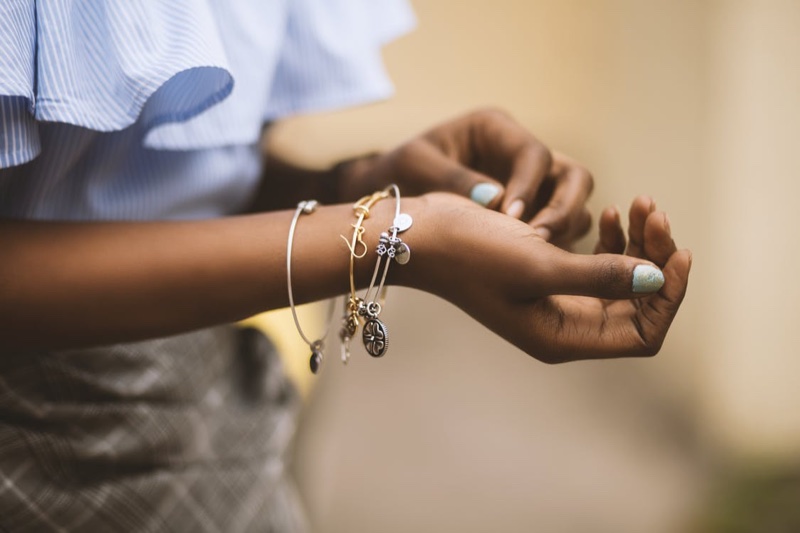 There might not be a more special gift than a diamond. And it is more than just how it looks, although that is special. What makes a diamond so special is the kind of affection it represents in terms of the giver bestowing it upon the receiver. Many people save their gifts of diamonds for the most precious occasions. Wedding engagements are the most obvious of these occasions since a diamond ring is a typical present that one gives when asking someone to marry them. Anniversaries are also popular for the giving of diamonds, and birthdays can be a great time to give them out as well. What better way to celebrate these special moments of someone about whom you care deeply.
But whoever said that the giving of diamonds must be limited to these expected moments? After all, when you love someone, you likely want to express it as much as possible, and diamonds are the ideal way to do that. Of course, buying diamonds often can become a pricey expenditure, which is why finding a trusted seller with competitive prices, such as the good folks at Leohamel.com, is so important. That permits you to think about buying diamonds at times other than when they are expected, making that person you always love to feel that love.
1. Graduation
If you have a child that is graduating from high school, or perhaps a significant other about to complete some kind of course of study, a diamond is a great way to congratulate them for this accomplishment. After all, the hard work that goes into such achievements is something that should be rewarded. You might even be able to somehow customize your gift to tailor it to the graduation experience for the intended person.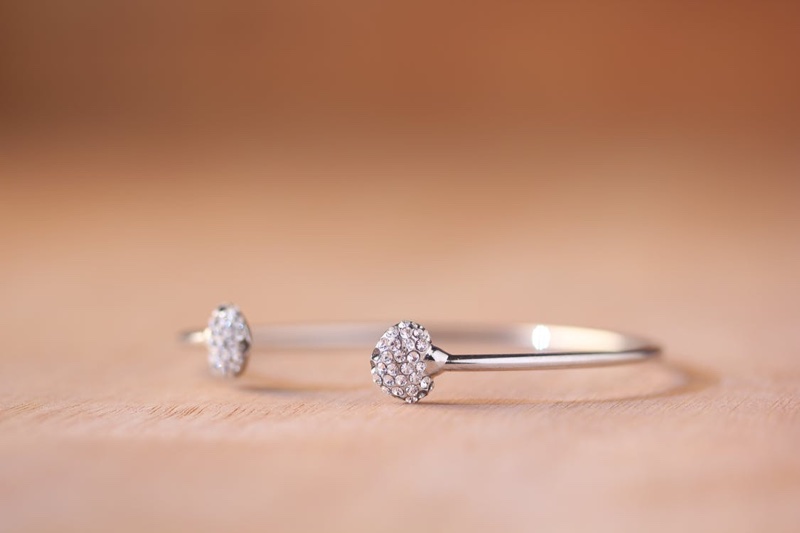 2. The Job
People often have moments in their lives when they finally get that dream job. Others might be able to reach certain milestones, such as a round number of years working at a certain job. For those who are proud of what they accomplish in their career, receiving something as important and precious as a diamond for their efforts will let them know that you're proud of them.
3. Just Because
Again, it's understandable if your budget can't quite afford diamonds on every other day for the person or persons that mean the most to you. You should consider simulated diamonds, which provide the same kind of beauty at a lesser price if you do need to watch your wallet. The point is that the element of surprise can sometimes make a gift even more special than it might otherwise be, especially when the gift is something as great as diamonds. Buying diamonds for someone on the spur of the moment will give them a gift they won't soon forget.
Diamonds are perfect for any time that you really want to express your feelings to someone else. Why wait for the obvious to make that happen?