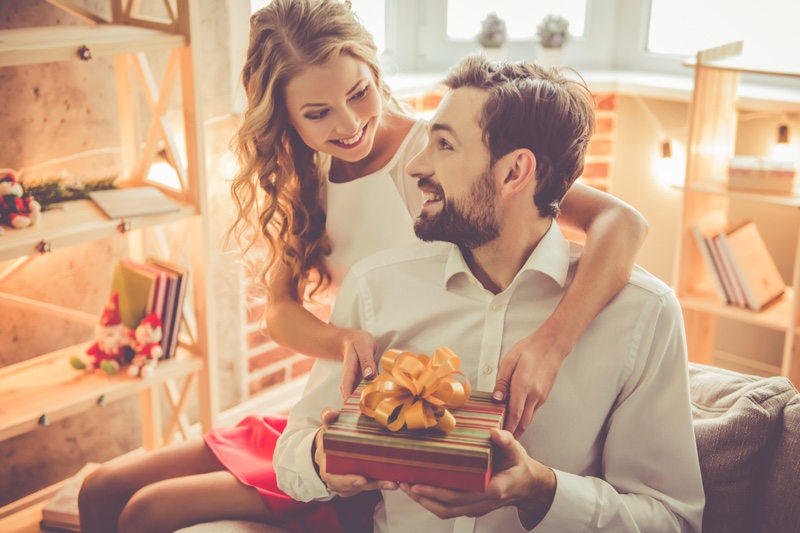 "Every heart sings a song, incomplete, until another heart whispers backs." – Plato
When Plato said this beautiful statement, he defined the importance of a soulmate in our lives. Requited love, takes us into a fairy tale where we are one with the love of our life. You are fortunate if you have a person who loves you and takes care of you. We all wish to have someone to hold, love, and pamper us. Surprising the love of your life doesn't need an occasion; you can simply get a gift for him/her and express all that you feel. Unexpected gifts are the best ones. Write a poem or letter for your beloved and watch her jump with joy. However, if you have a grand surprise on your mind, then here we have a bundle of thoughtful gifts for your significant other! 
Personalised Jewellery
Make your S.O feel special by getting him/her a piece of personalised jewellery like a bracelet or pendant with the initials. A classy pendant or bracelet is something that they can wear all the time, and it will make them miss you like crazy.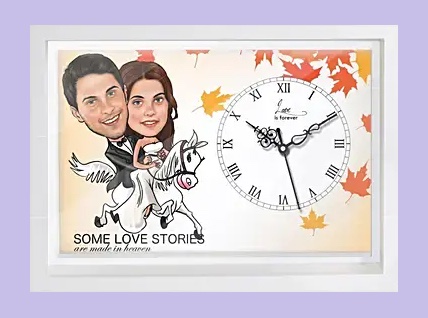 Caricature Wall Clock
The perfect gift does exist! Among the various romantic gift ideas that you can choose this season, here is a mix of creativity and a unique decor item. Go for a caricature wall clock that your bae can keep in their room, and look at it when they miss you.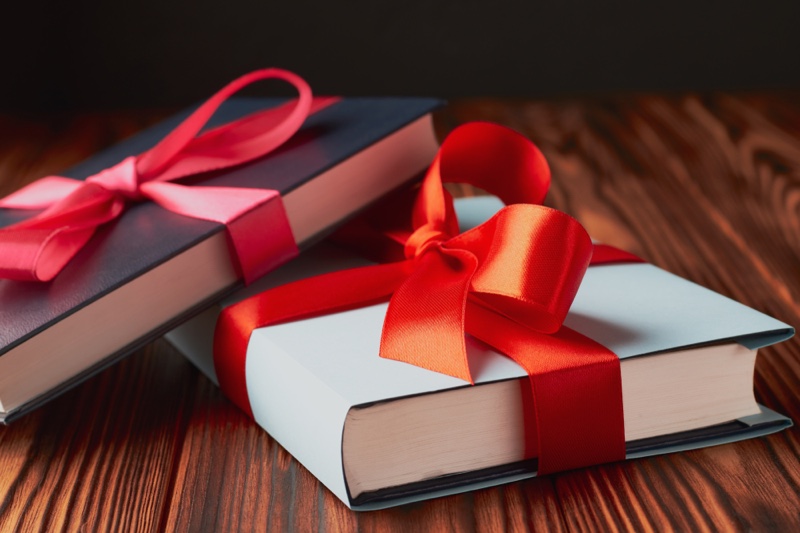 Adventure Book
If you and your better half are passionate about traveling and going on adventurous trips, then the best surprise will be an adventure book. Make memories, and write about them in the book. From going on the first trekking trip to the scuba diving expedition, you can mention everything in this book. Go through the book, on your anniversary every year to get a glimpse of your adventurous side! If your partner loves to read books and is passionate about traveling then add a new travel adventure book to their collection!
Personalised Photo Frames
Go all out by getting a personalised swing wheel photo frame that has spectacular pictures of your life partner or the mushy ones of you two together! Pick the pictures from the first date to the day you got married and create a memorable gift that you can cherish for a lifetime!
Keepsake Statue Kit
Get a keepsake statue kit and make a promise to your significant other for making her/him feel that your bond is forever. This kit has a moulding bucket and several other things that are required for creating the perfect statue that will be the symbol of eternal love!
Personalised Magazine Cover
Love has no boundaries. For your partner who is all about living life like Bollywood stars and coming on the cover page of a famous magazine, you must go for a personalised magazine cover. Select a gorgeous picture of her/him or your first date and get it printed like a magazine cover for making her/him go gaga about your gift!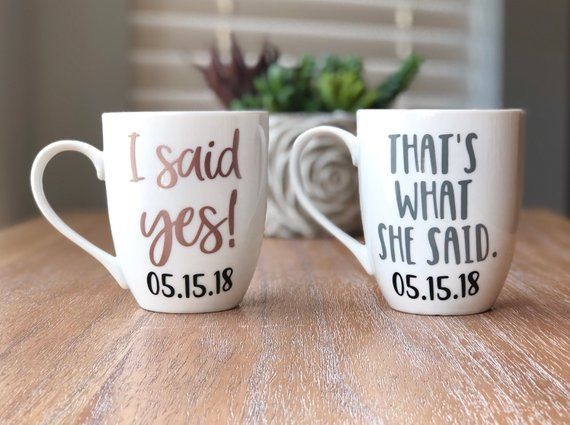 Quirky Mugs
Quirky Mugs are another one of the thoughtful gifts for your significant other. From mugs that have a cute quote to the ones which have a picture of you both, there are a plethora of mugs that you can give your bae.  Gift them a quirky personalised mug in which they will drink coffee in the morning and feel special every day!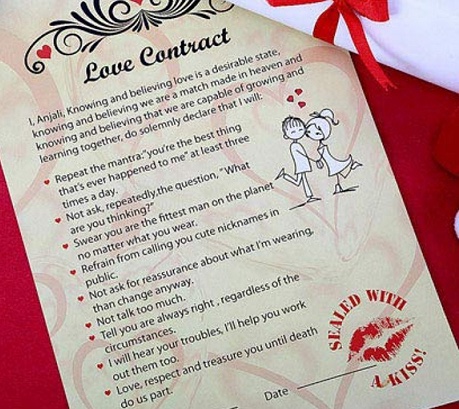 Personalised Love Contract
If a proposal for eternity is on your mind, then get ready to sign a love contract. Buy a personalised love contract for her and surprise her with it on your anniversary. Express your feelings in the contract and promise her love, commitment and loyalty. Seal the deal with your signatures and bask in love!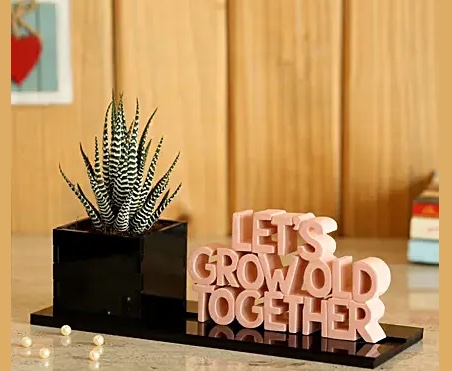 Grow Old Together Haworthia Zebra Plant
A love that grows with you is the one that stays with you when you both will get old. Get ready to make your beloved teary-eyed by gifting her a grow old together Haworthia Zebra Plant that says all about your plans of growing old with her!
Make your better half feel that you want to grow old with her, by picking a romantic idea from our list of thoughtful gifts for your significant other. Gifts from the heart are always appreciated and bring a smile on everyone's face. These impressive gifts will make your bond stronger and bring you both closer than ever. Shower her/him with all your love, and these exquisite gifts that will straight away take her/him on cloud nine!