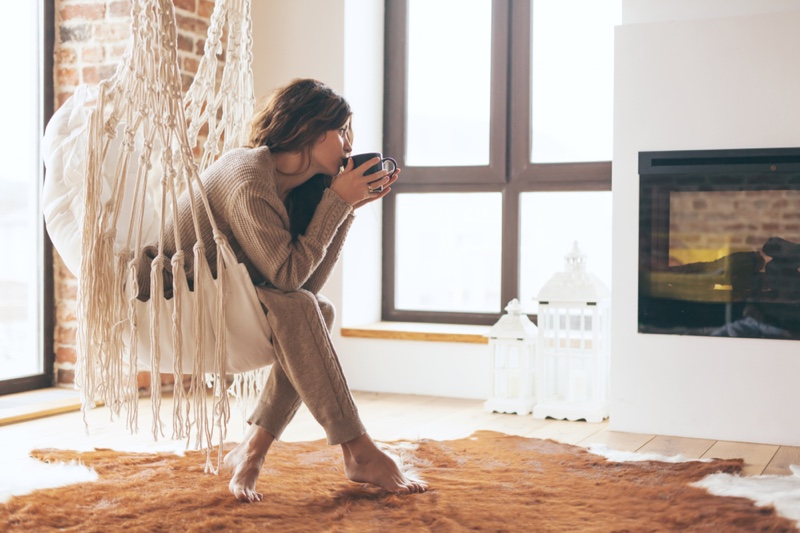 This Winter, Make Your Place Look Elegant and Effortlessly Warm 
"Your home should tell the story of who you are and be a collection of what you love."
• Nate Berkus
How many times did it happen that you searched out for an interior design idea, tried implementing it at your place, and eventually, you failed? This happens only when you are not aware of how to let your place express you. 
Keeping your home look beautiful and elegant without hampering your budget seems to be a daunting task sometimes, especially during the winter season. Most people look for heaters and blowers to keep their homes warm, but what happens? High electricity bills, chances of accidents, and unwanted damage to precious belongings. Rather than juggling with all these things, why not give a try to a smart alternative?
And what's that?
Well, it's the electric fireplace.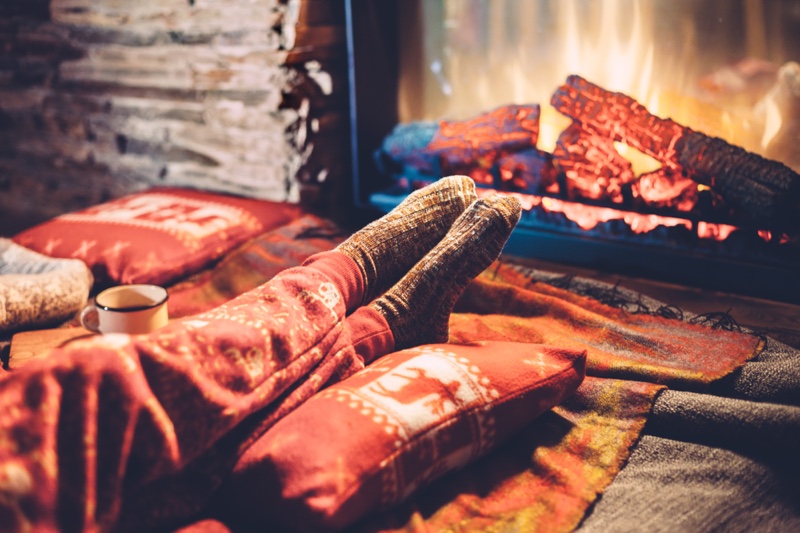 How many times do you desire to have a fireplace in your living area? But refused to have it after evaluating the amount of hassle and maintenance it requires? Well, that's quite a common story. Those who desire to give their home an incredible and ancient touch while keeping the place cozy can look upon an electric fireplace. An electric fireplace is a device or a heater in a traditional fireplace design and appearance to give a unique touch to the interiors. It smartly mimics a fireplace having wood, flaming coal, and natural gas. But guess what, you don't have to maintain it, just turn it on or off as per your requirements. 
The entire system is fully automated and electrically powered, so you don't have to worry about refueling it with wooden logs or anything else. Those who are still unclear about using an electric fireplace at their home must not miss these factors. It comes with all the best elements to make you buy and enjoy it at your home.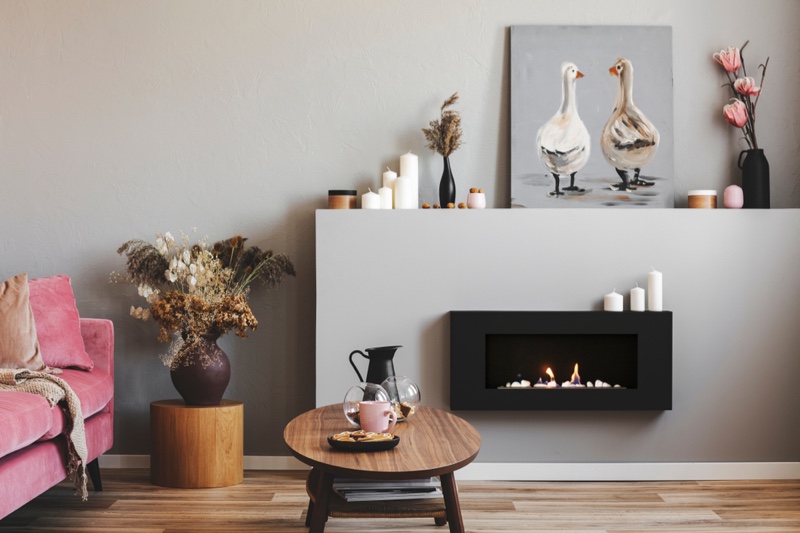 Reasons why you should look upon an electric fireplace –
1. This helps you give your home an ancient and classy touch without burning a hole in your pocket as it comes in an affordable range. 
2. There are countless designs, sizes, and flame types available to suit your mood, interior type, and everything you have wished for. 
3. There is no maintenance cost. Once you have uploaded it, use and relish its warmth throughout the life. However, don't forget to clean it often. 
4. It offers additional space as its upper plate can be used as a decorative shelf for keeping your favorite decorative items. 
5. It does not consume much electricity, so you are free from the hassle of paying hefty bills too. 
The bottom line – 
When building a home, everyone wants to have a place that reflects them and carries a unique touch to separate it from other towns' homes. Besides this, one of the significant factors is the temperature of a particular city or state. Generally, the colder places require a warmer or fireplace to keep the premises cozy enough to live in comfortably. Products like electric fireplaces have been designed, keeping in mind the present lifestyle of extremely business people. It comes with many plus points while helping you live and make your home remain warm and welcoming throughout the winter season.