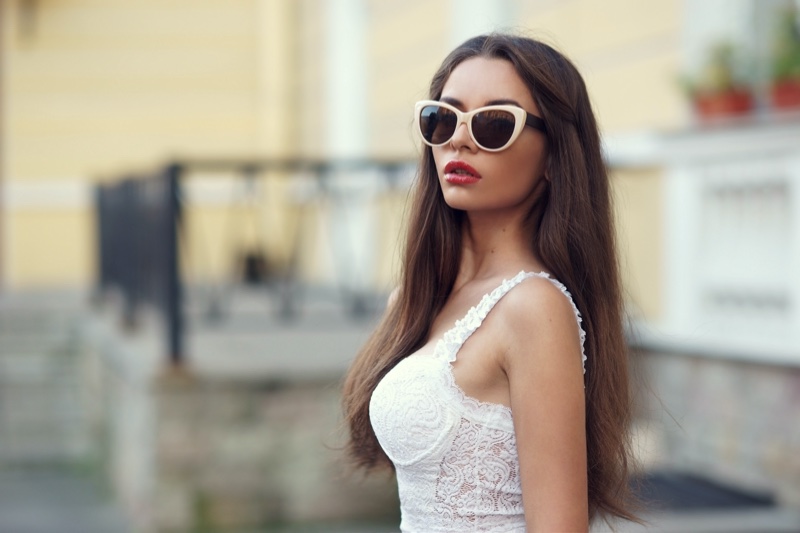 Breast enhancement is the most popular cosmetic plastic surgery. And the number tends to rise rapidly. The number of females who went for breast augmentations in 2017 was 300,378 in the United States. Additionally, there were 105,219 breast lifts done in the same year.
So breast augmentation in any location is not behind in the race. However, as preconceived notions and misinformation are available online, one needs to know about breast augmentation Orange County in detail.
Here are some points that will guide you through the surgery.

Seven Things To Know Before Opting for Breast Augmentation
Also known as a boob job, breast augmentation is a popular cosmetic surgery in the US. But before you think of breast augmentation, you must take care of several points mentioned below.
1.) You Can Choose What Type Of Implants You Want
There are two types of implants available worldwide. The first one is silicone gel, and the second one is saline implants. Both types of implants come with specific pros and cons. To get saline implants, a patient must be older than 18. However, for silicone breast implants, a patient must be over the age of 22.
77% of women prefer silicone gel implants over saline implants. According to most women, the former look natural and feel more comfortable.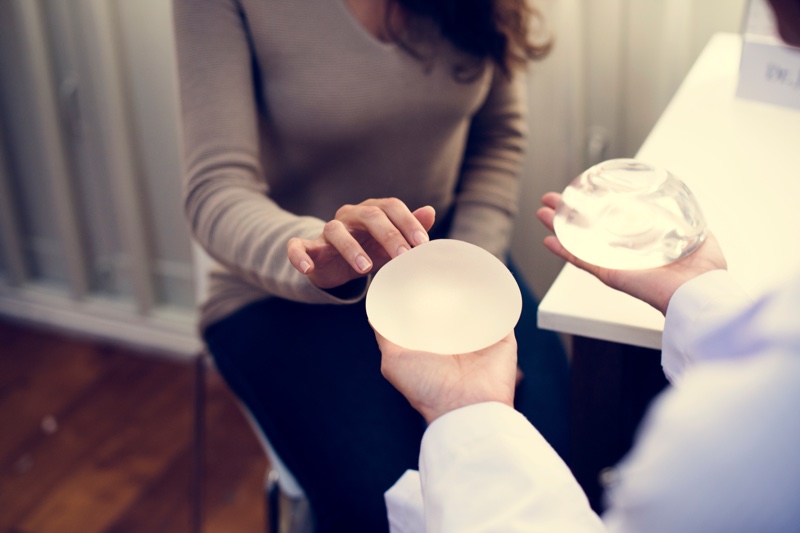 2.) Choose Only Board-Certified Surgeons
Like any other surgery, when you go for breast implant surgery, you must check the professional's background. Read reviews and feedback given by different patients. Does the surgeon have a license? Does he belong to the American Society of Plastic Surgeons (AMPS)? What is the success rate of the surgeon? Your research must answer all the above questions.
3.) You May Need To Repeat The Procedure
Yes, you need to know that breast augmentation surgery is not permanent. Sometimes, breast implants can leak. Also, as discussed, the surgery doesn't last long; 1/4th of women have to perform another surgery within 5-7 years. But if you get the procedure done by a reputed surgeon, the results will last longer.
4.) Only Healthy Patients Are Allowed
Patients getting implants with a family history of breast cancer need to be cautious and discuss everything with the surgeon. Moreover, a smoker is not a good fit for implant surgery. So during the consultation, stay honest with your surgeon.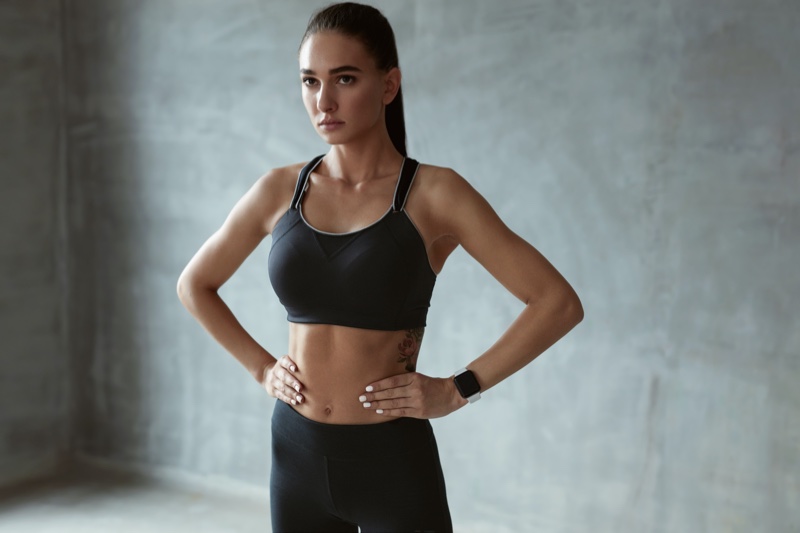 5.) Opt For Different Sizes
Clinics that deal with cosmetic surgery offer "sizers." Surgeons insert these bead-filled sacs into the patient's bra, which allows the woman to choose the implant size.
6.) Insurance Coverage Of Implants
In general, breast implant surgeries don't come under insurance coverage. So, make sure you have your finances covered.
7.) Restrictions In Workout
Like any other surgery, you must take certain precautions after the surgery. Patients need to restrict their exercises, especially those involving upper chest movement. Take rest up to 3-6 months after the surgery. Then start with light cardio and gradually increase your exercise after consulting your doctor and gym trainer.
Final thoughts
Breast augmentation cosmetic surgery is one of the most favored surgery procedures to enhance body contours in recent days. People see remarkable results with volume addition to their breasts through breast augmentation. But before making any decision, it is wise to research everything about the procedure.