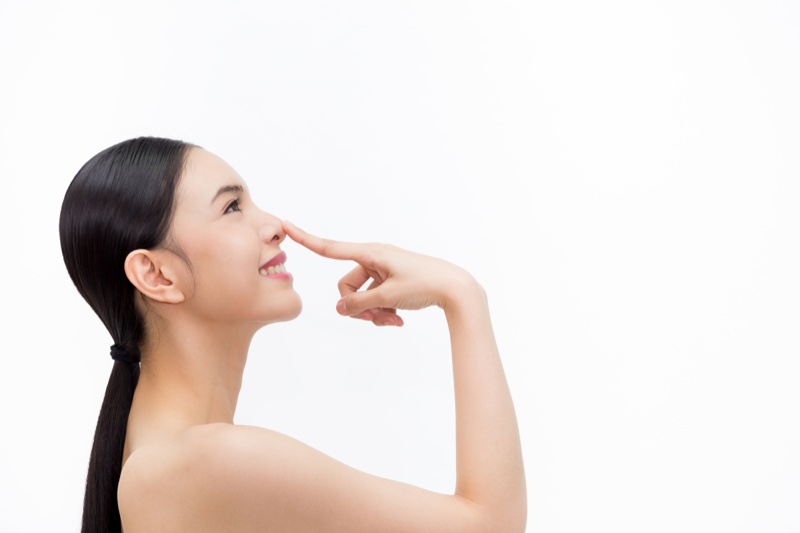 Every person is unique and beautiful. No one is flawless, that's a fact. But while some people are okay with that and manage to turn these flaws into their peculiarities, others just can't handle it. Usually, people are insecure about their weight, lips, skin, and nose the most. Let's stop on the last one. What is the most effective way to fix the nose shape if you are not happy with that? The answer is pretty simple, rhinoplasty, of course!  
What Do You Need to Know About Rhinoplasty?
If you are among those brave people, who are okay with surgery and ready to improve their appearances, there are few things you need to know before the procedure itself:
1. You should take a minimum of ten days off work after the surgery. The thing is, the bruising and slight swelling is unavoidable. It's a natural reaction after the surgery, and there is nothing you can do about it;
2. You shouldn't wear sunglasses or regular glasses at least six weeks posterior to the surgery. In order to avoid the pressure on the treated area and speed up the healing process, you should be very gentle and careful. But if you have to wear glasses, you can use a nasal splint to avoid pressure on the nose;
3. Usually, the recovery process is more uncomfortable than painful. There could be breathing problems, your nostrils will be tucked with cotton, etc.;
4. There are non-surgical nose job procedures. If you are among those who are afraid of going under the knife, such treatment as nose fillers is a perfect variant for you.
Let's be honest, the last statement is pretty interesting. Yes, there is a possibility to avoid surgery and still change your nose. Injection rhinoplasty is an answer.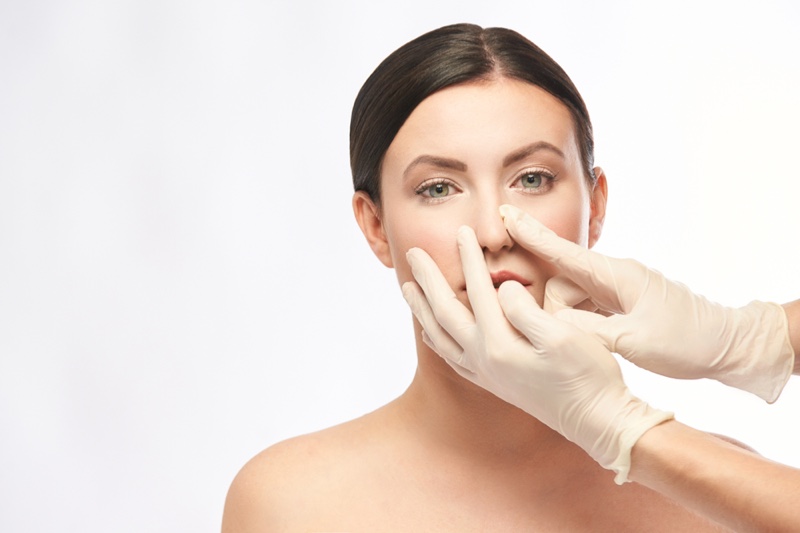 What are the Types of Non-Surgical Rhinoplasty?
Basically, it is possible to use dermal filler instead of the surgery. For non-surgical rhinoplasty, doctors usually use hyaluronic acid-based remedies, like Juvederm Ultra 4.
If you are wondering how long does nose filler last, the result remains from six months up to three years, depending on the product. This variant is perfect for those who want nose surgery but doubt how it would look after or change slight flaws that don't demand medical intervention.
The procedure itself is pretty simple. The anesthetic can be used if you have a high pain threshold. The gel is injected in the treated area, and you can feel pinching or pressure there, but it's completely normal. The procedure takes approximately 30-45 minutes. With the help of fillers, you can lift the nose's tip, smooth out small bumps, add some volume, etc. It is mostly possible to come back to the life routine right after the injection, but it's better to have a day or two to give the body to get used to the artificial parts inside it.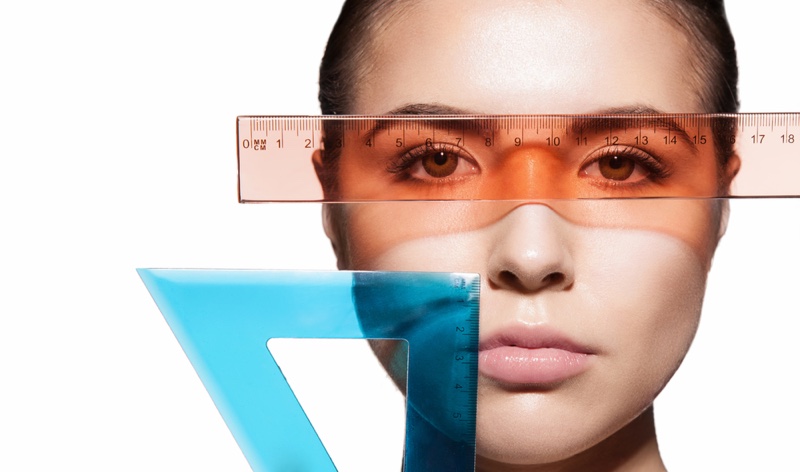 What are the Side-Effects of Non-Surgical Rhinoplasty?
As with every type of medical procedure, rhinoplasty has its side effects and risks. It's better to be aware of them before, in order not to panic if any of them would happen to you. 
• Bruising and redness after the procedure. That's a natural reaction of the body on the artificial particles;
• Filler migration, if you're not following the aftercare routine;
• Blurred vision. If the procedure weren't conducted carefully, there's a possibility of vision problems;
• Allergic reaction. You can be allergic to some filler components, so it is necessary to have a consultation with the specialist before the procedure itself.
Those are the common side-effects that happen the most. Every person can have different uncomfortable moments after treatment or don't have them at all. Everything depends on the immune system and the peculiarities of the body. But it's necessary to have an appointment with the doctor before the procedure, discuss everything, and be aware of all the risks. 
Conclusion
You have to take every opportunity that life gives you. If you are not happy about how your nose looks, you have a few procedures you can use in order to change it. Rhinoplasty is a safe and pretty simple procedure. Make sure your doctor knows what he does, make an appointment, and get that perfect nose you've always been dreaming about!