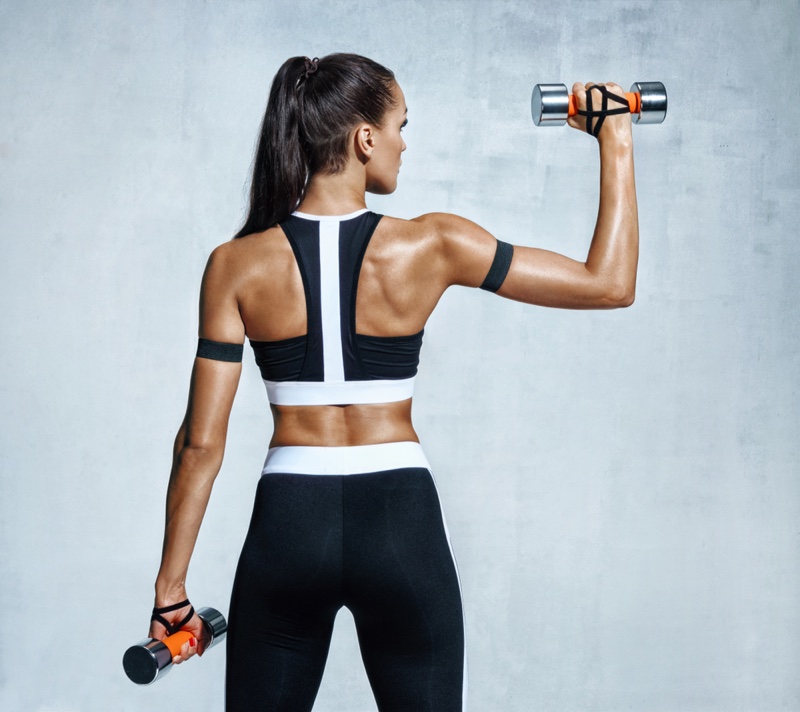 How have you been coping with your new year's resolution of being fit? I am sure it has been a disaster, especially after this Covid hit.
According to a recent survey, close to 1.8 million Australians took part in fitness and gym activities. So, if you are one of them, keep reading this article for a better and scientific approach that will help you achieve your fitness goals.
Start with prioritizing your fitness goals
This is a rookie mistake, which every fitness enthusiast makes during their initial days. Fitness is not only about losing weight, or looking thin or ripped. Real fitness is when you are able to do physical activities that were earlier a challenge.  
If you have a goal in mind, you must speak to the instructor about it and they will chart out an entire workout schedule for you. This will help you to workout with more dedication and conviction, and you will see yourself doing progress!
Make it a habit and work on an active schedule
With the workout chart and exercises in place, it is time to make it a regular habit. Usually, people love to work out early morning or late evening. Check what timing suits you the best and be consistent with it.
You should keep your fitness sessions on all days, at the same time of the day. If you do not do that, you will break the habit and feel lethargic to commit yourself for the long run. The active schedule also keeps you active through the day keeping your laziness at bay.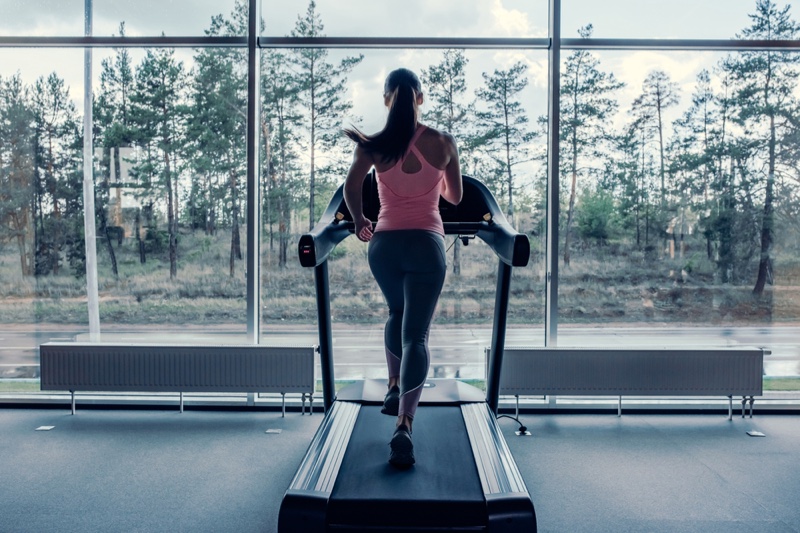 Optimize all the workout sessions, and look for fitness equipment
When you are working on a fitness regime, you first need to have the right equipment for it. This does not necessarily mean that you will have to convert your house into a gym, but certain accessories like sports shoes, water sippers, the right clothes, and protective gear are also required.
You can also buy certain equipment like exercise bikes, cross trainers, and treadmills for home, which can stimulate your cardio activities at home. You can look for similar products at Reebok fitness – they provide quality equipment at competitive pricing.
Work on a daily schedule
With the fitness goals, schedule, workout sessions, and fitness equipment in place, the time has come for you to work on a workable plan. This means that you also need to reengineer your lifestyle depending on your choices. You cannot do one thing, while you tend to miss out on others.
Hence, in that case, you must work on a schedule for the entire day, that includes appropriate sleep, food, work, fitness sessions, time with friends and family, etc.
Without this balance in life, you will not be able to track the progress or achieve the desired fitness goals.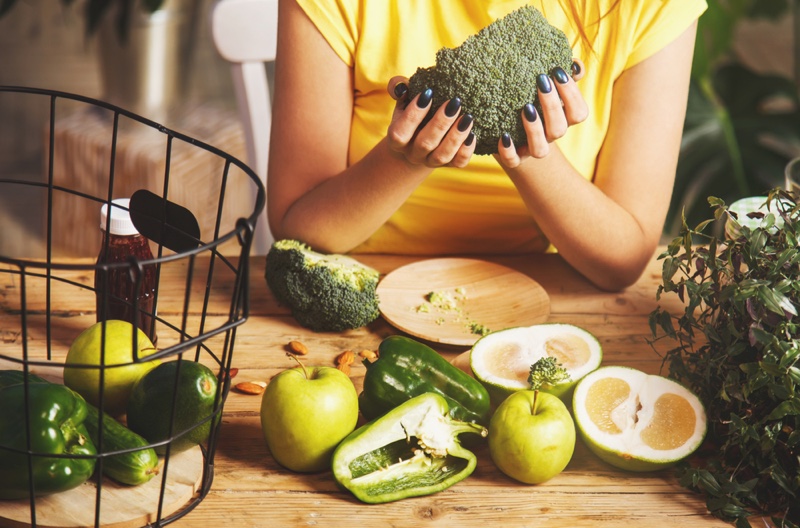 Maintain a healthy diet
A good fitness regime has to be backed with the right kind of diet. Without a proper diet that complements your exercise schedule, you will never be able to achieve the right balance.   
It is always better to consult a dietician who can help you with the food habits, keeping your fitness goals in mind. You can start by reducing fats and carbohydrates alongside increasing the protein intake if you want to build your muscles.
Also, keep yourself hydrated at all times if you want to see the difference in your fitness aptitude.
Give time for your body to recover
If you want the best results from your fitness activity, give your body enough time to recover and adjust. Recovery begins from sleep. The body needs to relax and rejuvenate, and this will only happen if you give your body enough rest.  
You can also skip the hard fitness activities once a week and instead, meditate, for full mental and physical relaxation.
A recent survey showed that there are more than 3468 gyms and fitness centers across the country. So, if you want to revamp your fitness schedule, follow this article to the T!