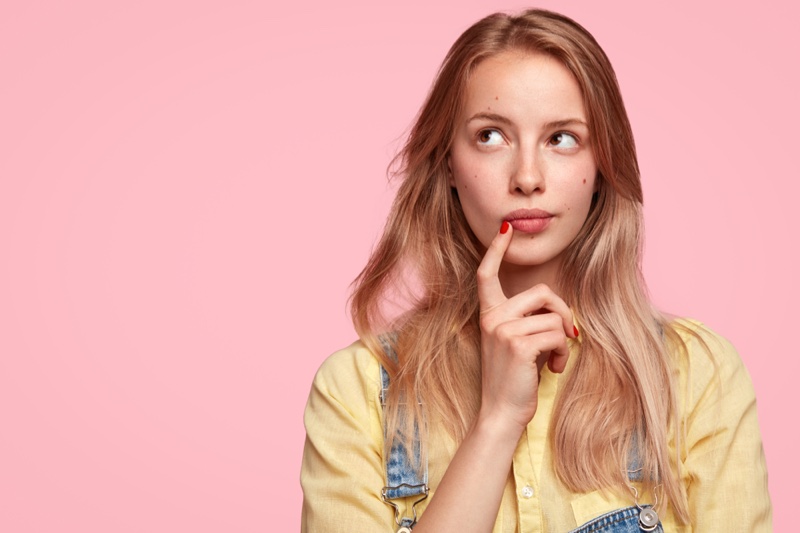 Even if you set aside money for emergencies, the amount might not be enough. You have no choice but to look for other ways to solve your financial problems. Before you freak out, these tips might be worth doing. 
Look into your emergency funds
If you have an emergency fund, you can use it during this situation. It's the reason why you created the account in the first place. However, you might also have other funds to consider. Check the amount you set aside to know how much more you need. 
Sell a disposable asset
You can also look at the items at home that you no longer need. You might have too many clothes in your closet, and it's time for some of them to go. Host a garage sale or sell them online. You can also look at your gadgets and see if it's time for them to go. If you own more things than you need, you shouldn't hesitate to sell them. The amount you get for them might not be enough, but it helps.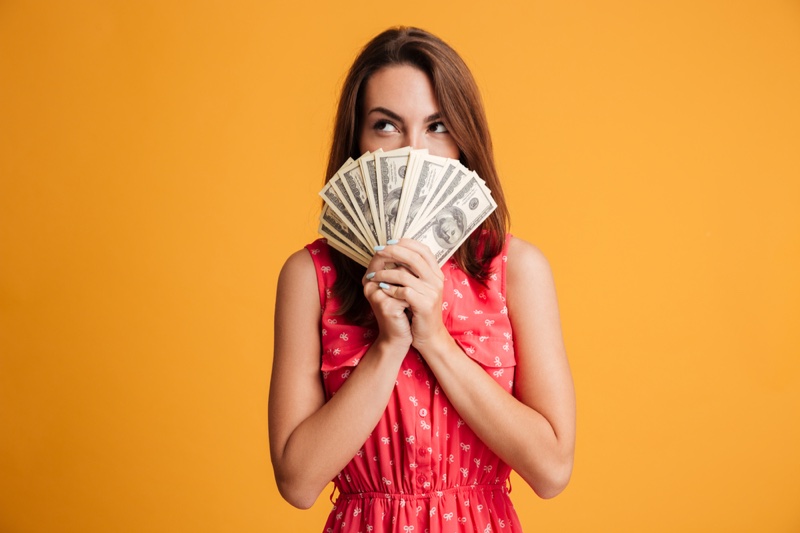 Get a reasonable loan
You can always run to lending institutions and banks if you need to borrow money. As long as you can comply with the requirements, you will get the amount you need. The problem is that you have to pay the interest. The repayment schedule might not be favorable, either. Therefore, you should compare the options first before making up your mind. Don't fall for lending firms that make it too easy to borrow money. They will make life difficult for you with unbelievably high interest rates. You're desperate for money now, but this transaction will only make things worse. Read the terms in detail before you decide to go ahead.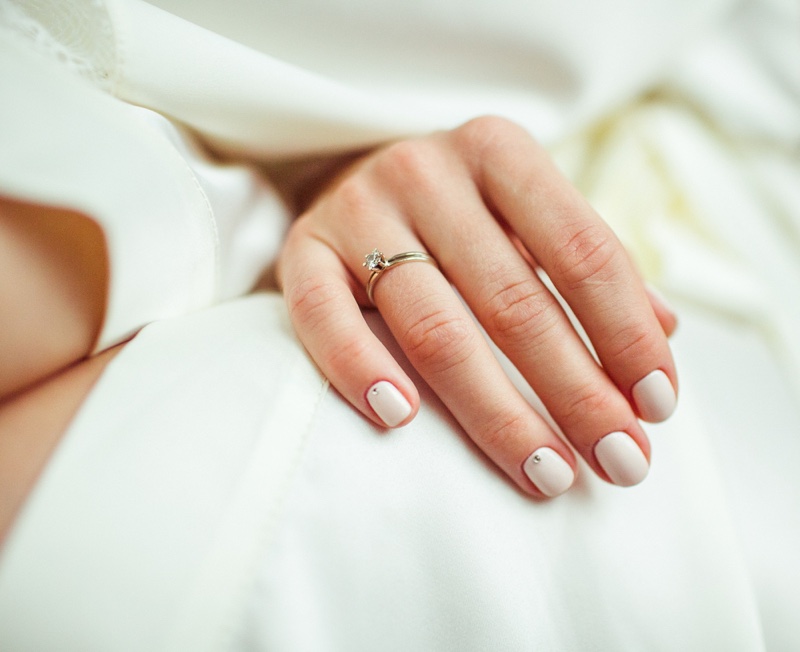 Sell your jewelry
If you diamonds and other pieces of valuable jewelry, you can sell some of them using a reliable platform like Gemesti. Using a service like this will ensure you are given a fair price for the jewelry items you intend to sell. Since jewelry becomes more valuable over time, you will get more out of this transaction. 
Change your lifestyle
After experiencing an emergency, you realize that you need to have more savings. You can't rely on living from paycheck to paycheck. It's not sustainable. Changing your lifestyle requires sacrifices, but they're worth making. For instance, if you can cook at home, there's no need to eat out. If you can stop online shopping, you should do it. Things won't always be the same. If something happens, you will feel confident that you're in a financially stable condition. 
Consider your options first before making up your mind. You also have to start building your emergency funds since you can never predict the future. Learn from your mistakes in handling money and be better. You can also learn from financial experts how to maximize your income and reduce expenses.