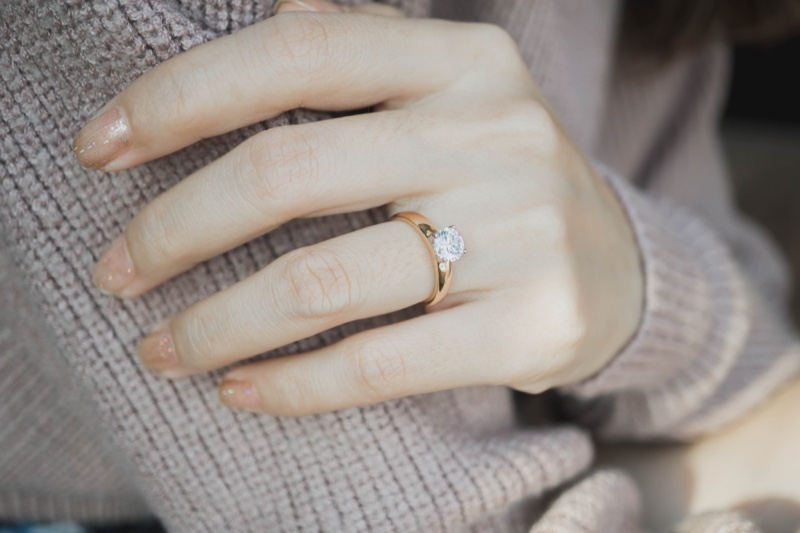 So you finally decided to settle down and spend the rest of your life with the women of your dreams. Your next step will be planning your perfect proposal, and of course  finding the perfect engagement ring to slip onto her finger. Your engagement ring symbolizes the commitment you are making to love and cherish her forever. Thus, the ring you choose is of huge importance. 
Before choosing an engagement ring for the love of your life, there are a few things you need to consider. You want to make sure you know a good amount about the type of rings available to you, and which are most suitable. Here are some of the key consideration to have in mind before buying any engagement ring.
How much you are willing to spend on it
Engagement rings are generally not cheap, but you have hopefully been preparing yourself for that and saving up. It is always best to have a specific budget in mind. It is easy to go overboard with your purchase. After all, you only want the best for her. But at the same time, you also need to consider future expenses that come with the wedding itself and make sure you're spending more than she would actually want you to if she were involved. For many, the old rule of spending 3 month salary is a bit out-dated, so be sure to come up with an amount that you are comfortable with and that doesn't cause future problems. When you have a set budget in mind, it is much easier to find the perfect ring.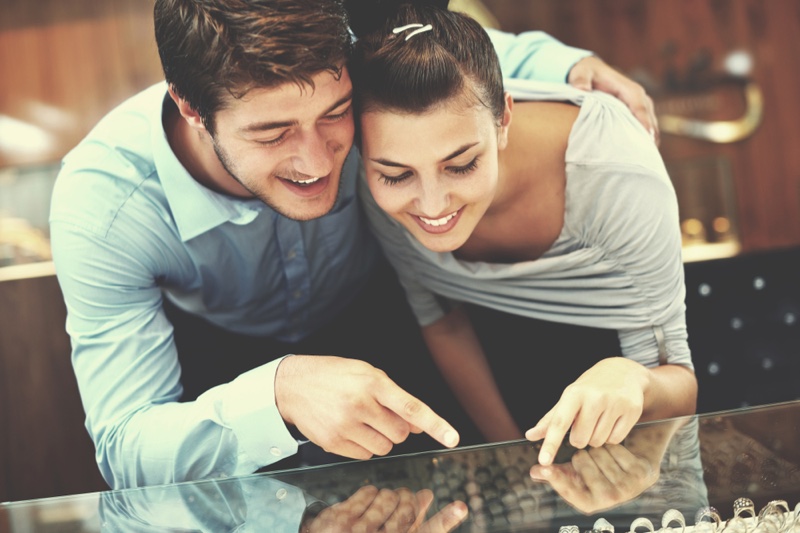 Her personality
While you are weighing up your options, always remember that she will be the one wearing the engagement ring. Consider her other rings and jewelry as well as her favorite outfits. Make sure you don't choose a ring that looks flashy but doesn't fit with her usual aesthetic or taste. Ask yourself if she would like something very traditional, or perhaps something more striking and vibrant like a yellow diamond. But remember that you will want her to feel comfortable wearing the ring wherever she goes, and whatever activities she is involved in. If you are in doubt, family members and her closest friends can help you with your choice.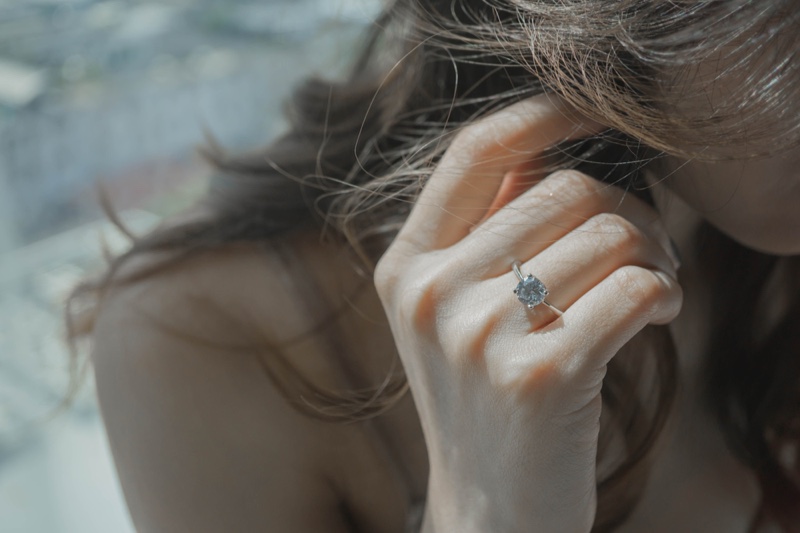 Her ring size
This might seem obvious, but it's so important to get right. While rings can usually be resized for a perfect fit, not all of them can be. Besides, you want the ring to fit on her finger perfectly when you propose. For this reason, you want to ensure that you have her correct ring size. Again, when in doubt, enlist the help of her close friends, or see if they can borrow a ring from her jewelry box, preferably one that she often wears. Take it to the jeweler and have them measure the size. That way, you are sure that you have the perfect fit come proposal day.
Ideally, an engagement happens once in a lifetime. Consider your options carefully when you choose the ring you are presenting to your future bride. After all, when she has it on her finger, it serves as a promise and a reminded that you will always be there for her.