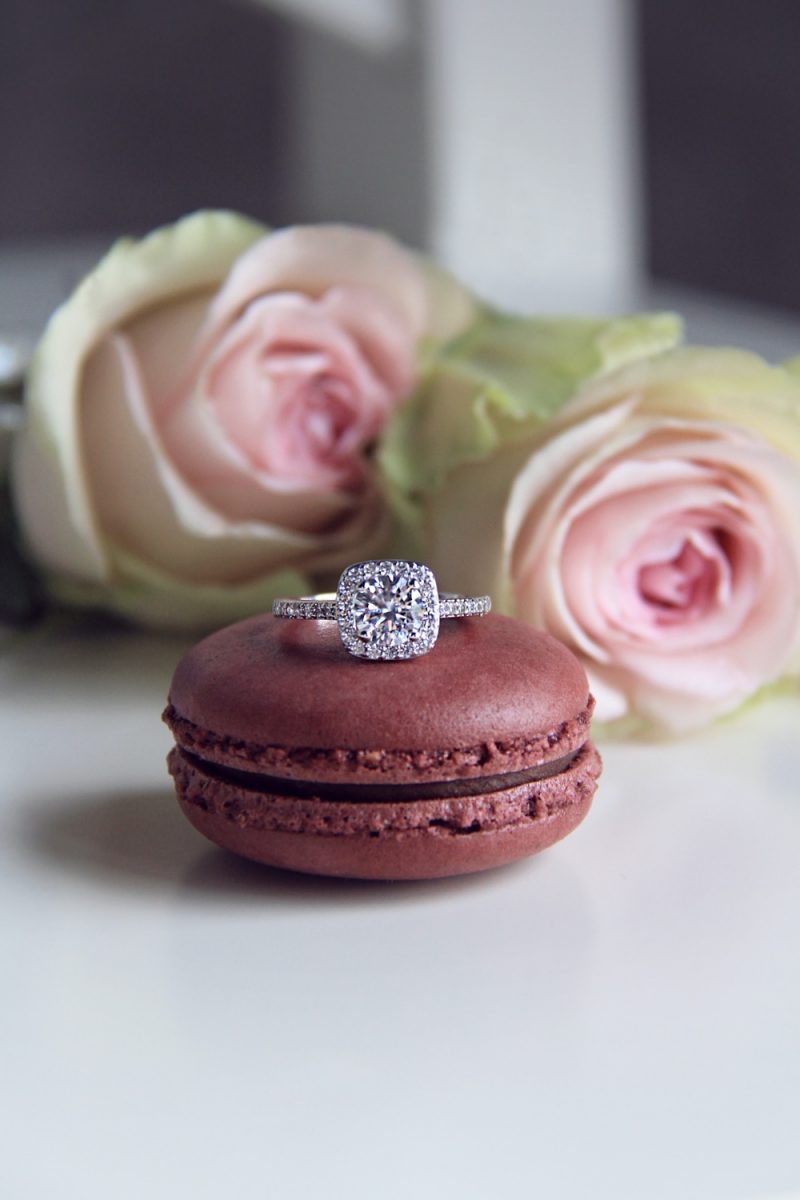 Engagement parties and events have become a big deal in most parts of the world today. A proper and formal proposal before marriage is considered a source of security and shows some level of commitment. For you to stage the perfect proposal to the partner of your dreams, you will need the perfect ring. Whether you get a hit or a miss depends on several factors to consider before the purchase. Below is the ultimate guide to buying the perfect engagement ring:
Establish Your Budget
Cheap Engagement Rings are available for those working with constrained budgets, and they still serve the purpose. However, if you desire to go overboard, there are numerous options. Consider how much you are willing and able to spend on the ring, then go for what fits. The bottom line is getting a ring within your budget but still make it the best that your partner can have.
Know the Ring Size
You do not want anything coming between you and the perfect proposal, yet a ring too big or too small will do exactly that. To get the right size, you need to find out your partner's ring size wittingly. If you intend to make the engagement a surprise, then look for ways to know the size without spoiling it. You can carry one of her rings as you shop around so that it can act as the unit of measurement for the engagement band.
Find Out Your Partner's Style
Different people prefer different styles even when it comes to rings. Everything could be going on well until you produce a ring that does not appeal to your partner's style. Some prefer simple yet classy, while others would rather go all flamboyant. Also, different stones represent different styles. Know the style, then get the ring that fits in. A general idea of their preferred style will help you to get something impressive for an engagement. Remember, the ring is about them, not you, so do not impose your style and preference.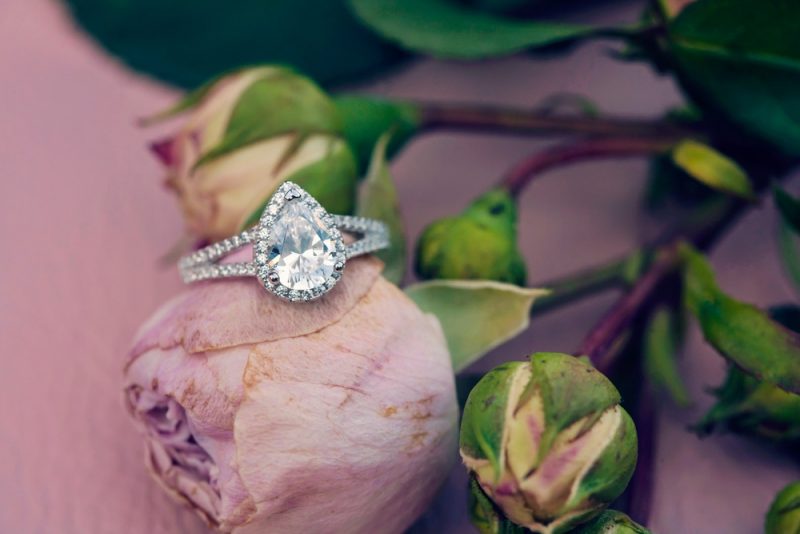 Choose the Band
Ring bands come in different colors and materials. After establishing the right size and style, it is easier to choose the right band. There are platinum, silver, yellow gold, among others. You can also mix different metals to achieve the desired ring style. The choice of the band will depend on durability, budget as well as preference. The more durable and appealing a band is, the more expensive it is. All the other choices will be tied to the type of band you choose, so you need to get it right from this point. Take your time to make the best choice of a band, and the rest will flow.
Pick a Quality Diamond
Most modern engagement rings have a diamond attached to the band. This mainly distinguishes it from the wedding ring, which is just a band. The diamond also gives a ring a touch of class and elegance; even so, some prefer to leave it out. Diamonds come in various colors, cuts, carat weights, and clarity. Your choice depends on your partner's preference and your budget. If you choose to go the diamond way, go for quality and honor your partner in that way.
Decide on the Shape of Diamond
Diamonds are in different shapes, so you get to choose the shape that best suits your partner's preference if you already know it. Otherwise, you can choose what you think would look good on them depending on their finger size and so on. You can decide to go with a round shape, oval, heart shape, or even a princess shape. Other settings include bezel and channel. The shape you choose can also depend on the setting you prefer since different shapes will fit differently on the band.
If you decide to hold an engagement party or event for your partner, it is only sensible to make it positively memorable. Choosing the right ring makes the biggest part of a successful engagement. Everything else could be on point, but if the ring is off, then the mood of the proposal changes automatically. To avoid awkwardness, find out all the necessary details about the ideal ring and make this moment count for a lifetime.