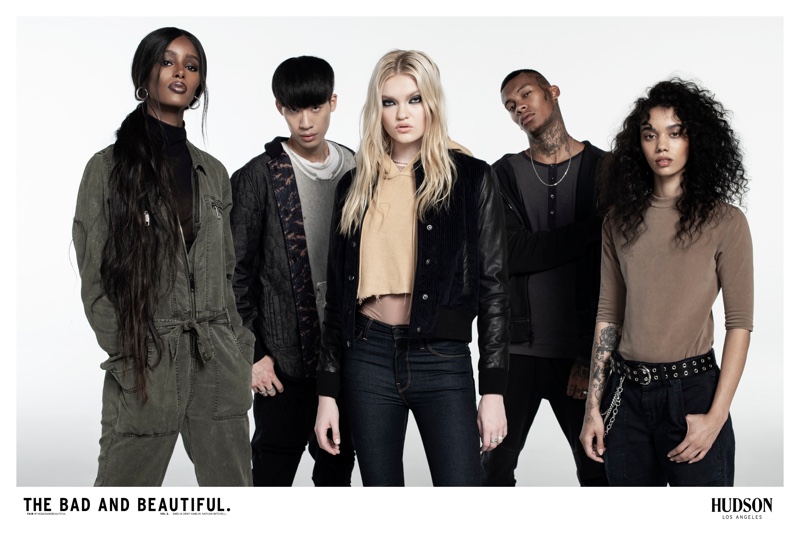 The fashion industry is probably the most interesting thing that has happened to the society in the recent years. With the freedom of media and access to technology and internet, fashion is no more a celebrity's forte, and even an ordinary person can be as high on the fashion radar as some top celeb. Additionally, unlike before, even men are taking interest in looking trendy and fashionable. Fashion helps in adding the "feel good" in one's personality and also helps in increasing confidence.
The economic benefits that the growth of the fashion industry has brought are a bonus. However, a slightly annoying thing about fashion is that it is not constant and keeps on evolving. Change is synonymous with fashion because it cannot be monotonous or else there will be no point behind the whole trend game. That being said, keeping up with the constantly changing fashion trends is the real struggle that many people face. Other than that, one needs to be on point every time – whether it's your look for a college, work, weddings or even travel.
In the recent past, the concept of travel fashion has picked up rapidly. As people have started to travel more topped with the social media competition, more people are becoming conscious about how they carry themselves on their traveling spree. Many fashion houses have even developed dedicated product lines to cater to this segment. As 2018 enters the crux of the summer-fall season, men are already worrying about the fashion essentials they need in their travel bag. Here is the ultimate travel style guide for men for your upcoming fall/summer 2018 trip.
Focus on Comfort
Comfort should be the key criteria when picking up an outfit for traveling. You might be taking longer flights, long layovers and there might be a difference in the climate of the destination that you are traveling to. Moreover, you will have your luggage to carry around too. It is always smart to dress up in a single solid color rather than contrasting colors. Make sure your dress is easy on eyes and easy to carry. Something like a grey crewneck sweatshirt and a matching track pants would be a great choice. Pair it up with comfortable footwear that can help you in long airport walks and is easy to take off and wear during the flights. A travel jacket would be a plus given the aggressive air-conditioning on the flights.
Accessories
Be smart when picking up the accessories. Try not to overdo them and keep them bare minimum or else you will find yourself taking care of small rings and bracelets throughout the trip. Focus on the utility factor when selecting your accessories. If you are going on a beach holiday, a Tudor Black Bay would be an excellent investment. Other necessary accessories include a leather belt, sunglasses and a hat or a cap if you are heading to a sunny location. An umbrella would be a plus since it can save you from both sun and rain.
Baggage
Although many people neglect it, the kind of baggage that you carry on your trip and especially at the airport reflects your style sense too. In the recent past, traveling bags have been integrated into fashion and style market. There is a reason why Louis Vuitton thought it should launch travel bags and suitcases. Ideally, travel lightly and stick to a smart backpack. However, if you are going for an extended trip or have more things to carry, take a small or medium-sized leather or hard case trolley bag.