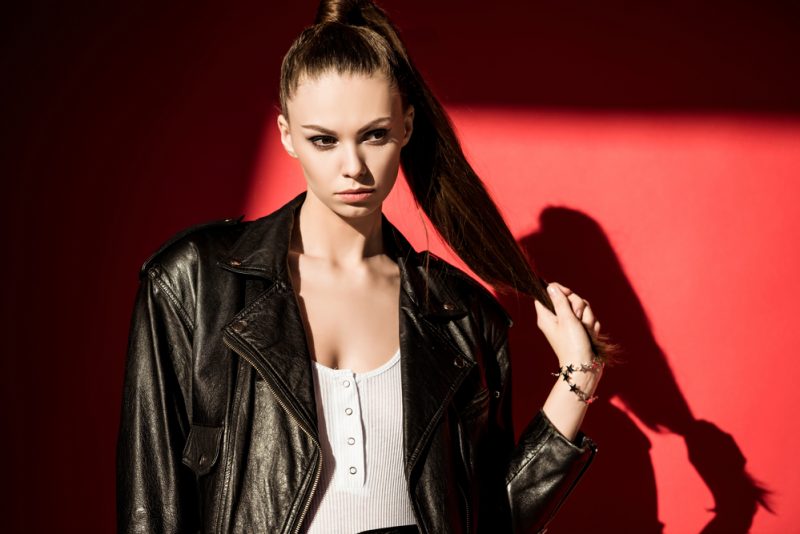 We know the struggle – the struggle of choosing the hairstyle that is right for you. The one that will serve as the crowning glory of your head…and one that's easily styled under 10 minutes to significant effect. See, there are many fantastic hairstyles that you can pick from, each with its own unique twist to add to your appearance – and to highlight your best features, regardless of where you want to rock it.
It can be confusing at times – but it can also be loads of fun to see what works. Except if you're like most girls who don't have the time to try and see what works. Often, it's so hard to decide out of the plethora of hairstyles you can pick and choose from, especially when you need to be out of the house by 7 AM – sometimes, there's not enough time to style or blow-dry your hair.
Fortunately, we've got choosing a stunning hairstyle that only takes minutes to put together down as a science – all you need to do is to follow our quick guide. These tips will have you save time and bother while leaving your locks in good order altogether.
Knowing your Facial Shape is the Key
Everyone has her own uniquely distinct facial shape.
If you are not 100% sure as to what shape your face is, there is a way you can measure your face to make sure your point of reference is correct before doing any alterations to your hairstyle.
Regardless of your facial shape, there is one thing that most beauty advice regarding choosing a hairstyle has in common: that of playing down robust features and rounding them down to proportion. This is usually the case for women who possess round, long, heart-shaped, or square faces.
Women with oval or diamond-shaped faces, you're in luck; most women with either facial structure will be able to rock almost every hairstyle they choose.
Texture also plays a vital role in determining which hairstyles will suit you. But regardless of your hair's texture (be it silken, fine, curly, or kinky), feel free to go wild with it – you don't have to be puritanical as far as following beauty rules go.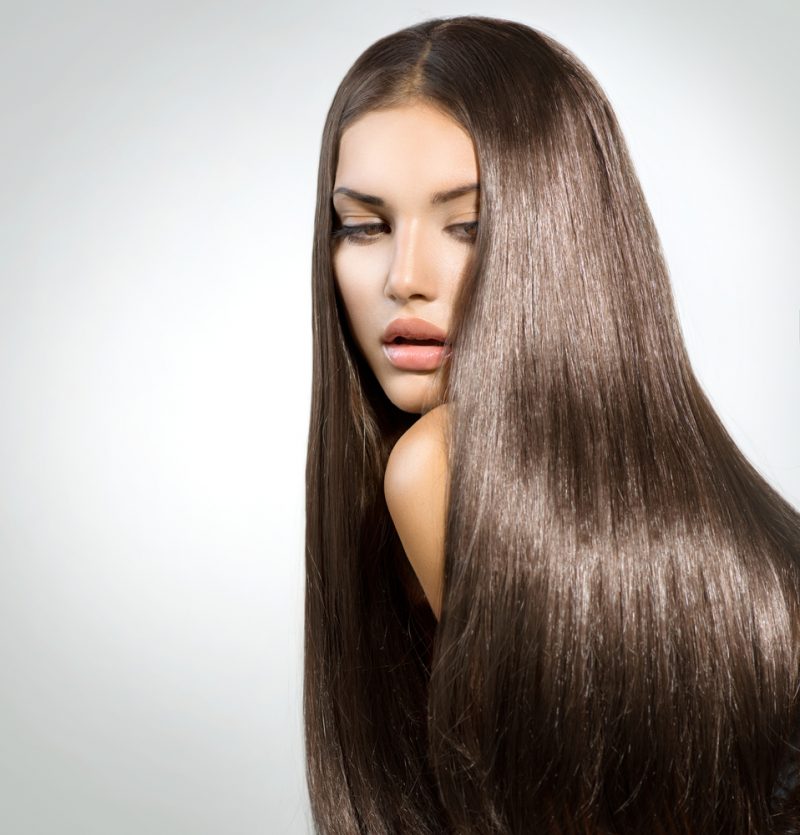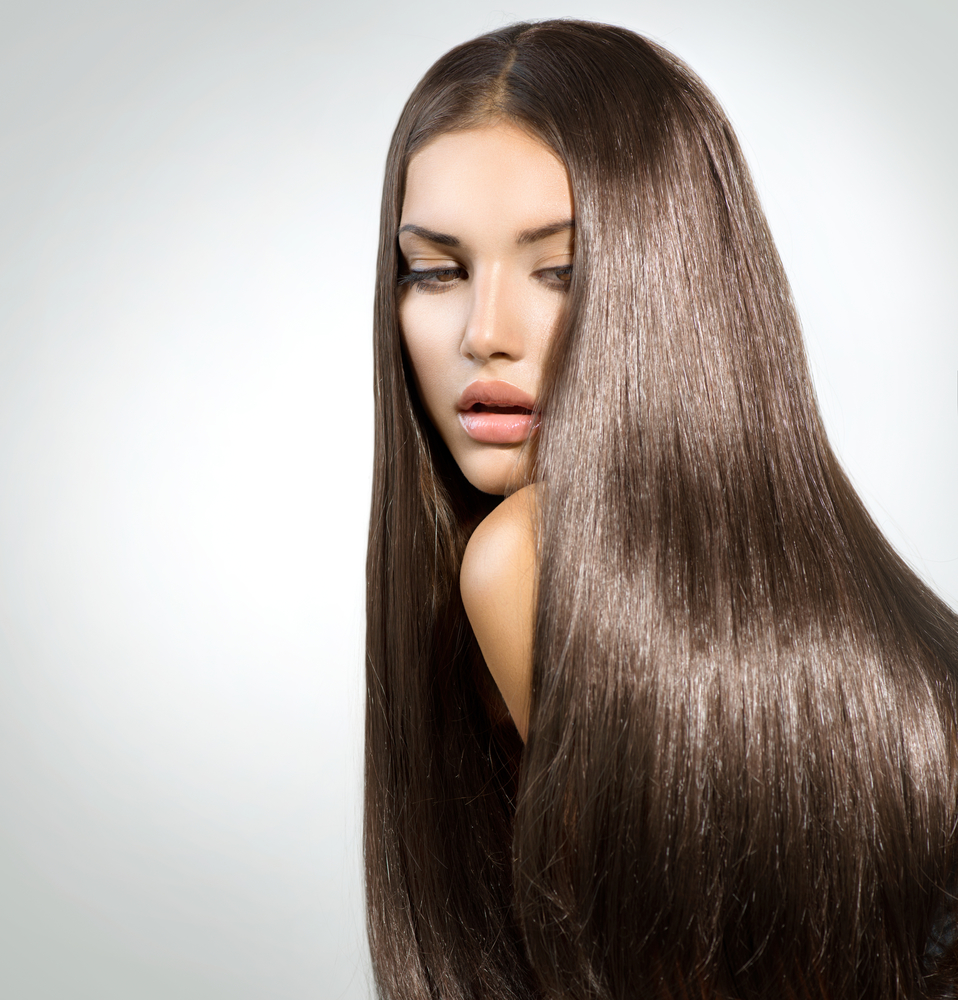 Style According to Shape and Texture
Some hairstyles will look better on others and some won't, no matter how meticulously styled the cut above is. 
While conventional beauty advice dictates that the appropriate hairstyle is one that creates an appearance of an oval face for women who have another facial shape, the key takeaway is to pick a hairstyle that works with your face – while retaining its ease of styling. Remember, we're going for a hairstyle that works in 10 minutes.
You'll also want to find a hairstyle that matches your hair texture. To make this work, you need a matching hair dryer, because the texture of your hair determines how easy or hard it is to style.
However, factors such as texture, body type, personality type, and lifestyle will only get you so far. Products like flat irons, hairdryers, and curl irons will get you a bit further. But in the end, there will always be one unique picture, for one unique individual.
This brings us to our next tip. 
Highlight your Most Flattering Features
You might find a plethora of hairstyles suitable for your facial shape – but the main goal is to choose one that highlights your most flattering features. 
Here are some basic guidelines you may want to follow for your hairstyle, depending on your facial shape.
If you face is…
Long

: Long hair will further extend and lengthen your face. You may also want to go for either a shorter (easy styling and upkeep) or a more voluminous hairstyle. Likewise, bangs will work in a pinch.

Heart-Shaped

: You may want to consider adding a flattering, attention-seeking set of bangs particularly for your cheekbones and eyes.

Oval

: This is the facial shape you'll want to go for because pretty much every hairstyle complements this facial shape. There are plenty of options out in the market as far as this goes.

Round

: Aim for a hairstyle that goes beyond the chin. Be wary of going short when you have wavy or curly hair, as it will broaden the cheeks. Short hairstyles also work well to lengthen the face.

Square:

Reducing your most durable features will be the main priority. Try to work with your natural hair texture (see if

curls

or choppy hairstyles will work for you) to achieve this end. 
Conclusion
These are the three key steps to help you choose the perfect hairstyle that you can style in 10 minutes. But then again, always remember that these are just loose guidelines – if you want to rock a hairstyle you feel suits you regardless of being "within the rulebook," so to speak…do it. Have fun with it – it's your choice to make!