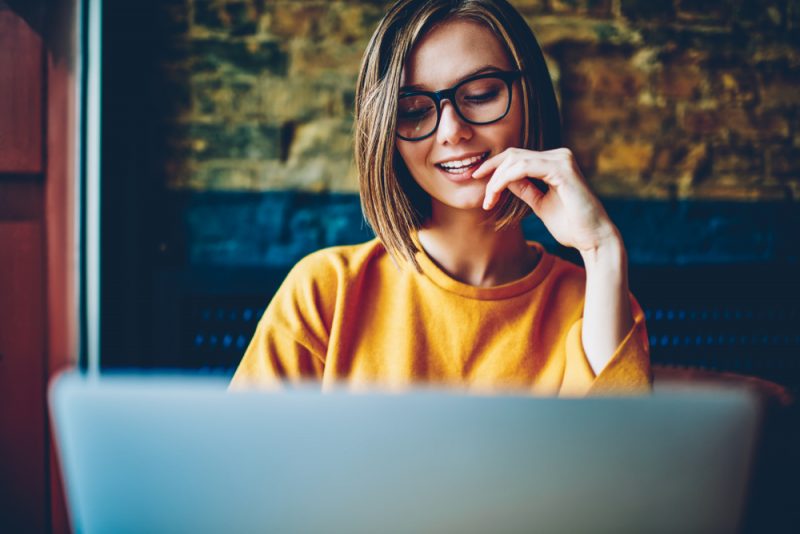 The retail landscape has always been one of the best and most consistently performing Industries in the world. This, of course, comes in large part because retail offers a service that is fundamentally necessary for many ways. What seems like a sure thing for some industries can often be a make or break situation for others. In the case of retail, however, this is an industry that has proven repeatedly that it is incredibly useful and that the necessity for it has not only not wavered but has increased over the years.
Retail has always been a traditional industry. That is, until recently. The rise of modernization retail is a rise that has been brought to the forefront, thanks to the rising prominence of the digital era and the digitalization and technological advancement that comes hand in hand with it. Retail is just as important as it has ever been, and while this is likely always to be the case, it is essential to understand that the means and methods of retail are, in fact, evolving as the world around it evolves as well.
A Traditional Industry That Has Begun to Modernise
While the digitalization of retail has been in motion for a few years, Retail is an industry that has begun to modernize tenfold under the weight of the rising digital era around the globe. A traditional industry through and through, the retail industry now realizes those modern consumers and the modern world as we know it is no longer solely able to function and thrive on traditional retail methods and models. So, this realization's impact has resulted in the modernization of retail into the expansion of the digital landscape.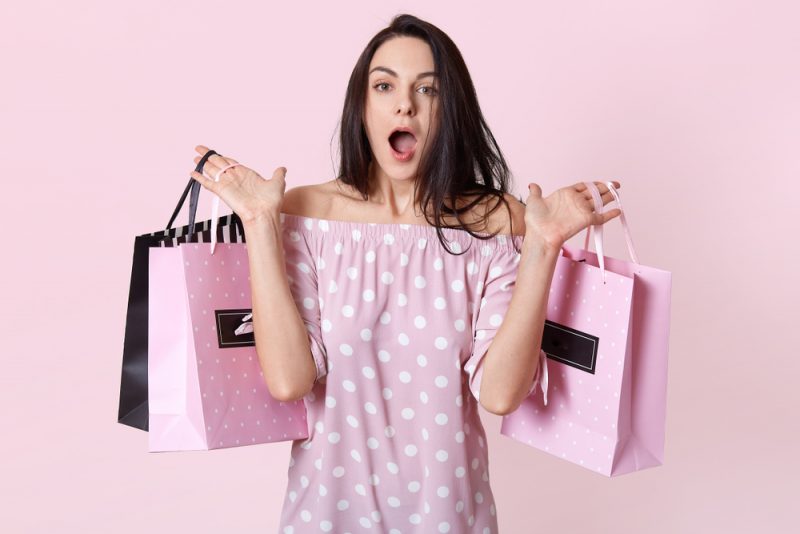 The Impact of the Pandemic on the Retail Industry's Evolution
Now, as the pandemic continues to cause ripple effects in all industries – including, of course, in retail – we see the shift in retail kick into high gear like never before. The retail industry that spans the globe has been fundamentally revolutionized in recent months. Of course, the result is that businesses around the globe and across varying industries are beginning to feel the weight and distribution of digital position and technological advancement. Whether it is the expansion of the online landscape or the entire shift to online measures, retail companies are now finding their putting in an emerging digital landscape.
How Retail is Going to Continue to Evolve & Flourish
Heading into the future and beyond, the retail landscape will continue to function and drive, further evolving as time goes on. Whether it is companies like vapor solo or even entire industries like the fashion industry, the simple fact is that retail in the digital era and beyond will be positively shrouded in modern marvels like digitalization and technological advancement. This is, of course, somewhat to be expected, especially because these modern marvels are designed to improve life as we know it in one way or another. This is just the start.