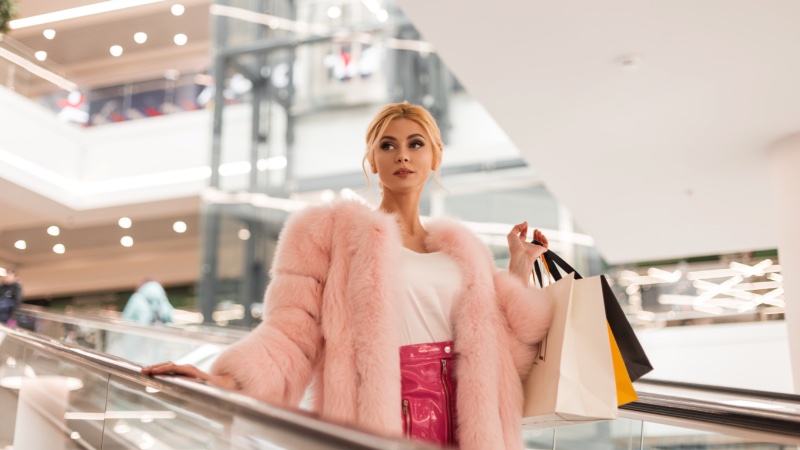 How will the future of retail clothes look? With apparel sales on the decline and e-commerce growth slowing, it's essential to consider how these trends will affect the industry in the coming years. In this post, we'll look at five trends affecting fashion retail and what these mean for retailers today and in the future.
Buying Online Has Become the Norm
E-commerce will become more critical in the retail sector of the fashion industry as more and more customers get used to making their purchases online. To such an extent, individuals are now purchasing organic baby food over the internet.
Consumer Expectations Have Changed
Though fashion retail has been around for centuries, the industry is constantly changing to meet the needs and expectations of consumers. In recent years, we've seen a shift from traditional brick-and-mortar stores to online shopping and increased sustainable and ethical brands. Here are the trends that we think will shape the future of fashion retail.
The amount of data created continues to grow exponentially with every passing day. Therefore, businesses must develop new methods for storing their data securely without wasting too much space or incurring high costs.
More individuals are turning to social media and blogs as sources of entertainment and a method to engage in ethical shopping due to the emergence of social media influencers and bloggers.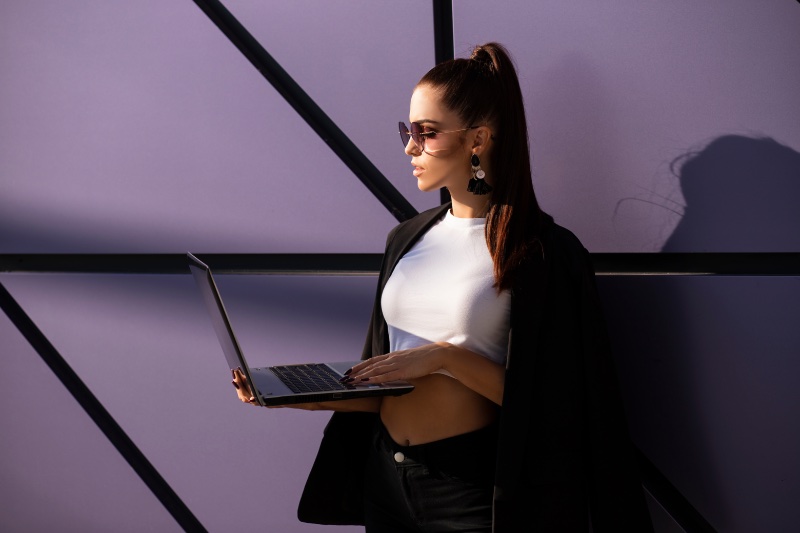 Giving People What They Want Leads to Success
Fashion retail is all about giving people what they want. And what people want is constantly changing. Fashion retailers need to stay on top of the latest trends. Here are five trends that are shaping the future of fashion retail
Technology as a tool in place of physical storefronts

Ethical sourcing and

increased sustainability

Growth in personalized shopping experiences, such as personal styling or having an AI or chatbot recommend items based on preferences and purchase history

A rise in celebrity collaborations with brands and vice versa

More options in the way consumers can buy their clothes, including a trend towards

ecommerce
Machine Learning is Helping Ecommerce Sites Attract Customers
We all know that fashion retail is constantly changing and evolving. And with the rise of e-commerce, the industry has been completely transformed in recent years. But what does the future hold? Here are five trends to consider:
Intelligent clothes by Levi's

Online clothing sales overtaking brick-and-mortar stores

More mainstream retailers entering the market

The increasing importance of partnerships between major brands and influencers

Rise of

augmented reality

(AR) in the shopping experience
Millennials Are Shaping eCommerce
There's no doubt that millennials significantly impact the fashion industry. For one, they're driving the growth of eCommerce. A recent study found that 44% of millennials prefer shopping online to in-store. And it's not just about convenience–millennials value experiences and seek out brands that align with their values.