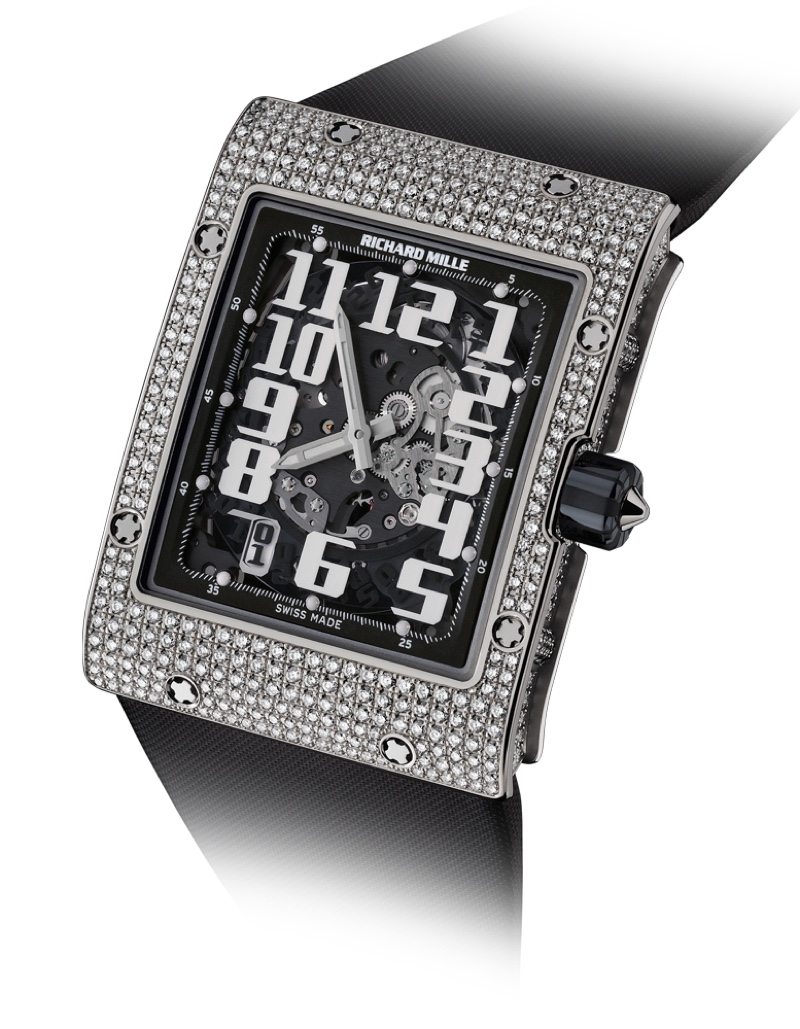 We live in a world that is becoming more and more digitally-driven by the day. While most of the world is moving steadily and without exception or reserve, there are some aspects and industries that are still thriving in their traditional means. The luxury watch industry is one of them. While it is foolish to question the reality that the modern world has come hand in hand with a modernization that does not always call luxury watches (or any watch, for that matter) into necessity, the simple fact is that there is something incredibly important to be said about the excellence and durability of a luxury watch. It is unmatched anywhere else and in any other form.
This does not ring any more accurate for a luxury watch brand than it does for watch companies like Richard Mille. Artfully described by the company as a "racing machine for the wrist," a Richard Mille timepiece is designed to not only function but thrive in a league all its own. It achieves that feat so wonderfully that it has remained at the top of the industry even in times of immense evolution when other luxury watch brands are losing their footing in an exceedingly technologically inclined world. But alas remains the question, "how durable are Richard Mille watches?". 
A concept that drove business into fruition
Ultimately, a Richard Mille watch is all about creating limited quantities of exceptional timepieces. In doing this, the luxury watch brand has achieved what so many other luxury watch brands (and watch companies in general, for that matter) have not been able to nail down: physical and industry-bound durability. In 2001, Richard Mille released its first luxury timepiece and consequently marked the beginning of a new era in watchmaking. Using cutting edge technology, substantial artistic and architectural dimensions, and designs aimed at being convenient and efficient to use, Richard Mille, kick-started an era in luxury watches. Today, there are more than eighty models in the Richard Mille family.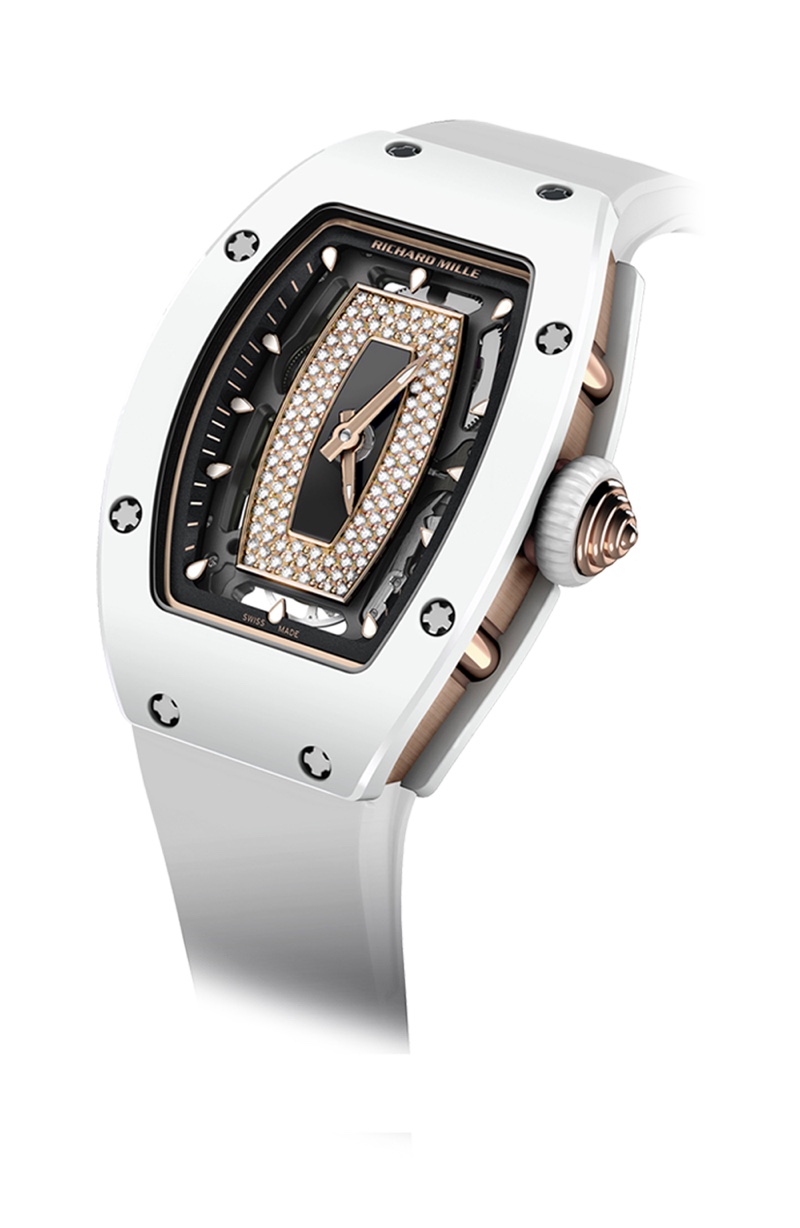 The materials that create the timepieces
There is something special about the material utilization of Richard Mille. It is this impact that has such a profound effect on the durability and reputation of the luxury watch brand. Over the years, Richard Mille has somehow managed to claim multiple global innovations in areas like application, design, and use of technological materials. These many achievements have warranted the luxury watch manufacturer as a leader in the industry. Richard Mille said, "Nothing is too good for the result," and it is a motto that the company continues to live by.
The technological breakthroughs keeping Richard Mille at the top
It is no secret that the luxury watch industry is competitive (to say the least). The lasting durability of Richard Mille watches at least partially thanks to the ongoing innovations and developments happening in the technology industry. Navigating the artful balance of all features and options, the perfection that Richard Mille seems is exactly why there are limited numbers available of each timepiece – in the pursuit of excellence, the company has decided to be entirely devoted to only creating the best, most durable watches – otherwise, what is the point?