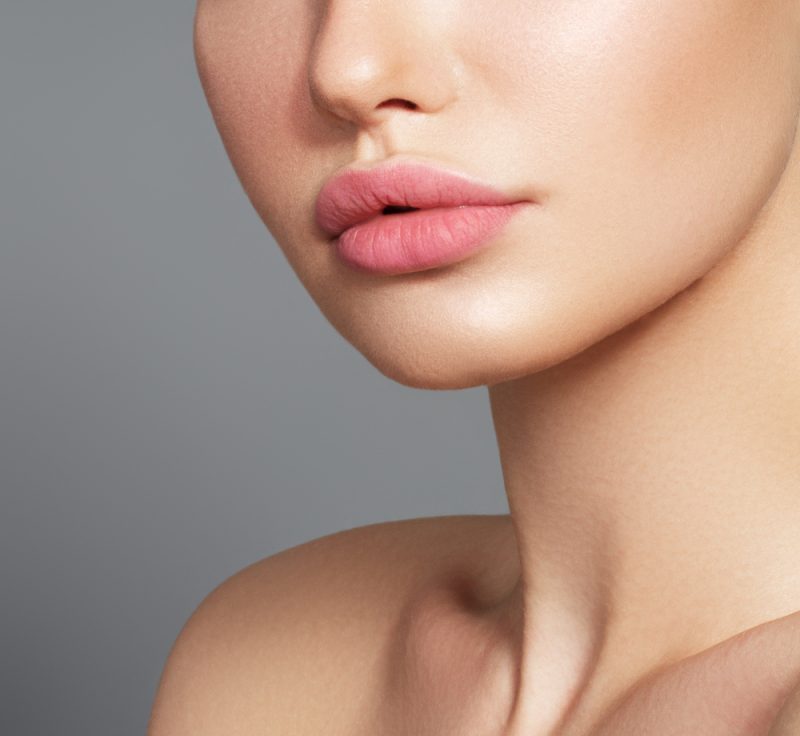 Lip fillers are quite a big deal in the beauty industry. They have brought smiles to countless faces worldwide and continue to be one of the most popular cosmetic treatments out there. According to Dr. Schwarzburg, M.D, a dermatologist in New York, lip injections are among the most popular treatments at his clinic. The same goes for most medical spas in large metropolitan areas such as New York and Los Angeles.
But it is only recently that the mentality around lip fillers has begun to shift towards the positive mindset. If we look back at the history of lips fillers and the world of cosmetic treatments as a whole, we don't see much of a positive outlook. All you will find are false rumors and a lot of misinformation.
Due to the general growth in minimally invasive treatments such as lip fillers, cosmetic dermatologists have made significant strides towards a more positive mentality towards these treatments, demonstrating safe and effective techniques to accomplish their patient's goals. Today you will find people of all demographics getting treated with lip enhancements. This is proof that the negativity is slowly but surely, dissipating.
More Accessibility for a Wider Market
If we look back on the early days of cosmetic treatments, we will see a widespread trend: they were almost entirely inaccessible to most people. You would have to have a lot of money and some serious contacts to find yourself a practitioner and get the desired results.
But this was back when treatments like lip fillers and Botox injections were still in relative infancy when it came to cosmetic applications. Today, however, you can find countless practitioners all across the map. If you live in a big city, you can easily come across several practitioners in your local area alone.
These cosmetic centers have opened as a result of the rising demand for these treatments. With that in mind, it is easy to see how cosmetic treatments are becoming more accessible as time goes on.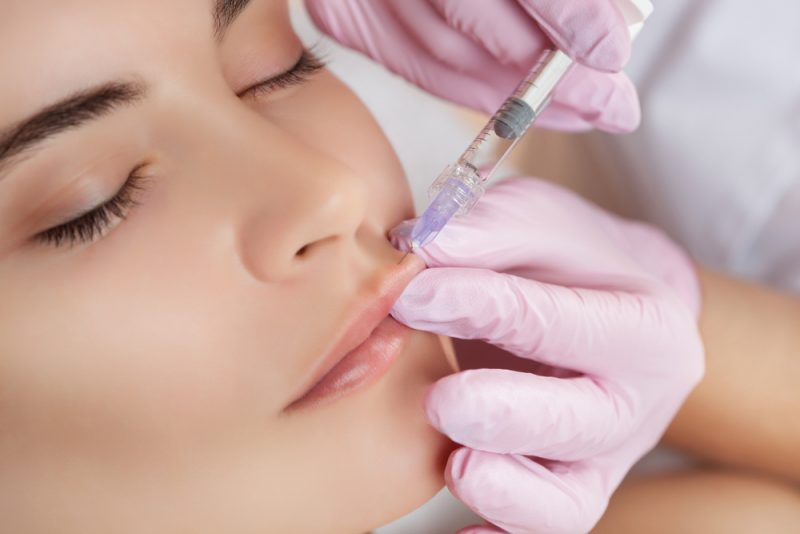 More Access
Lip fillers are great and all, but if they are too expensive for most patients, what's the point of even performing the treatment? Lip fillers are not something you will call "cheap," but they are far more accessible these days than just a few years ago. The increased number of providers is one of the contributing factors to the expanded appeal of these procedures.
With more practitioners opening up their medspas, the market has shifted in favor of the buyers. Back in the day, when there were not as many professional cosmetic surgeons, and there were far fewer clinics, it was a seller's market, and they could dictate the prices at their convenience.
But with the many choices you have of cosmetic centers these days, each one with its particular benefits, treatment plans, and packages, buyers have more room to choose the clinics that fit their needs and budgetary preferences. It's all just a matter of finding the one that suits you the best and making that appointment. With the limitless resources at your disposal today, from websites like Foursquare and Yelp, you can learn all about your desired clinic's pricing model and get treated without any extra fuss.
Truthful Information
One of the biggest problems with talking about cosmetic treatments is the vast amount of false information circulating the internet and mass media. People know that cosmetic treatments like lip fillers can enhance the lips and make them look bigger. Still, because of all the false rumors and misinformation, they think these treatments are dangerous, costly, and give you those horrendous duck lips.
This is not the case. If you do even a little extra research on any cosmetic treatment, you will find that the media tends to over exaggerate what they are capable of. Luckily, with the advent of the internet and the introduction of trusted medical and cosmetic sources, factual information on cosmetic treatments are out there.
More people today know about the positive aspects of cosmetic treatments than ever before. This is excellent news for people who may be self-conscious about their appearance and is not aware that there are viable solutions to their problems. With more factual information on lip fillers, and cosmetic treatments, in general, circulating the internet, patients are more confident about making an appointment and getting treated.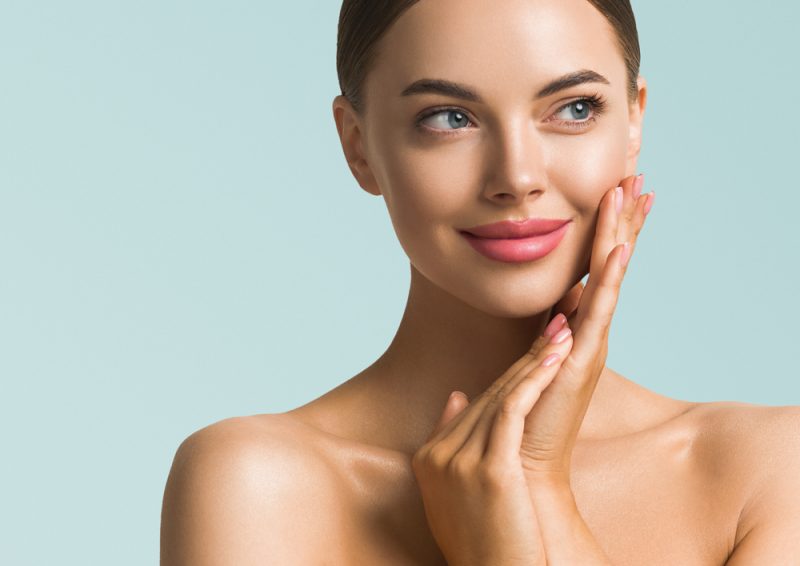 Body Positivity
One of the most important social developments in recent history is the idea of body positivity. It has had a significant positive impact on people's lives and has given people the ability to feel more confident in their skin.
This is super important since beauty standards for the longest time were very constrictive and left very little room for people to feel good about their bodies. But in recent years, this has begun to change, and shaming people for their choices in taking care of their bodies is slowly disappearing.
As a result, there is a generally positive outlook on cosmetic treatments. This is good since cosmetic treatments help people feel better about themselves and how they look. This is how it should be since we all have a different idea of a perfect body and face. We do what we can to achieve our ideal body image.
Some people consider makeup a part of their perfect look, others associate this with their fashion, and some believe that changing their physical appearance will help them achieve their desired self-image. With that in mind, lip fillers have become more commonplace and are now seen as something more than a way for actors and models to look good in front of the camera.