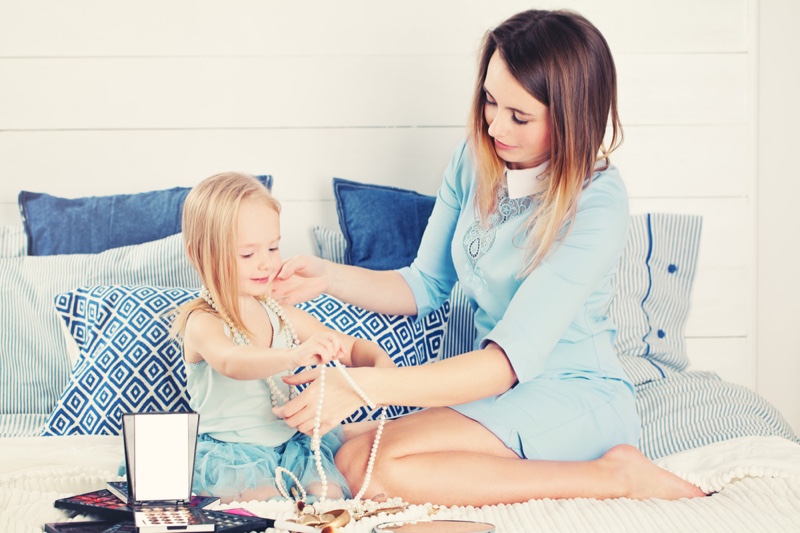 Kids' jewelry is not a new concept, even though it may seem like it. The tradition of making the young generation and newborn babies wear their size bracelets or other jewelry pieces goes back to our ancient customs' deep roots and dates. Bracelets are the most popular types of jewelry for children in the countries of the world.
In ancient times it was thought that bracelets work like a safety band for the children against all the evil in the world. During the first initial time, these bracelets were made of animal hair and shells, which later in the modern days evolve to be made of gold and shone designs that have been found all over the world now.
Eventually, people started to catch on to the tradition of making babies, especially girls, wear small bracelets at their tender age. Soon the practice transformed into many small – small trends in the modern era. The best biggest trends in the field of baby girl bracelets are described below: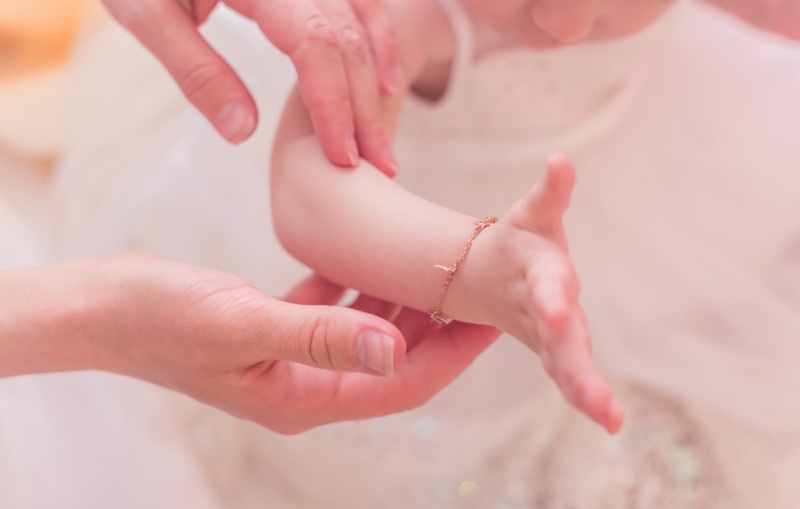 Baby girl designers' bracelets:
Bracelets have become a fascinating piece of jewelry for baby girls as the bracelets do not bother the baby and look more adorable on the baby's tiny wrist. If you are a parent, you know how these cute little designers' bracelets look on your babies.
The trend of making designers' bracelets started a little time back this year. People have loved that they can make different types of customized designer baby girl bracelets for their babies as a sign of love and affection. Due to which completely new industries for baby bracelets have emerged in this era.
Gifting baby bracelets:
Many people have adapted to giving and receiving gifts like bracelets for baby girls on occasions like baby showers etc.
Bracelets for babies have been shocking, getting popular as a trend in baby bracelets. It is seen that giving someone a baby bracelet as a gift is considered a considerate and unique thought of expressing your positive feelings towards the receiver.
This trend has been so big that it has spread worldwide; therefore, it is considered classy to gift someone a pure metal baby bracelet.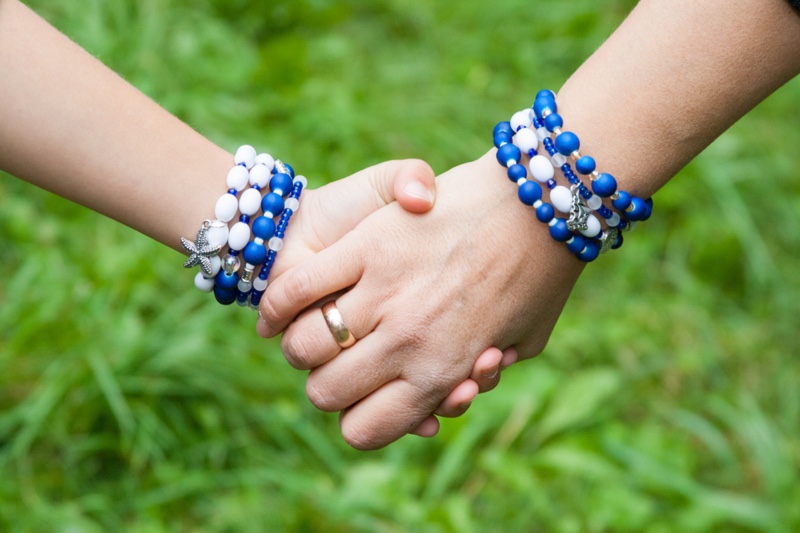 Handmade baby girl bracelets:
Yes, it is true. DIY (Do it yourself) is a trend in the baby bracelets field; many parents have made their babies some handmade save baby bracelets in the past few months. Many parents have liked the idea of making their babies some handmade bracelets. Some parents also like uploading pictures of their baby wearing their handmade bracelets. In the nick of time, after a bit of spread of the idea, you can see so many different and creative handmade bracelets worn by young babies over the internet.
Note: These handmade bracelets for babies are safe when you use clean and safe materials which are not harmful to the baby's skin.
Final note
Baby girl bracelets and jewelry are standard, but nowadays, there are many new emerging new options for baby boy bracelets and jewelry, including religious bracelets. There are more and more choices regarding baby boy bracelets which are a bit more masculine.